recent articles on cloud computing security Data security challenges in cloud computing
Cloud security is a crucial aspect of cloud computing that should not be taken lightly. With the increasing use of cloud services and the vast amount of sensitive data being stored and processed in the cloud, it is important to understand the challenges faced in cloud security, as well as the appropriate measures that can be taken to mitigate these risks.
What is Cloud Security and Computing?
Cloud security refers to the set of policies, technologies, and controls used to protect cloud-based systems, data, and infrastructure from unauthorized access, data breaches, and other cyber threats. Cloud computing, on the other hand, is a model for delivering various computing services over the internet.
The advantages of cloud computing are numerous, as it offers flexibility, scalability, and cost-efficiency. However, these benefits come with inherent security risks that need to be addressed.
Challenges in Cloud Security
When it comes to cloud security, several challenges must be considered. One of the primary concerns is data breaches. Cloud providers store vast amounts of sensitive information, making them attractive targets for hackers. If a breach occurs, it could result in severe financial loss, reputational damage, and legal repercussions.
Another challenge is the lack of control and visibility. When data and applications are hosted in the cloud, organizations may not have complete control or visibility over their security measures. This can make it more challenging to monitor and protect against potential threats.
Additionally, compliance and regulatory requirements pose significant challenges in cloud security. Organizations must ensure that they meet various legal and industry-specific regulations when storing and processing sensitive data in the cloud. Failure to comply with these requirements can lead to legal consequences and financial penalties.
Mitigating Cloud Security Risks
To mitigate the risks associated with cloud security, several fundamental measures can be implemented.
Firstly, encryption plays a crucial role in ensuring the confidentiality and integrity of sensitive data. Data should be encrypted both at rest and in transit, using strong encryption algorithms and protocols.
Secondly, strong access controls and identity management systems should be implemented. This ensures that only authorized individuals can access the cloud resources and data. Multi-factor authentication, role-based access control, and regular access reviews can enhance the security of cloud environments.
Regular security audits and vulnerability assessments should also be conducted to identify and address any potential weaknesses in the cloud infrastructure. This helps in staying ahead of emerging threats and maintaining a strong security posture.
Lastly, continuous monitoring and threat intelligence practices should be in place to detect and respond to any security incidents promptly. Intrusion detection systems, security information and event management tools, and real-time threat analysis can aid in this process.
In conclusion, cloud security is a critical aspect of cloud computing that needs to be prioritized. By understanding the challenges and implementing appropriate measures, organizations can minimize the risks associated with storing and processing data in the cloud. With the right security practices in place, the benefits of cloud computing can be fully realized without compromising on data protection.
If you are searching about Top 4 Cloud Computing Security Challenges | Lucidchart Blog you've visit to the right web. We have 35 Images about Top 4 Cloud Computing Security Challenges | Lucidchart Blog like Data Security: An Integral Aspect of Cloud Computing | Cuelogic, Top 5 Cloud Computing Security Issues & Challenges | EC-Council and also PhD Thesis in Cloud Computing Security [Cloud Research]. Here you go:
Top 4 Cloud Computing Security Challenges | Lucidchart Blog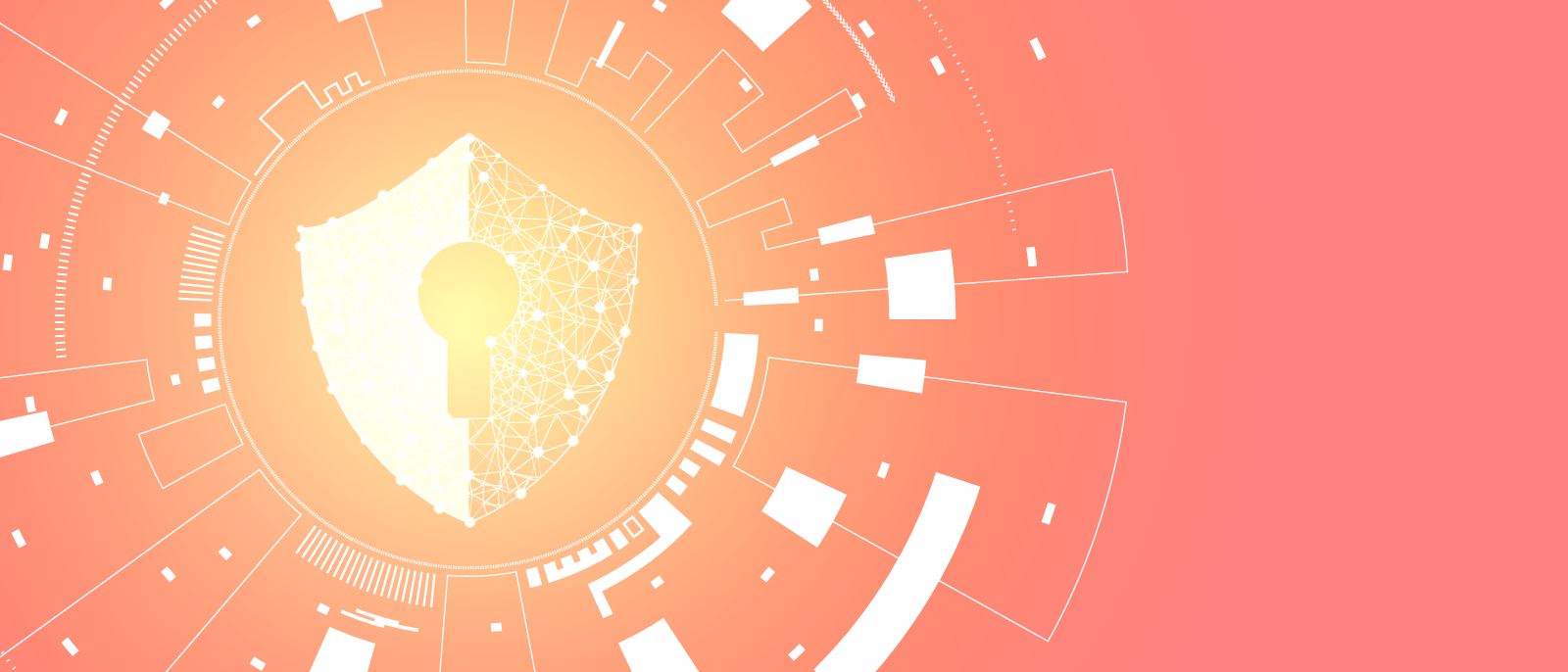 www.lucidchart.com
security cloud challenges computing testing web incident diagram management lucidchart process resource tech center architecture organization
Everything You Need To Know About Cloud Computing Security
www.fossguru.com
cloud computing security issues challenges everything need know source innovations quickly provided growing recent technology think lot threads people
Top 6 Cloud Computing Security Topics – F42 Community
f42community.com
ponder worry considerably organizations
Cloud Computing Security Risk Management | Virginia CPA Firm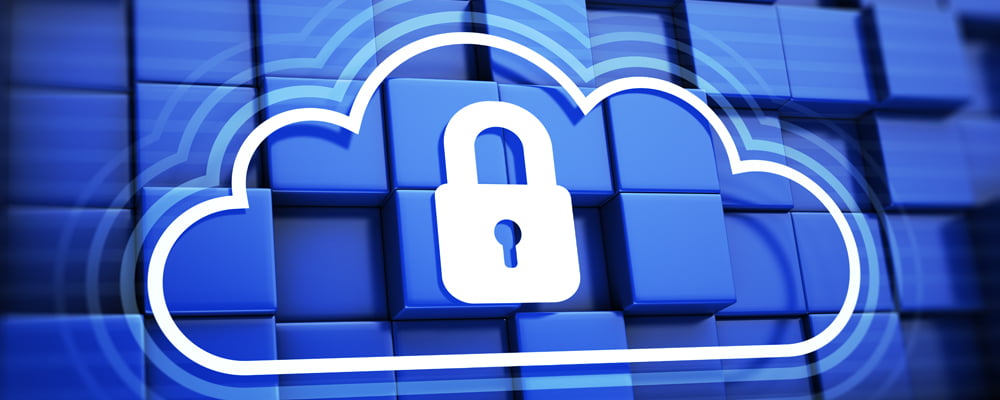 www.pbmares.com
computing
Public Cloud Security Concerns Remain After Study
www.tcdi.com
cloud security backup public should know skope things concerns remain study after digital
Cloud Computing Security Architecture Slideshare / Architecture Of
veggieboxadventures.blogspot.com
computing
(PDF) CLOUD COMPUTING SECURITY: AN INVESTIGATION INTO THE SECURITY
www.researchgate.net
SSL Encryption Must For Cloud Computing Security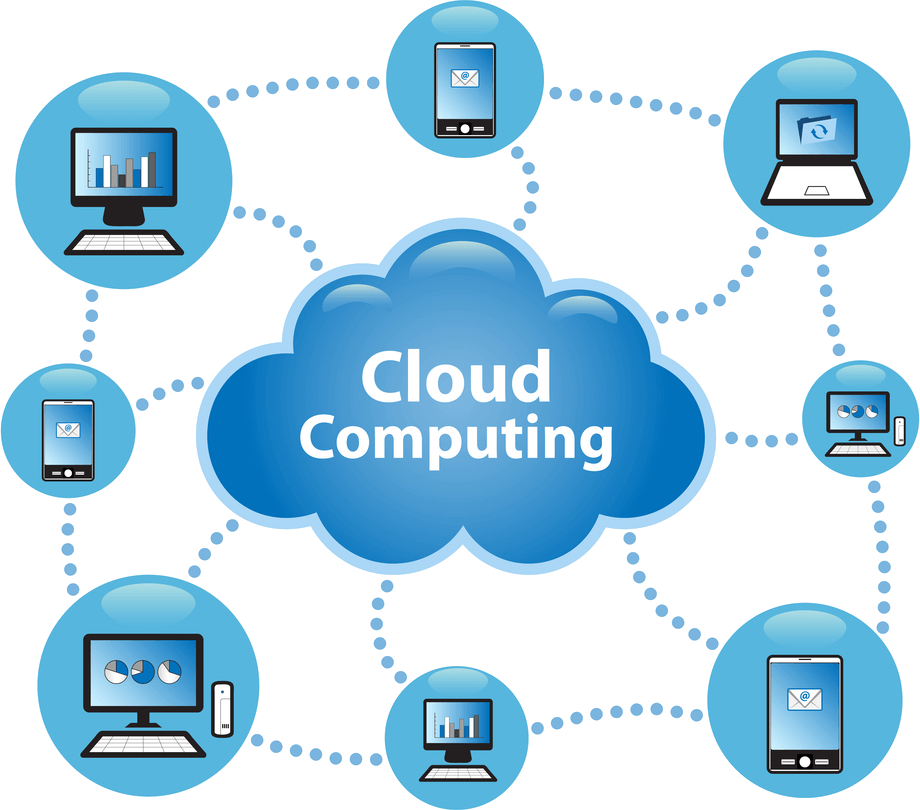 www.rapidsslonline.com
cloud computing security encryption ssl data network aspect mandatory examples storage service computer
10 Common Cloud Computing Security Issues And Challenges - Rippleideas
rippleideas.com
Cloud Computing Security Issues And Challenges - Businesstechweekly.com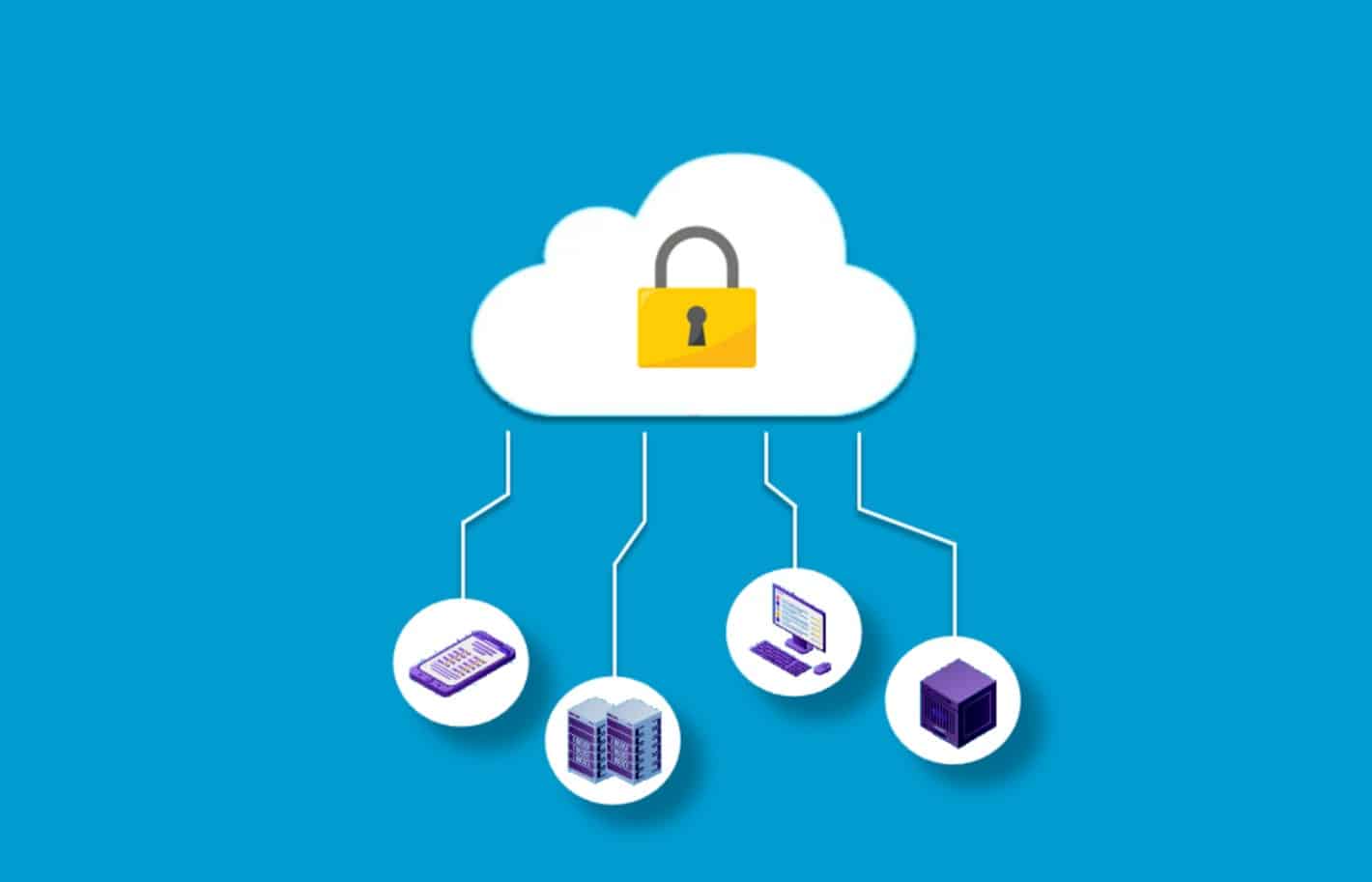 www.businesstechweekly.com
cloud security challenges computing issues
Cloud Computing, Recent Hacks And Security Risks Of 2019 | SSLTrust
www.ssltrust.com.au
cloud computing
PhD Thesis In Cloud Computing Security [Cloud Research]
cloudcomputingprojects.net
computing thesis
Cloud Computing Threats: Beyond Vulnerabilities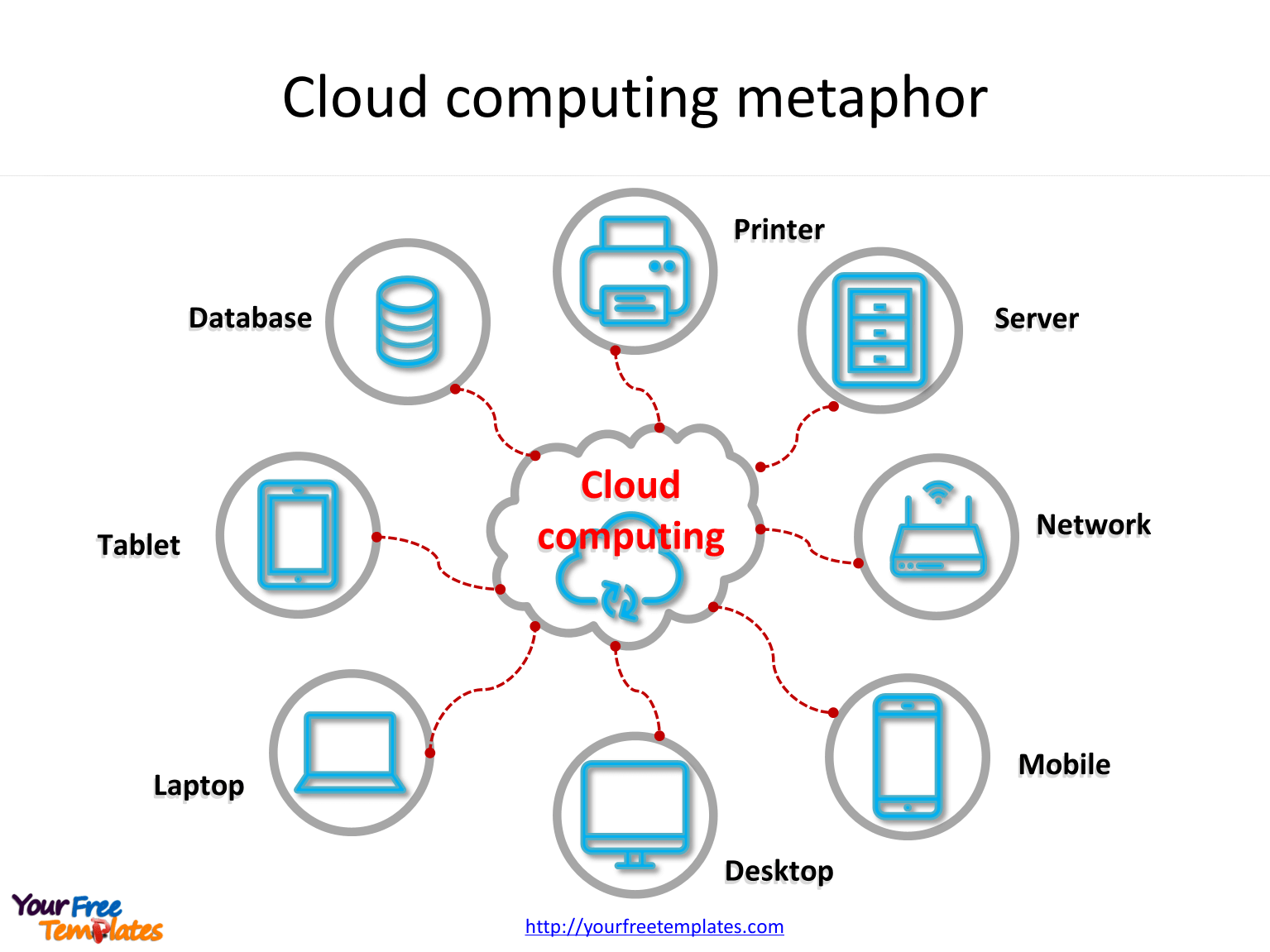 heimdalsecurity.com
cloud computing threats vulnerabilities examples beyond data metaphor essential
Cloud Computing Security Challenges | CloudThat's Blog
blog.cloudthat.com
5 Advantages Of Cloud Computing Security Solutions | Cyberhunter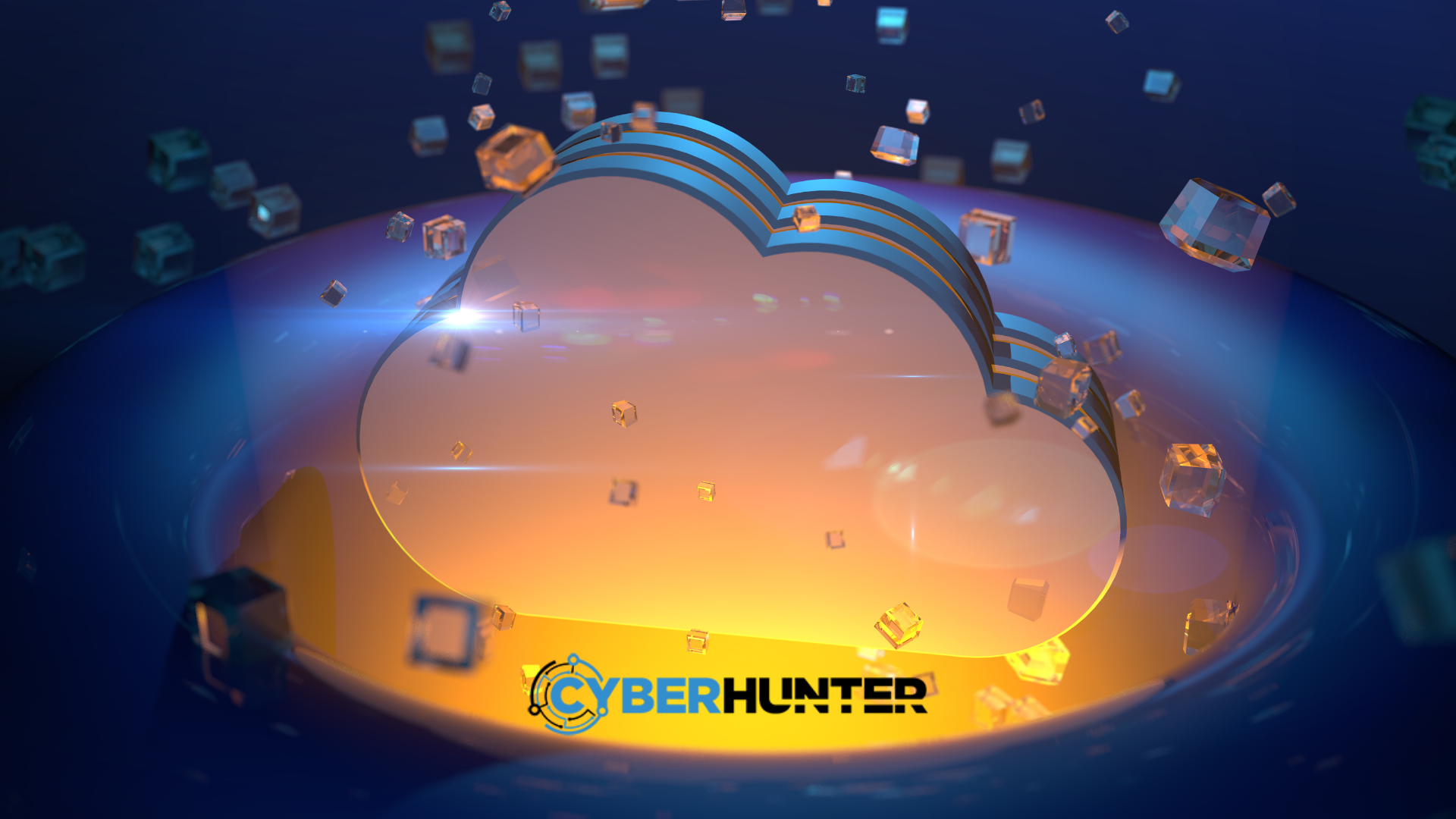 cyberhunter.solutions
Cybersecurity For Fintech - Finance Industry - StrongBox IT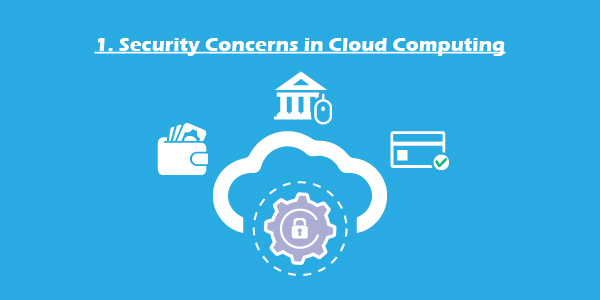 www.strongboxit.com
What Is Cloud Security And Computing? Its Challenges, Mitigation And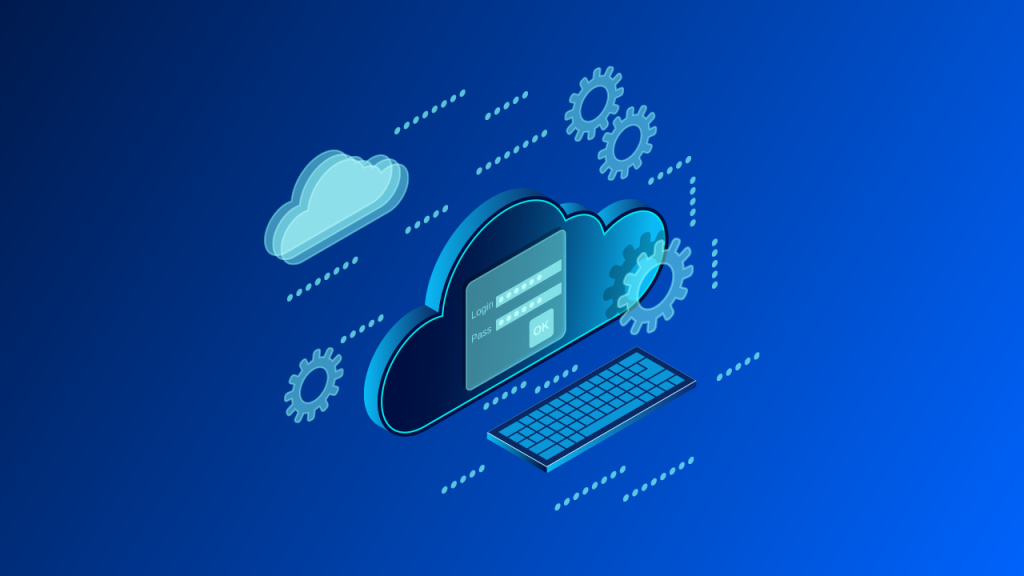 www.ssl2buy.com
Best Practices For Data Security In Cloud Computing | TurningCloud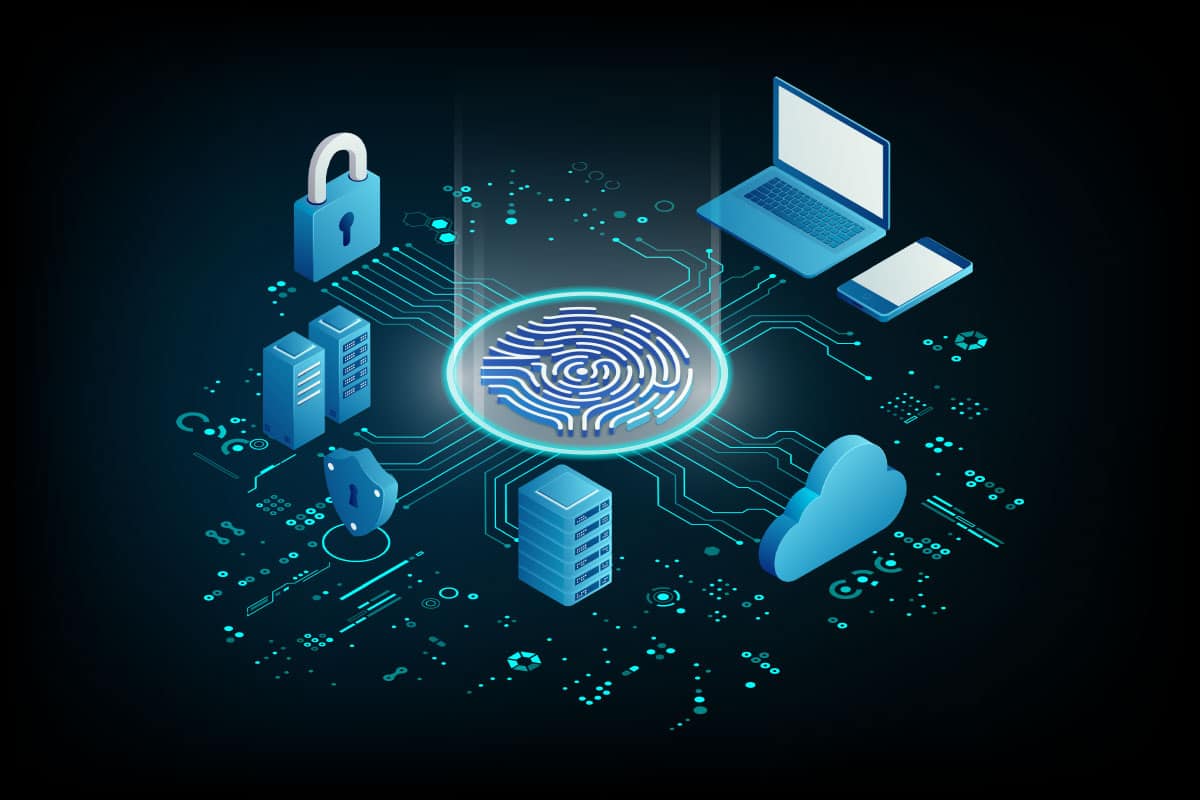 www.turningcloud.com
maturing component rapidly enterprise
Ultimate Guide To Cloud Computing Security- Hire Cloud Expert | Chapter247
www.chapter247.com
cloud security computing ultimate guide understand let detail
Data Security Challenges In Cloud Computing - ZNetLive Blog - A Guide
www.znetlive.com
cloud security data computing challenges 2021 znetlive wire19 environment major challenge field technology been information long
Cloud Computing Architecture: Explained | ResellerClub Blog
blog.resellerclub.com
cloud computing architecture threats benefits security ecpi learn does take long resellerclub explained
What Is Cloud Security? Cloud Computing Security Fundamentals For
www.youtube.com
A Look At The Top Cloud Concerns Of IT Departments Worldwide / Security
www.pinterest.com
cloud raconteur security computing trust technology concerns look
Data Center, Cloud Computing Security, And Storage Solutions | CTSBoston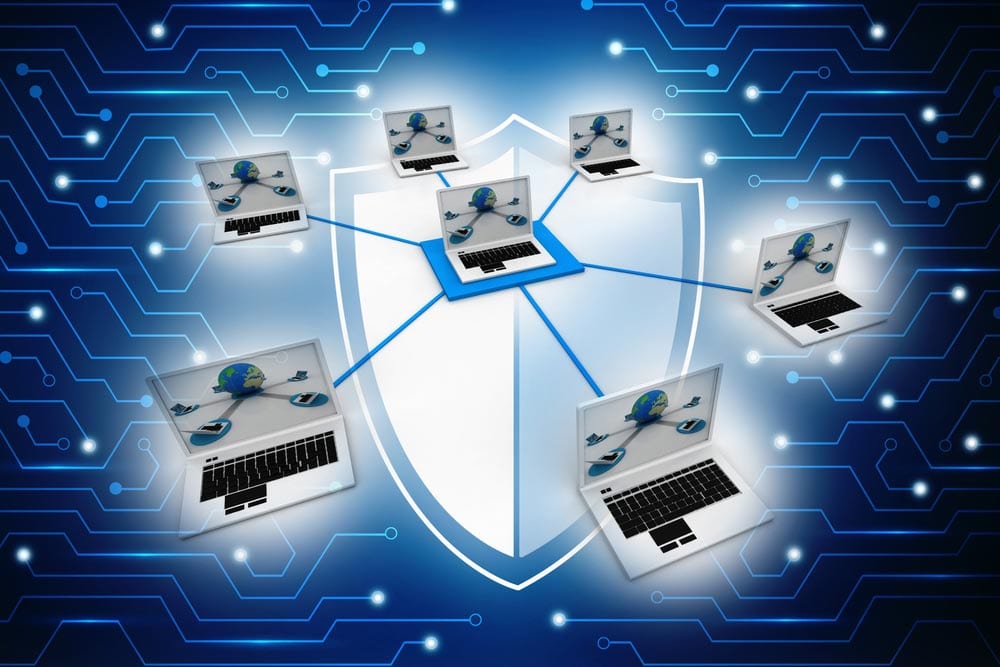 ctsboston.com
security cloud computing data center
Top 5 Cloud Computing Security Issues In 2021 | ImpactQA
www.impactqa.com
impactqa
(PDF) Case Study Of Cloud Computing Security And Emerging Security
www.researchgate.net
Top Cloud Computing Trends For 2019: Security Concerns - Canadian Cloud
canadiancloudsync.com
Top 5 Cloud Computing Security Issues & Challenges | EC-Council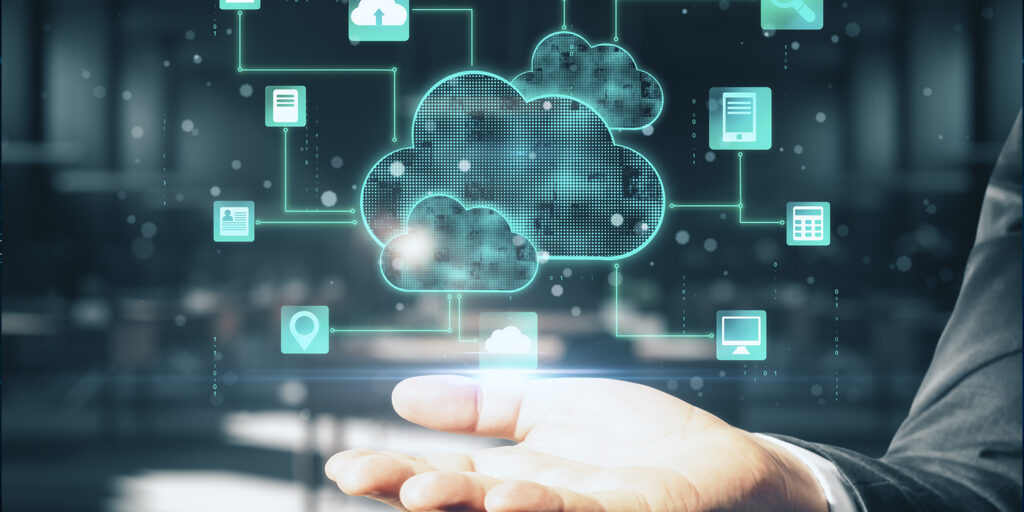 www.eccouncil.org
Data Privacy, Security Top Challenges For Cloud Implementation
www.securitymagazine.com
Cloud Computing Security Essay Sample

essay-online-shop.com
Cloud Storage Security - Secure Your Cloud Storage With CloudCodes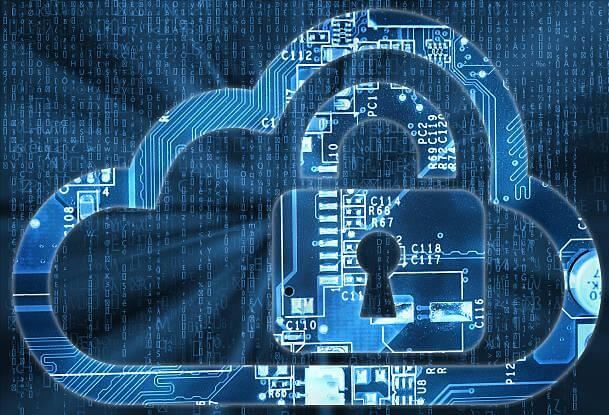 www.cloudcodes.com
cloud security data storage saas computing protection hospital smbs information master breach enterprise network report networks service privacy point check
Security Issues In Cloud Computing – What Are Top 8 Related Threats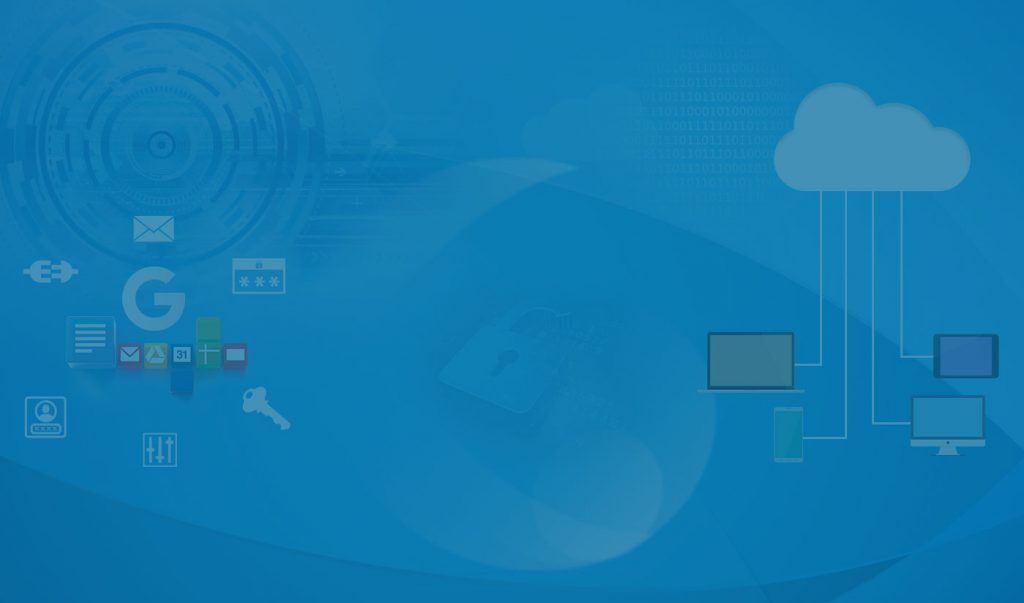 technewskb.com
threats
Data Security: An Integral Aspect Of Cloud Computing | Cuelogic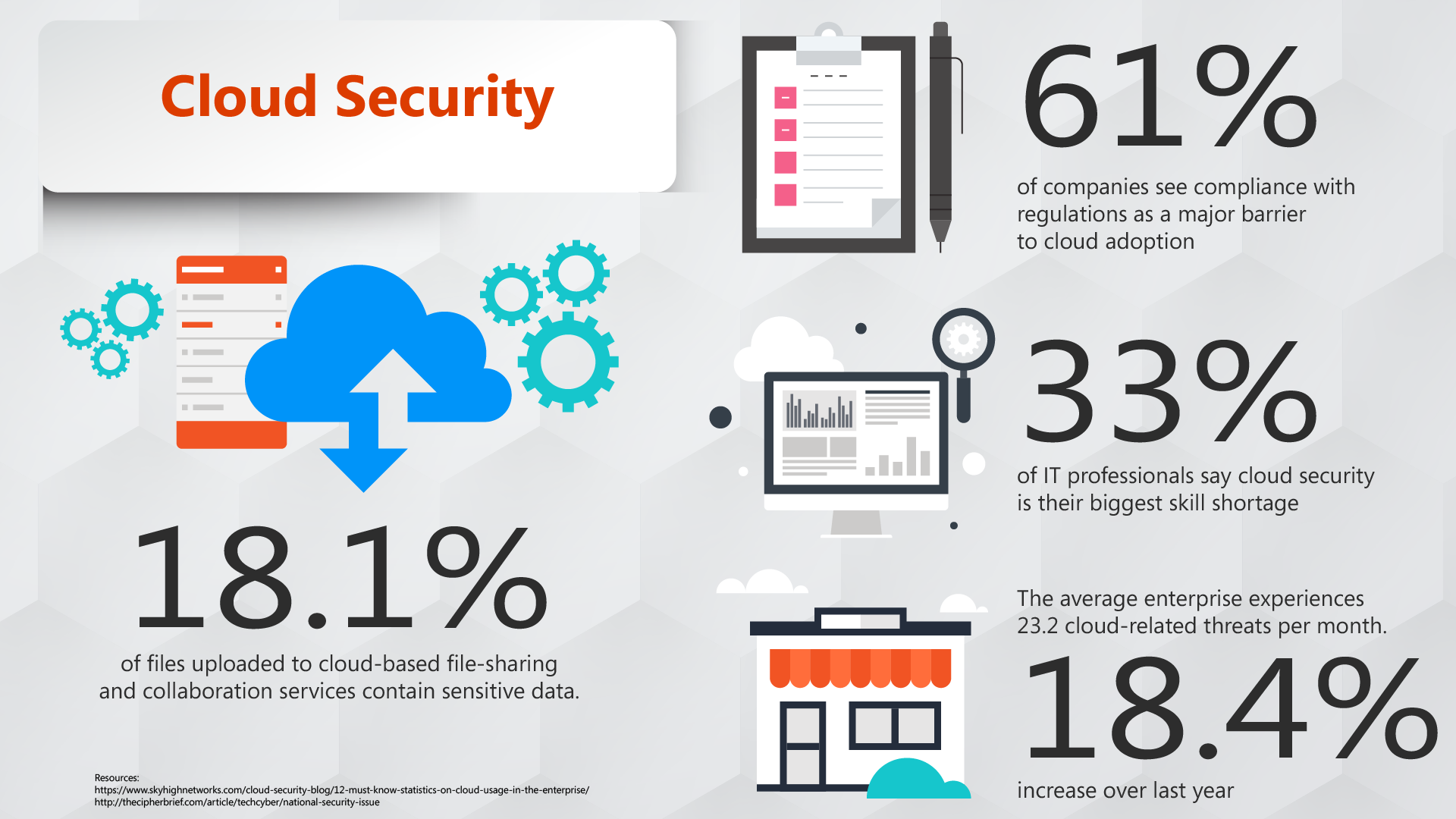 www.cuelogic.com
security cloud data computing aspect integral
What Are The Security Risks Of Cloud Computing? | Expert Insights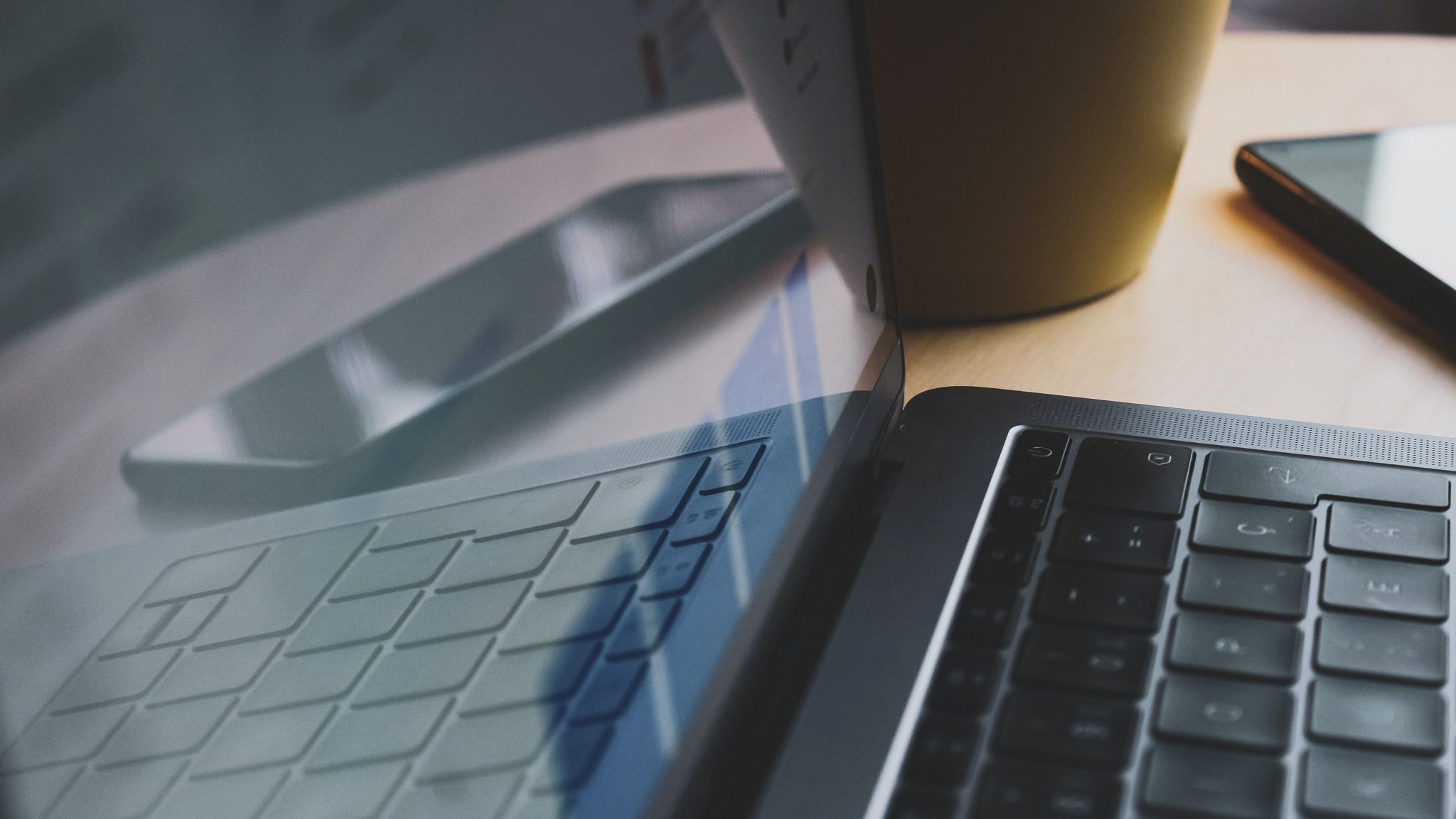 expertinsights.com
risks computing
Innovative Cloud Computing Security Thesis Proposal [#Support]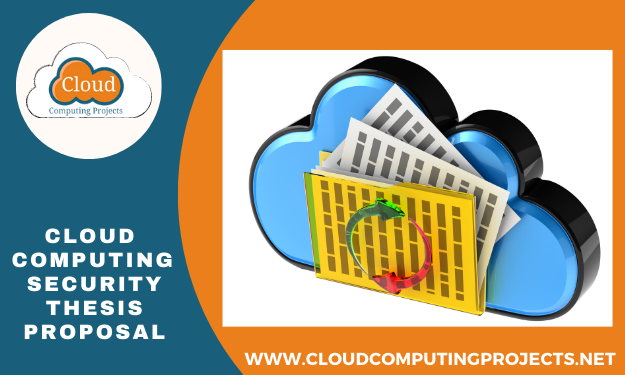 cloudcomputingprojects.net
Best practices for data security in cloud computing. Security cloud data computing aspect integral. Cloud security challenges computing issues