security concerns with cloud computing Security concerns of cloud computing
Cloud computing has revolutionized the way businesses operate and store data. It offers numerous benefits, such as flexibility, scalability, and cost-efficiency. However, there are legitimate concerns about the security of data stored in the cloud. In this article, we will explore some of the most common security concerns related to cloud computing and discuss the latest trends in cloud security.
Security Concerns in Cloud Computing
One of the major concerns when it comes to cloud computing is data security. Businesses store valuable and sensitive data in the cloud, including customer information, financial records, and intellectual property. The fear of unauthorized access, data breaches, and data loss is always present.
Cloud service providers (CSPs) invest heavily in security measures to protect their infrastructure and customers' data. They implement various security mechanisms like firewalls, encryption, and access controls. However, it is crucial for businesses to actively assess the security measures in place and ensure they align with their specific needs.
Another concern is the shared responsibility model in cloud computing. While CSPs are responsible for securing the infrastructure, customers are responsible for securing their own data. This means that businesses need to implement robust security measures, such as strong authentication, data encryption, and regular backups.
Data Security Trends in Cloud Computing
As cyber threats continue to evolve, the field of cloud security is constantly evolving as well. Here are some of the latest trends in cloud security:
1. Multi-factor authentication (MFA)
MFA adds an extra layer of security by requiring users to provide multiple forms of identification to access cloud resources. It helps prevent unauthorized access even if the password is compromised.
2. Data encryption
Encrypting data both in transit and at rest is crucial to protect sensitive information from unauthorized access. Cloud providers now offer robust encryption options, empowering businesses to secure their data effectively.
3. Cloud-native security solutions
With the rise of cloud-native architectures, security solutions tailored specifically for cloud environments have emerged. These solutions offer seamless integration with cloud platforms and provide enhanced visibility and protection against advanced threats.
4. Security automation
As cloud environments become more complex, manually managing security tasks can be overwhelming. Security automation tools help businesses streamline security processes, improve response times, and reduce human errors.
5. Zero-trust security model
The zero-trust security model assumes that no user or device can be trusted by default, regardless of their location. It enforces strict access controls and continuously verifies identities and devices before granting access to cloud resources.
In conclusion, while security concerns persist in cloud computing, there is a wide range of measures and trends that mitigate these risks. By staying informed about the latest security practices, businesses can confidently embrace the benefits of cloud computing while ensuring the safety and integrity of their data.
If you are looking for Cloud backup security concerns you've visit to the right place. We have 35 Images about Cloud backup security concerns like Computer Security and PGP: Security Concerns in Cloud Computing, Security Issues in Cloud Computing. | Download Scientific Diagram and also Cloud Computing & Security Concerns. Here it is:
Cloud Backup Security Concerns
www.veeam.com
security cloud concerns backup graph veeam
Security Issues In Cloud Computing
www.slideshare.net
computing issues security cloud slideshare
The Top Two Cloud Computing Security Concerns Of 2015 - CloudWedge
cloudwedge.com
security concerns word cloud website computing flickr trusted customers safe ways let know easy dictionary two when re they cloudwedge
Security Concerns Cloud Computing Ppt Powerpoint Presentation Icon
www.slideteam.net
concerns presentation computing security cloud graphic ppt powerpoint cpb icon skip end
Various Levels Of Security Concerns In Cloud Computing | Download
www.researchgate.net
computing
Security Concerns Of Cloud Computing - The Security Buddy
www.thesecuritybuddy.com
Cloud Computing Security | How Cloud Computing Security Works?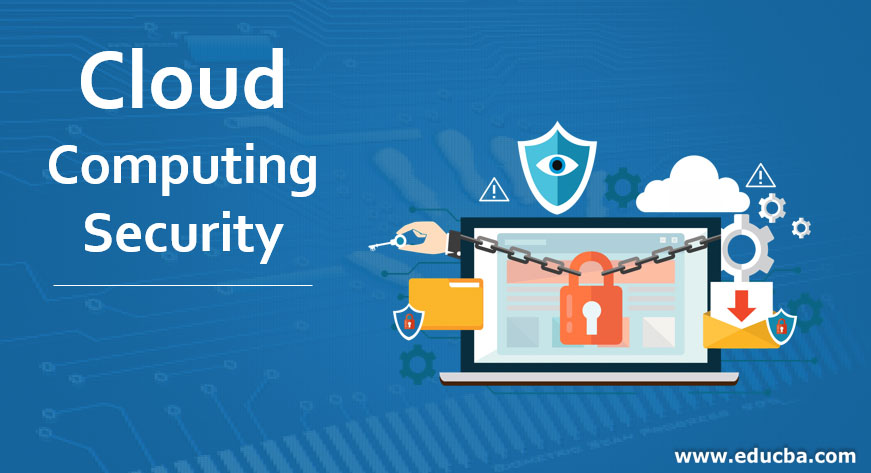 www.educba.com
Top 15 Cloud Security Threats, Risks, Concerns And Solutions
www.veritis.com
computing risks concerns threats veritis breaches
CLOUD SECURITY CONCERNS - SkyFlok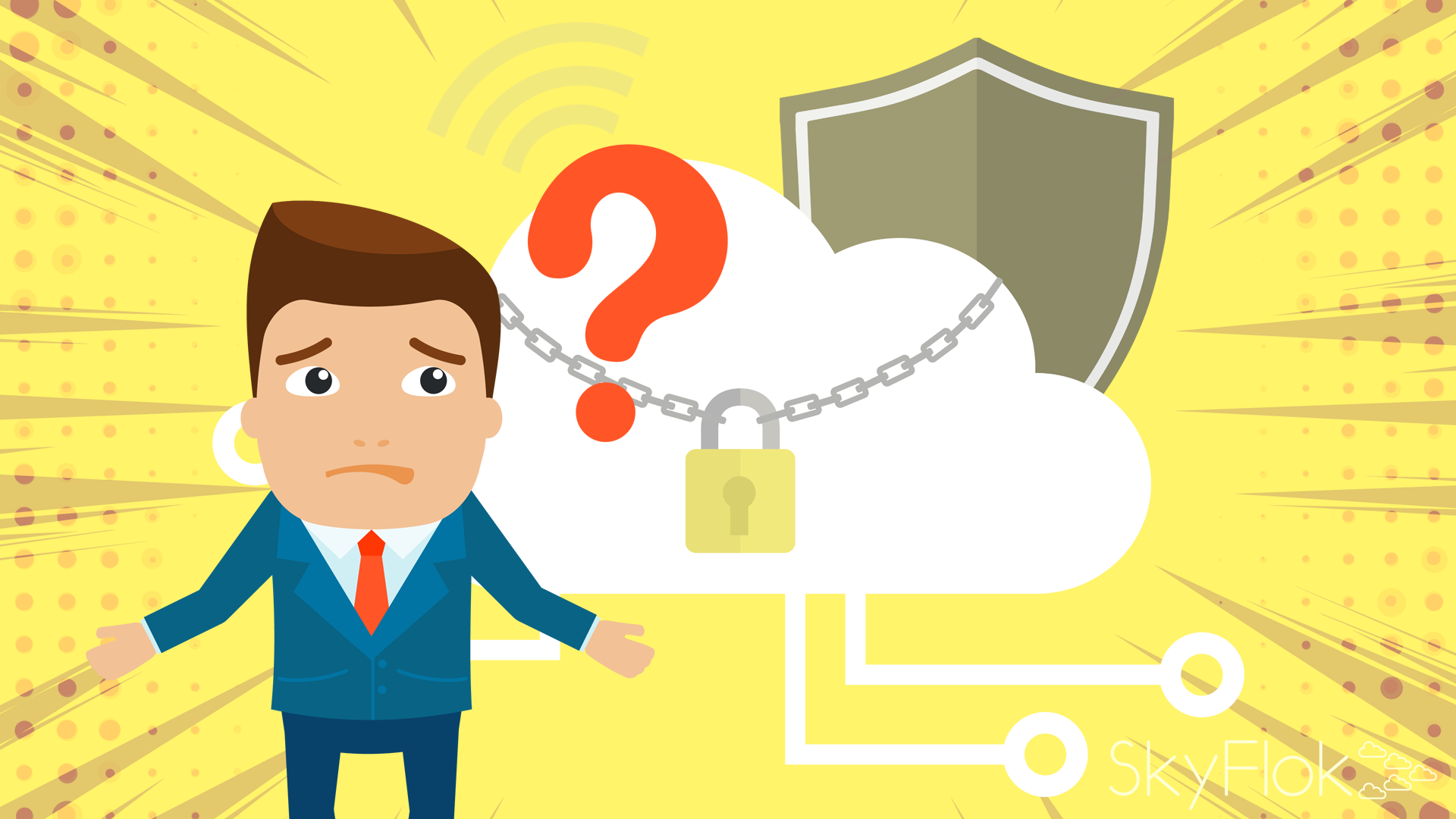 www.skyflok.com
security cloud concerns computing
Security Issues In Cloud Computing. | Download Scientific Diagram
www.researchgate.net
Cloud Computing Security Issues: What They Are And How To Face Them - Focus
wearefocus.co.uk
security computing cloud issues
Security Concerns In Cloud Computing | PCRIVER
pcriver.com
cloud computing concerns security
Cybersecurity For Fintech - Finance Industry - StrongBox IT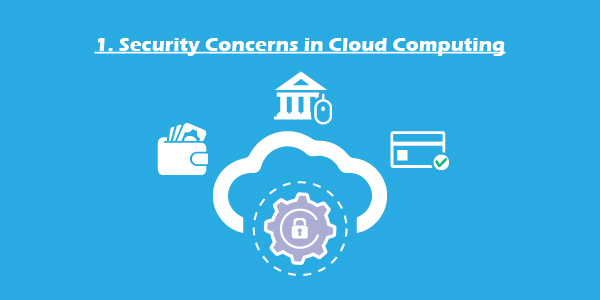 www.strongboxit.com
8 Potential Security Risks Of Cloud Computing - Cloudivity.com
www.cloudivity.com
security cloud computing risks
10 Security Concerns Cloud Computing
www.slideshare.net
concerns security cloud computing itil important why paper slideshare
The Cloud Security Part 1: For Dummies - IOD - The Content Engineers
iamondemand.com
considerations dummies vulnerabilities e2matrix
Cloud Computing & Security Concerns
www.slideshare.net
Areas Of Security Concerns In Cloud Computing 1. Cryptographic Of Data
www.researchgate.net
security cryptographic computing concerns areas
Infographic - Cloud Security Concerns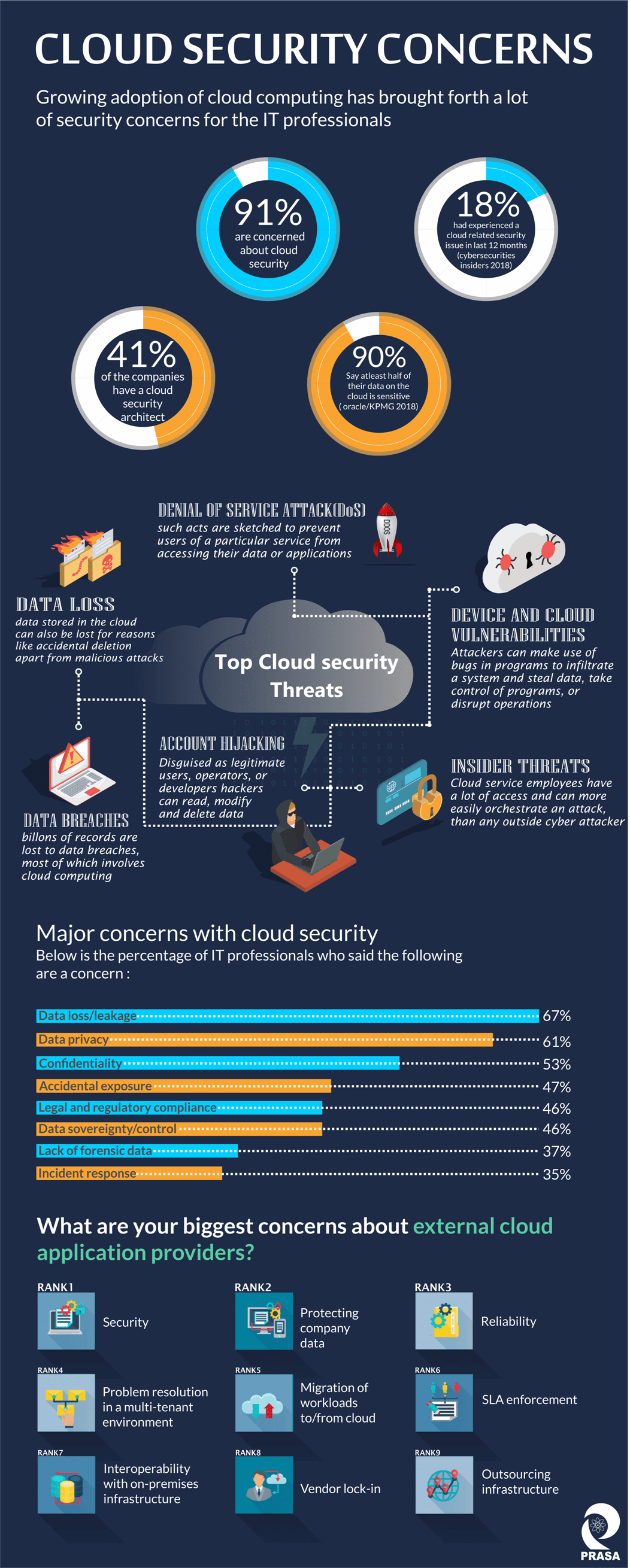 prasa-pl.com
cloud security infographic concerns prasa
Data Security In Cloud| Trends In Cloud Security | Cloud Computing
www.suntechnologies.com
computing lack applications visibility suntechnologies
Demystifying Top Cloud Security Concerns - TechSutram | Blockchain
www.techsutram.com
demystifying
Cloud Computing Security Issues: What They Are And How To Face Them - Focus
wearefocus.co.uk
computing security cloud issues attacks cyber
Cloud Computing & Security Concerns
www.slideshare.net
concerns
Cloud Computing Security Issues And Challenges - Businesstechweekly.com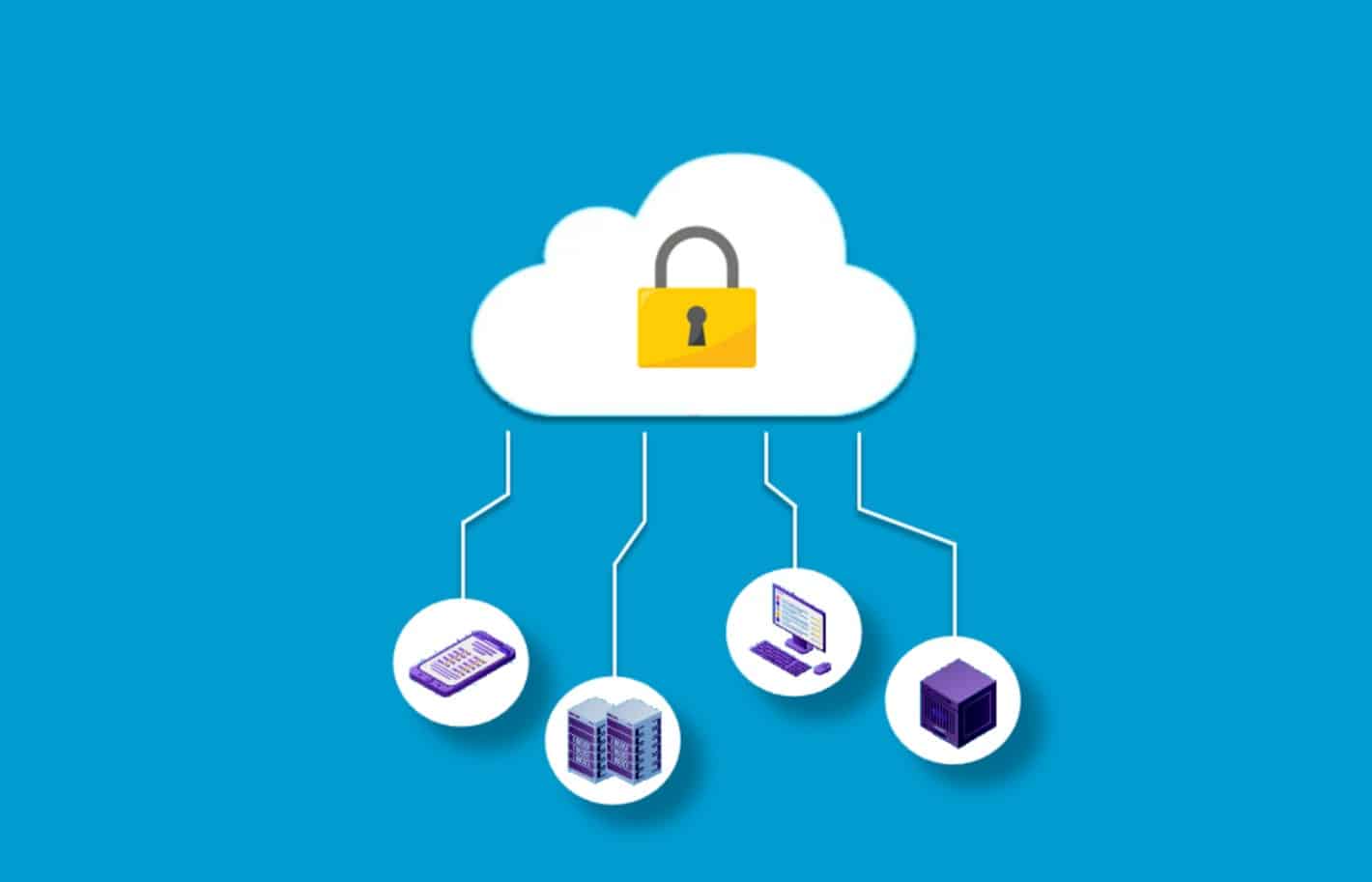 www.businesstechweekly.com
cloud security challenges computing issues
Blog | InApp
inapp.com
inapp
Cloud Security: Concerns And Planning [INFOGRAPHIC]
www.rishabhsoft.com
cloud infographic security data concerns computing technology infographics planning computer privacy above statistics services rishabhsoft business clouds posters choose board
A Review On Security Concerns Of Cloud Computing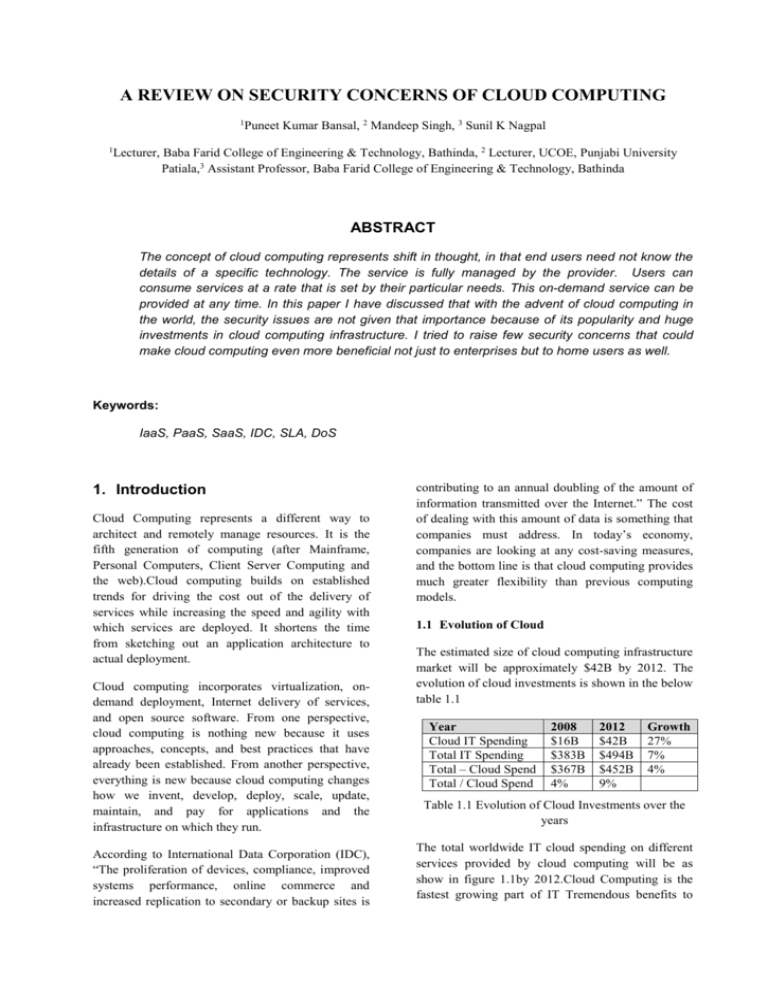 studylib.net
Cloud Computing & Security Concerns
www.slideshare.net
computing
Cloud Computing Security Concerns | Download Scientific Diagram
www.researchgate.net
Top 5 Ways To Address IT's Cloud Computing Security Concerns | Channel
www.channelinsider.com
cloud security computing
CLOUD COMPUTING SECURITY ISSUES, CHALLENGES AND SOLUTION - E2MATRIX
www.e2matrix.com
cloud security issues tips computing challenges data threats securing solution information attacks prevention lab
Cloud Computing Security Vulnerabilities And What To Do
ictframe.com
precautions vulnerabilities fossguru
Cloud Computing & Security Concerns
www.slideshare.net
concerns
Financial Services Firms Still Cagey About Cloud Computing - FinTech
www.fintechfutures.com
concerns firms cagey
Computer Security And PGP: Security Concerns In Cloud Computing
computersecuritypgp.blogspot.com
cloud security concerns computing pgp computer different
Computing risks concerns threats veritis breaches. 10 security concerns cloud computing. Precautions vulnerabilities fossguru