cloud security in cloud computing Why invest in data security in cloud computing
Cloud computing has revolutionized the way businesses operate, providing unprecedented flexibility, scalability, and efficiency. In today's digital era, it has become essential for companies to leverage the power of cloud computing to stay competitive in the market. But as the popularity of cloud computing continues to rise, so does the need for robust cloud computing security measures.
Why is Cloud Computing Security Important?
First and foremost, cloud computing involves the storage and processing of sensitive data on remote servers, which means that data is vulnerable to security breaches. Whether it's customer information, financial data, or intellectual property, any unauthorized access to this data can have severe consequences.
Furthermore, businesses that fail to prioritize cloud computing security may face legal and regulatory issues. Various data protection laws, such as the General Data Protection Regulation (GDPR), have stringent requirements for handling and securing personal data, making it essential for organizations to meet these compliance standards through robust security measures.
It's also worth noting that cloud computing security is vital for maintaining customer trust and loyalty. With numerous high-profile data breaches making headlines in recent years, customers are becoming increasingly cautious about the security of their data. By demonstrating a commitment to keeping their sensitive information secure, businesses can build trust and foster long-term customer relationships.
The Challenges of Cloud Computing Security
Cloud computing security presents several unique challenges that need to be overcome. One of the primary concerns is data breaches, which can occur due to weak access controls, inadequate encryption, or insider threats. Cloud service providers must implement robust authentication mechanisms, encryption protocols, and monitoring systems to detect and prevent unauthorized access attempts.
Another challenge is the shared responsibility model in cloud computing. While cloud service providers are responsible for securing the underlying infrastructure and network, customers are responsible for securing their data and applications. This requires organizations to implement strong security practices, such as regular security audits, vulnerability scanning, and employee training, to ensure the protection of their data.
Best Practices for Cloud Computing Security
Implementing effective cloud computing security involves following industry best practices to mitigate potential risks. Here are some key measures businesses can adopt:
1. Strong Authentication and Access Controls
Ensure that only authorized individuals have access to sensitive data and applications by implementing multi-factor authentication, strong password policies, and role-based access controls.
2. Robust Encryption
Utilize encryption for data in transit and at rest, ensuring that even if unauthorized individuals gain access to the data, it remains unreadable and unusable.
3. Regular Monitoring and Incident Response
Implement real-time monitoring systems to detect any suspicious activities or vulnerabilities. Establish an incident response plan to ensure a timely and efficient response to any security incidents.
4. Data Backup and Recovery
Regularly back up data and test the restoration process to ensure business continuity and safeguard against data loss due to security incidents or hardware failures.
Conclusion
Cloud computing security is crucial for businesses of all sizes and industries. By implementing robust security measures and following best practices, organizations can protect their sensitive data, comply with data protection regulations, and build trust with their customers. As the adoption of cloud computing continues to grow, prioritizing cloud computing security will be a key differentiator for businesses seeking to gain a competitive edge in the digital landscape.
Sources:
[1] Techno Brigade
[2] SuperAdmins
If you are searching about Is My Data Safe in the Clouds?Cloud Computing and Related Security you've visit to the right place. We have 35 Pics about Is My Data Safe in the Clouds?Cloud Computing and Related Security like Cloud Security - A Detailed Guide - EES Corporation, Cloud Computing Security Basics | Mend and also The Security Advantages of Cloud Computing Revisited - Nextgov. Here you go:
Is My Data Safe In The Clouds?Cloud Computing And Related Security
securereading.com
cloud data computing security challenges threats issues technology related clouds safe points key industry alliance shared use service
What Is Cloud Computing And Why Is It In Demand? – SolaceInsights
solaceinsights.wordpress.com
security nube seguridad sicurezza approach migrazione responsibility informatici sistemi splunk computing takeaways exabeam tecnologie securityinfo insiders cybersecurity zscaler bitglass principales
Tutorial:Cloud Computing Security | Digital Marketing Agency | Web
websitetoon.com
cloud security computing tutorial
Introduction To Cloud Computing – Guest Post Geek
guestpostgeek.com
calgary dev struggling reliable
Data Security In Cloud| Trends In Cloud Security | Cloud Computing
www.suntechnologies.com
computing lack visibility applications suntechnologies
Everything You Need To Know About Cloud Security | Cybersecurity Automation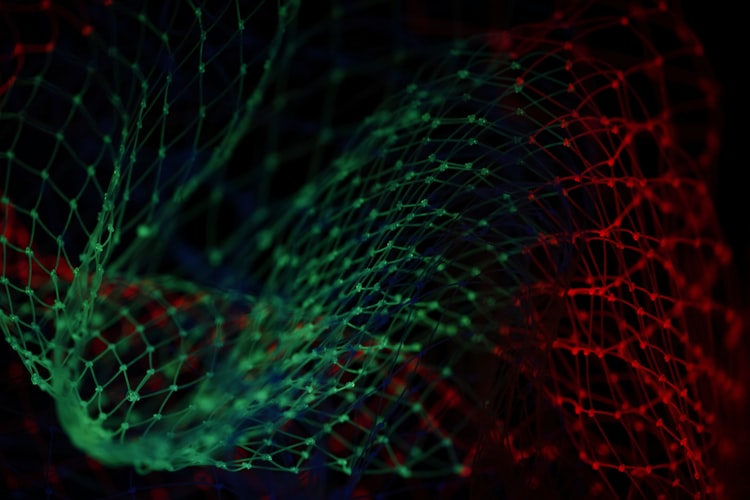 www.cybersecurity-automation.com
security cloud cybersecurity everything need know automation
What Is Cloud Security?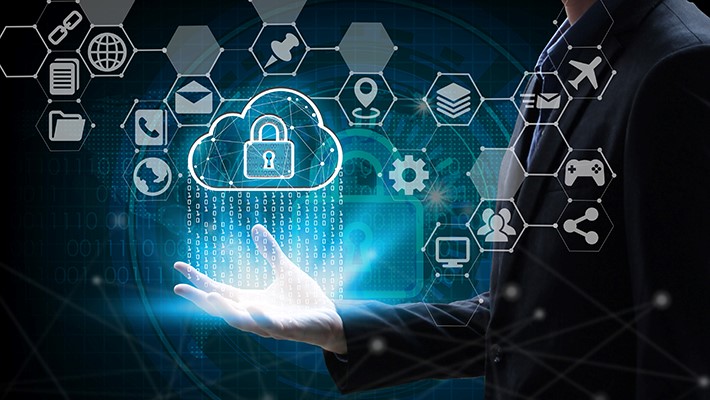 www.kaspersky.com.au
kaspersky
Cloud Security

www.esds.co.in
computing ensuring
Cloud Computing Security Basics | Mend
www.mend.io
Cloud Computing Security Issues: What They Are And How To Face Them - Focus
wearefocus.co.uk
cloud computing security issues face them they
Top 15 Cloud Security Threats, Risks, Concerns And Solutions
www.veritis.com
cloud security computing issues risks concerns data threats resolution their breaches
4 Cloud Computing Security Tips You Didn't Know | Advanced Network
www.getanp.com
cloud security computing network nov didn tips know
Why Does Cloud's Oldest Concern — Security — Continue To Hang Around?
www.forbes.com
concern oldest around computing network
Challenges Of Cloud Computing In Hospitals
www.phoenixhealth.com
cloud computing security storage hospitals challenges some information times
What Is Cloud Computing? - Techno Brigade
technobrigade.blogspot.com
computing cloud security
Three Cloud Security Audit Use Cases You May Not Have Thought Of
www.forbes.com
cloud security technology cyber audit cases thought three use surveillance trends forward latest look getty kokolevel
Cloud Computing - Top 10 Security Issues, Challenges, And Solutions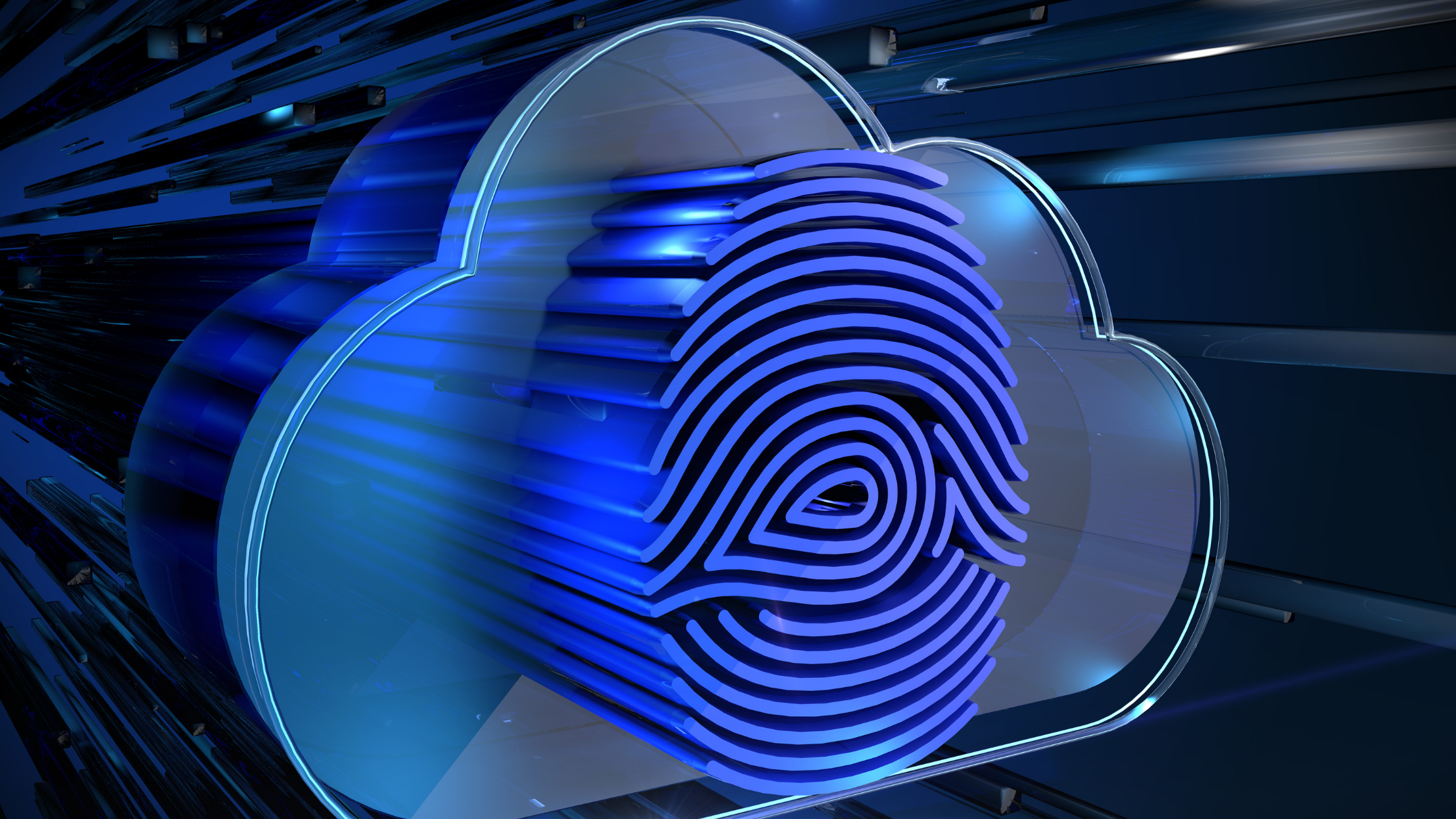 www.cloudride.co.il
computing
Cloud Security - A Detailed Guide - EES Corporation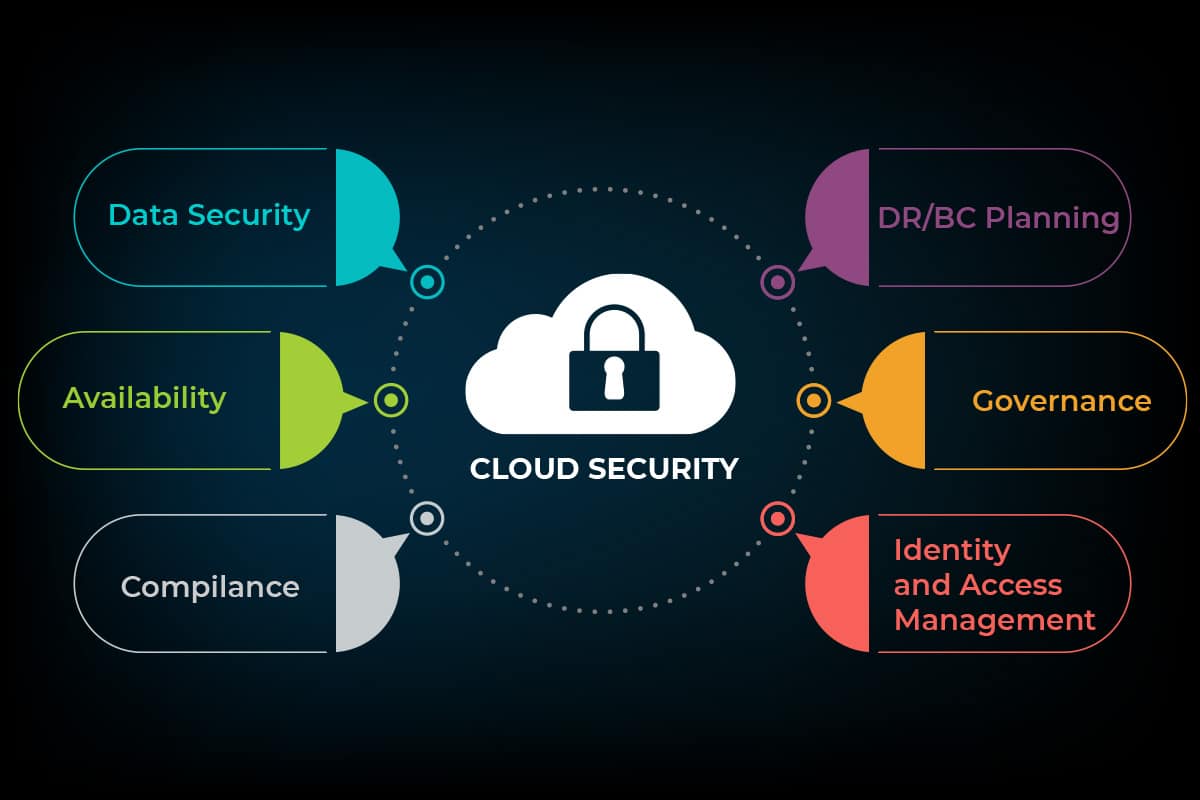 www.eescorporation.com
responsibility understanding subdomain takeover exploits overcome layots risks preventing ees
7 Ways Cloud Computing Propels IT Security - InformationWeek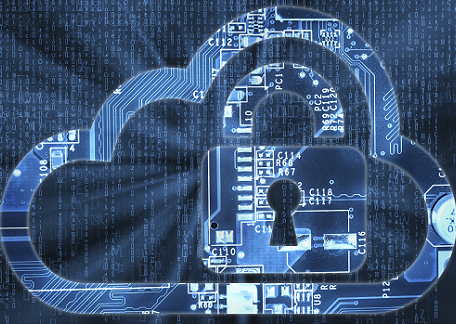 www.informationweek.com
cloud security data saas storage computing protection hospital information enterprise master breach smbs network report service networks point check hipaa
Everything You Need To Know About Cloud Computing Security
www.fossguru.com
cloud computing security issues challenges everything need know source innovations quickly provided growing recent technology think lot threads people
What Is Cloud Computing Security? Definition, Risks, And Security Best
www.spiceworks.com
Cloud Computing - ENSL Group | AI Driven Cyber Security & Digital
www.ensl.co.uk
computing ensl
SSL Encryption Must For Cloud Computing Security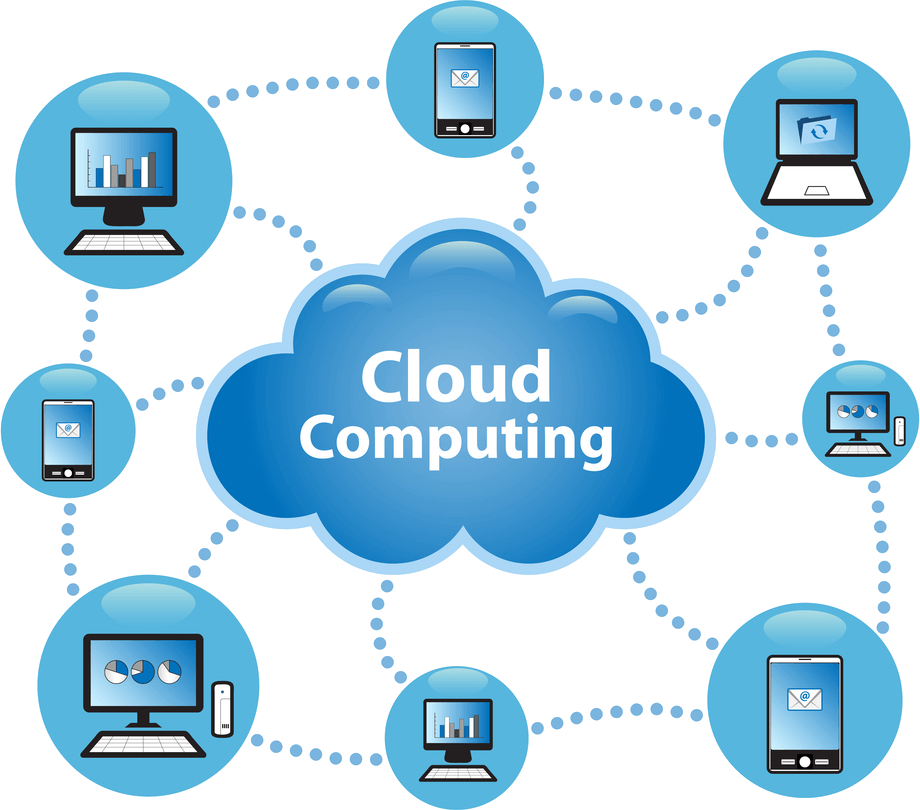 www.rapidsslonline.com
cloud computing security encryption ssl data network aspect mandatory examples storage service computer
Cloud Computing Services In Malaysia | Cloud Infrastructure Services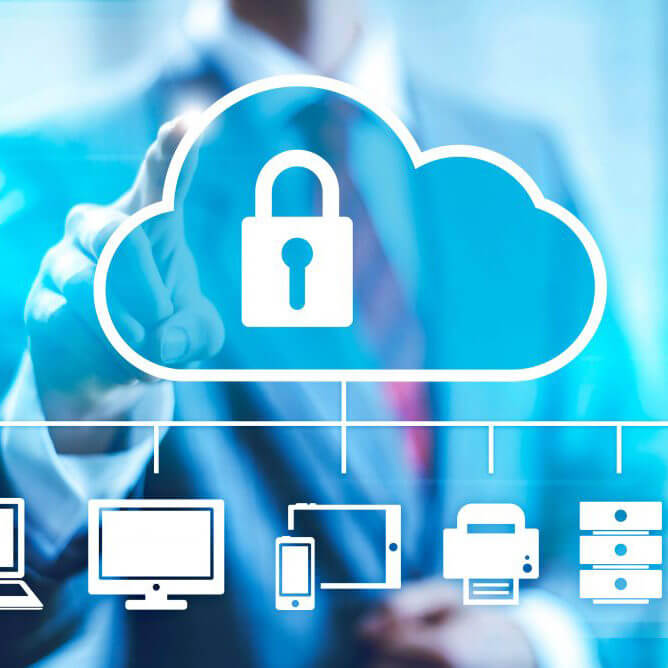 www.datadotlabs.com
cloud security services computing
Why Invest In Data Security In Cloud Computing | IT Briefcase
www.itbriefcase.net
cloud security computing data technology why business investment good inquire owners starting days these
Top Ways To Solve Unprecedented Cloud Security Challenges - CyberTalk.org
www.cybertalk.org
cybertalk unprecedented
Why Is Cloud Computing Security Crucial For Your Business - SuperAdmins
superadmins.com
cloud security computing why benefits crucial business main
Cloud Computing Security - Netsonic's Blog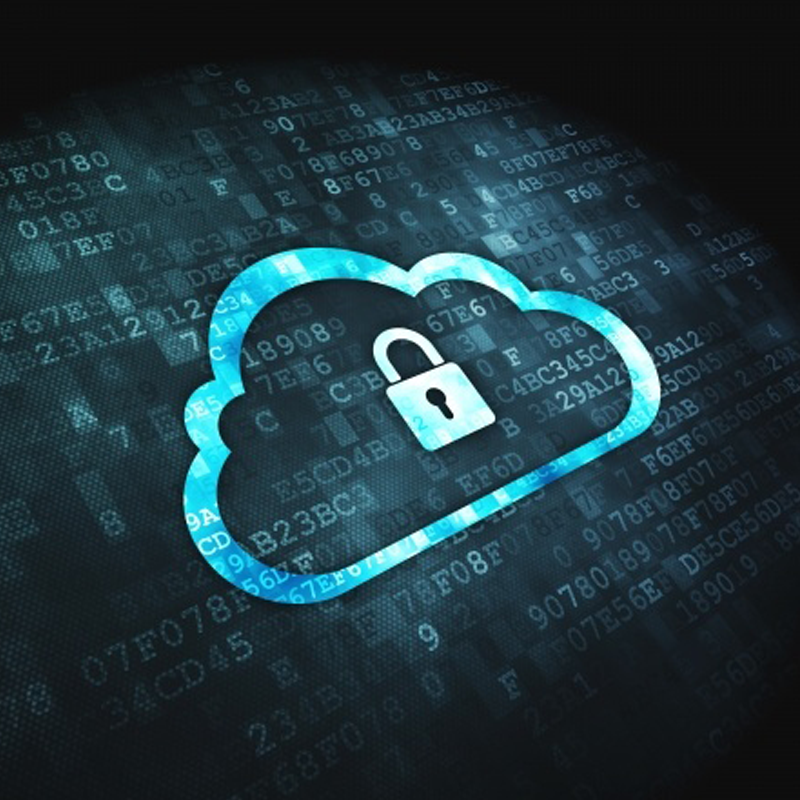 blog.netsonic.net
cloud computing security
The Security Advantages Of Cloud Computing Revisited - Nextgov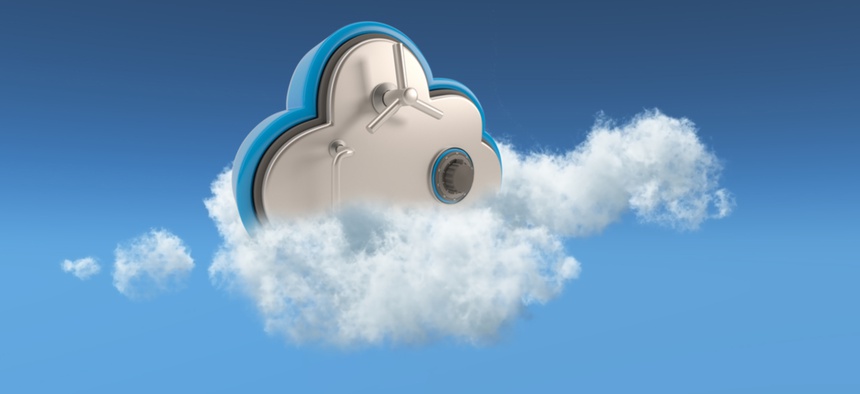 www.nextgov.com
cloud advantages revisited computing security nextgov infosecurity magazine
4 Essential Steps To Cloud Computing Security • Messaging Architects
messagingarchitects.com
messagingarchitects
4 Essential Steps To Cloud Computing Security • Messaging Architects
messagingarchitects.com
computing
Cloud Computing Security Issues And Challenges - Businesstechweekly.com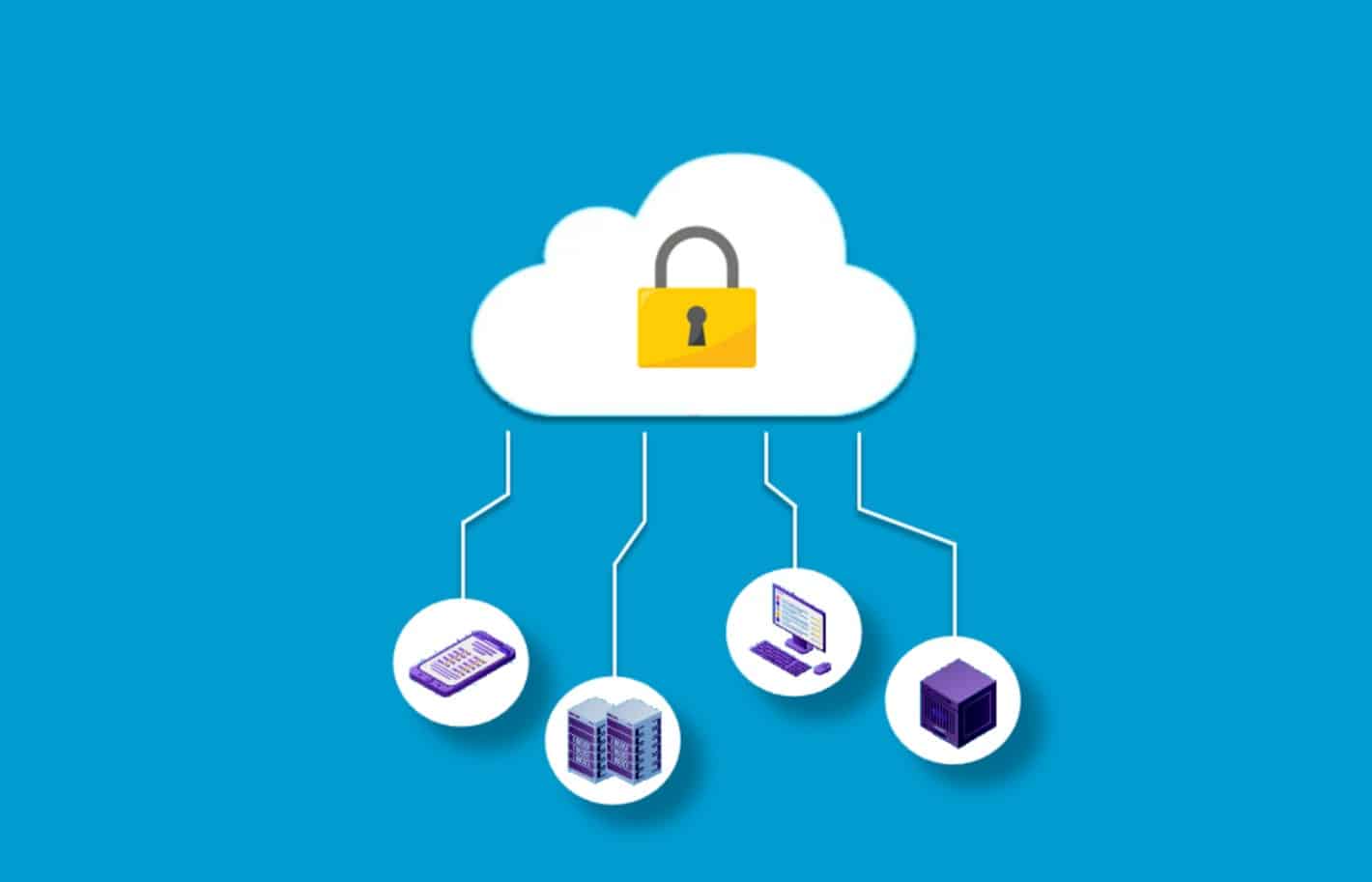 www.businesstechweekly.com
cloud security challenges computing issues
8 Potential Security Risks Of Cloud Computing - Cloudivity.com
www.cloudivity.com
security cloud computing risks
5 Big Cloud Security Features For Enterprise Use - Sysfore Blog
blog.sysfore.com
cloud security features data secure enterprise use access providers protect authentication effectively hacking unauthorized client against systems
Cloud Security – Nour
nourglobal.com
cloud security risks data services statistics clouds safe sound why
Computing lack visibility applications suntechnologies. 4 cloud computing security tips you didn't know. Top ways to solve unprecedented cloud security challenges