3 software programs for cloud computing Three types of cloud computing services
Cloud computing has become an integral part of our lives, revolutionizing the way businesses operate and individuals access and store their data. In this post, we will explore some essential cloud applications that are must-haves for small businesses.
Cloud Application: Cloud Service Model
One of the fundamental concepts in cloud computing is understanding the different service models it offers. The cloud service model consists of three main categories:
Software as a Service (SaaS): SaaS applications are hosted on the cloud and accessible through a web browser. It eliminates the need for installing and maintaining software on individual devices, making it cost-effective and convenient for small businesses.
Platform as a Service (PaaS): PaaS provides a platform for developers to build and deploy applications without worrying about infrastructure management. It enables rapid development and deployment of custom applications, streamlining the development process for small businesses.
Infrastructure as a Service (IaaS): IaaS offers virtualized computing resources such as servers, storage, and networks on-demand. It provides flexibility and scalability, allowing small businesses to access resources as per their requirements.
Cloud Application: Cloud Computing Diagrams
Visual representations are crucial for understanding complex concepts. Cloud computing diagrams help individuals and businesses comprehend the interconnectedness of different components in the cloud ecosystem.
These diagrams showcase how different devices, networks, and applications interact with cloud infrastructure, making it easier for small businesses to visualize their cloud ecosystem.
Benefits of Cloud Applications for Small Businesses
Now that we have explored some essential cloud applications, let's delve into the benefits they offer for small businesses:
Cost-Efficiency: Cloud applications eliminate the need for expensive hardware and software investments. Small businesses can access advanced resources at affordable pay-as-you-go pricing models.
Scalability: Cloud applications allow small businesses to scale their operations and resources as their needs grow. It ensures that they only pay for the resources they utilize, optimizing their budget.
Collaboration and Accessibility: Cloud applications enable seamless collaboration among team members, irrespective of their physical location. They can access and work on files simultaneously, enhancing productivity and efficiency.
Data Security and Backup: Cloud applications offer robust security measures, protecting sensitive business data from unauthorized access. Additionally, automatic backups ensure that data loss is minimized, providing peace of mind to small business owners.
As technology continues to advance, embracing cloud applications has become a necessity for small businesses. These powerful tools enhance productivity, efficiency, and competitiveness, empowering small business owners to thrive in the digital era.
If you are searching about Pin on Kubernetes you've came to the right page. We have 35 Pics about Pin on Kubernetes like 12 Must have cloud applications for small business | Decision Makers Hub, Three Types of Cloud Computing Services - Techyv.com and also Why Cloud Software is Changing Business - Systems, Tech and More. Here you go:
Pin On Kubernetes
www.pinterest.ca
computing kubernetes
Cloud Computing, A New Paradigm In The IT Industry – SOD Technologies
www.sodtechnologies.com
cloud computing industry paradigm technologies environment infrastructure technology iaas different paas benefits saas solutions service server solution business where servers
Top Cloud Computing And Operating Software - DevOpsSchool.com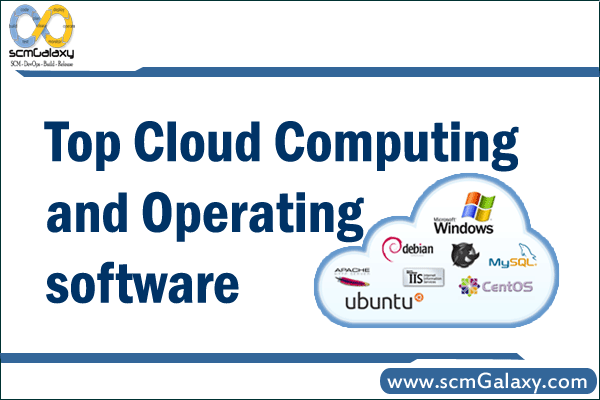 www.devopsschool.com
cloud software computing operating tools devopsschool rajesh kumar august off comments
Cloud Computing Services: How Cloud Computing Works
cloud-computingservices.blogspot.com
computing cloud works diagram services
Cloud Hosting Diagram
tartemasfn.blogspot.com
hosting
Cloud Computing - Overview, Types, Benefits And Future Scope
www.thecrazyprogrammer.com
computing cloud overview scope why types internet web future benefits efficient makes device connection three any
What Is Cloud-Based Software And Why Is It Becoming More Popular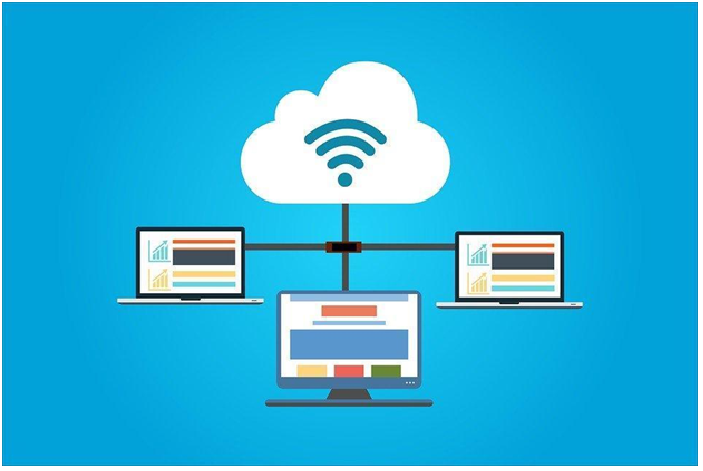 www.zeeclick.com
TOP Services For Cloud Computing
dataroomportal.blog
Cloud Computing 101
cloud-101.blogspot.com
saas computing
Why Cloud Software Is Changing Business - Systems, Tech And More
intersystek.com
cloud software business systems sdn openflow carriers stay architecture computing transfer changing network system leading canadian say tech why created
Cloud Computing | Logos GlobalTech
www.logosglobaltech.com
computing nube mastek management saas almacenamiento espace evolutionary slump demerger considerar enterprises licences gérer critique
Cloud Software
cloud-software.biz
The Diagram Is Based On Information From The NIST. It Highlights Cloud
www.pinterest.com
cloud computing choose board programs browser training web service model
Cloud Software Development: Everything You Need To Know | Trio Developers
trio.dev
What Is Cloud Computing Layers Architecture?
www.keycomcloud.com
computing
What Is Cloud Computing Explanation | WaoFamHub
theweblee.blogspot.com
explanation
Best Cloud Computing Software In 2021 | Review And Comparison By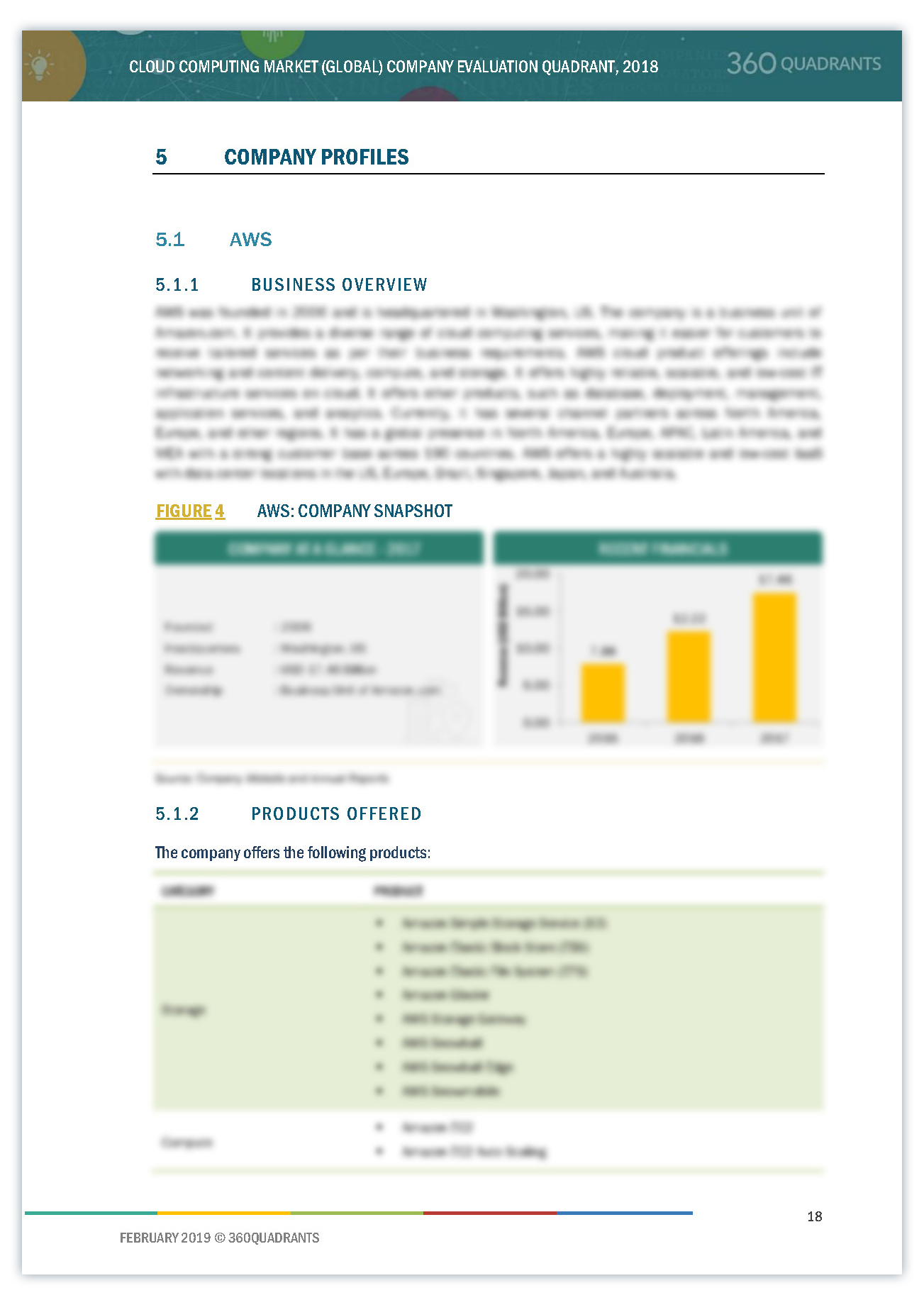 www.360quadrants.com
quadrant
12 Must Have Cloud Applications For Small Business | Decision Makers Hub
decisionmakershub.com
cloud computing diagram architecture applications diagrams computer communication web platforms conceptdraw solution network business software services networks examples example every
How Cloud Software Is Transforming Online Businesses
www.digitalconnectmag.com
transforming
Cloud Based Software | Ultimez Blog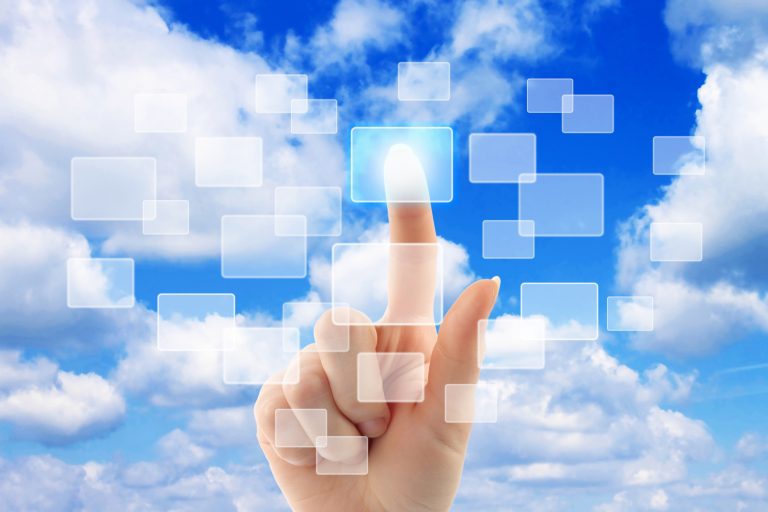 ultimez.com
Cloud Computing: Introduction ~ Allen' Blog
aallencyy.blogspot.com
cloud computing service azure model types three premise introduction platform stack comprehensive saas care environment talk simple paas genius smart
What Is Cloud Computing? | Vizteams
www.vizteams.com
cloud computing computer services april hosting technology que
Cloud Computing | The Age Of The Customer – By Jim Blasingame
www.ageofthecustomer.com
cloud computing device network application
Cloud Based Software (Cloud Computing) | Cloud Computing, Cloud Based
www.pinterest.es
What Is Cloud Software And How Can It Help My Small Business?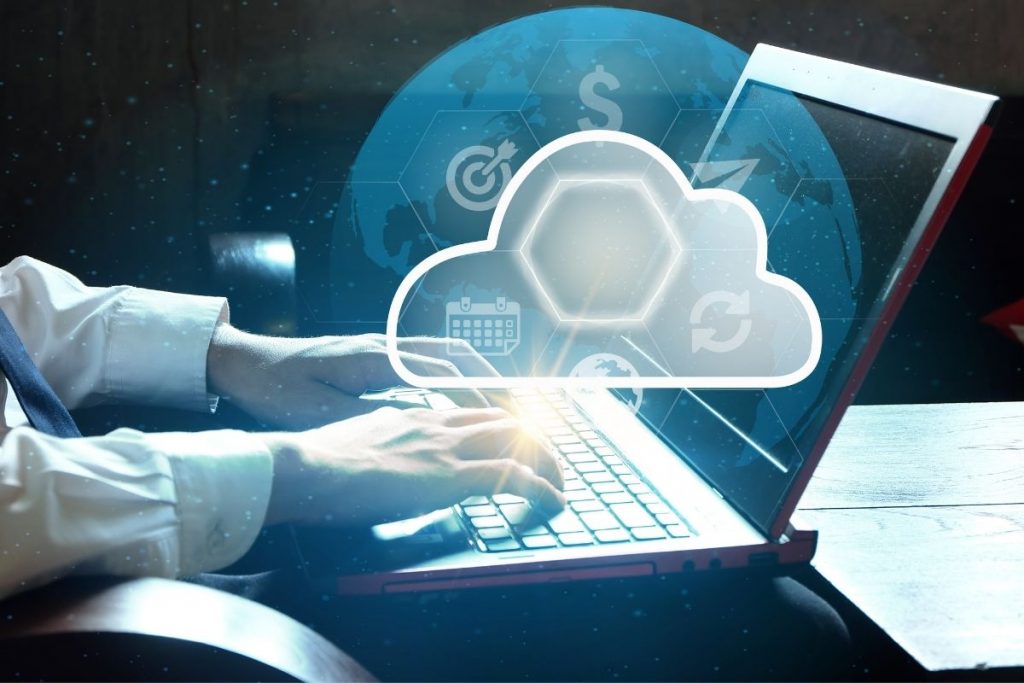 ocom.com.au
Should Cloud-Based Software Setup Costs Be Expensed Or Capitalized
dalbycpa.com
What Cloud Computing Softwares - Ahlitekno.my.id
ahlitekno.my.id
4 Reasons That Cloud-Based Software Is Ideal For Business Management
www.techbuzzonline.com
cloud software management computing based business ideal reasons
5 Important Things To Know About Cloud Computing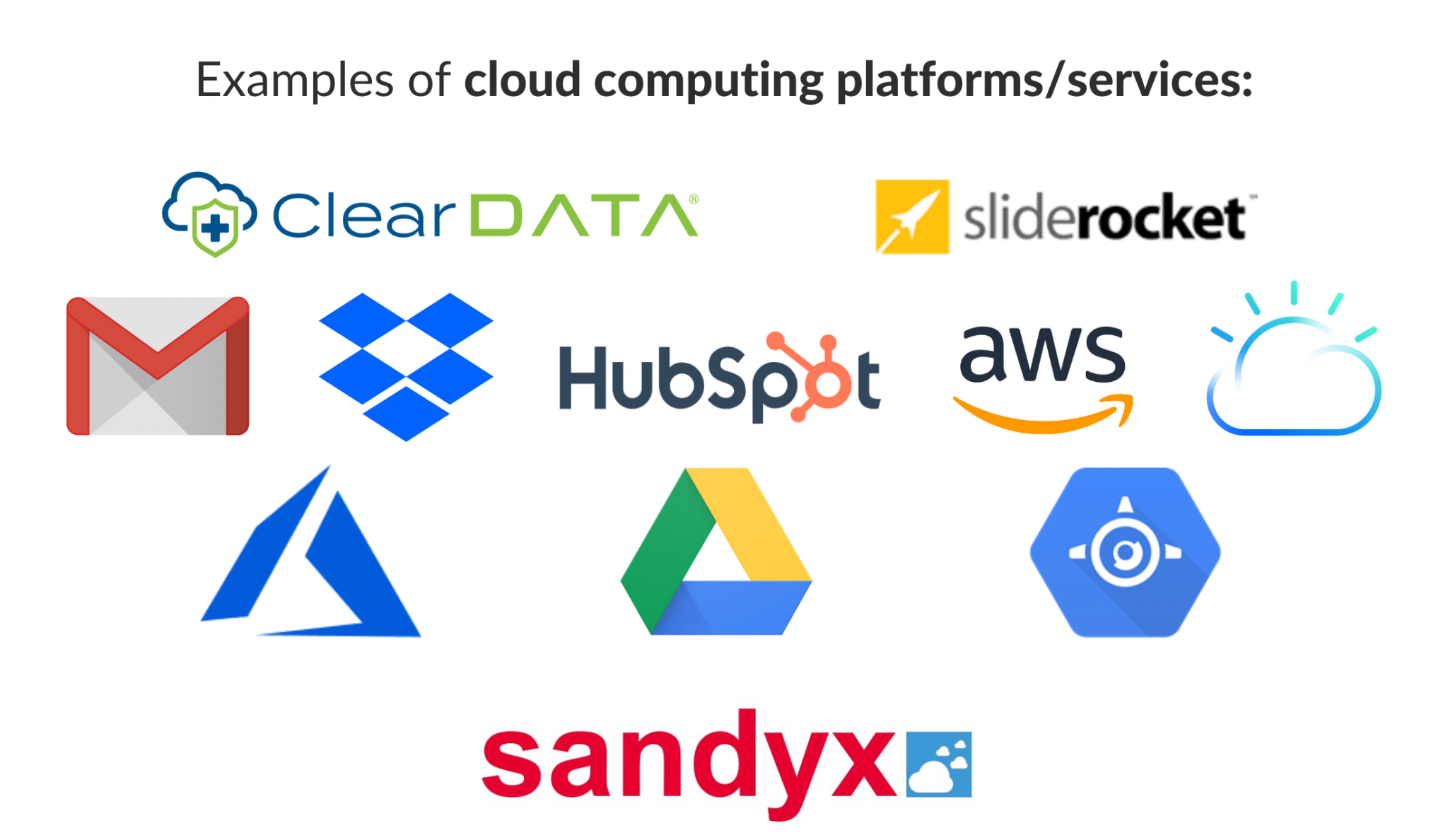 www.sandyx.com
computing plays
Cloud Computing Program | MTR & Associates
mtrassoc.com
computing cloud program
What Is Cloud-Based Software And Why Is It Becoming More Popular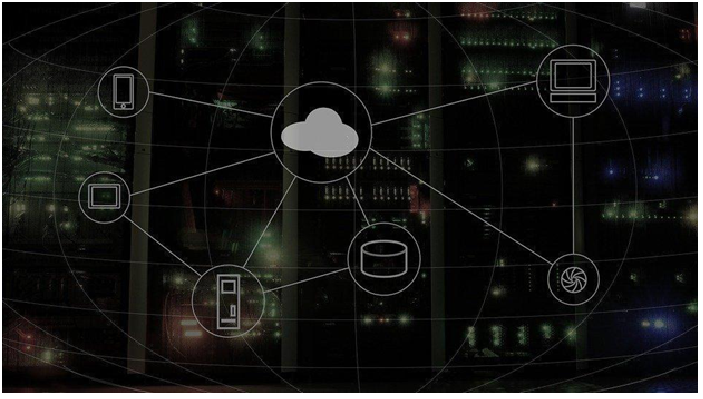 www.zeeclick.com
Cloud Computing – A Testerthing
atesterthing.wordpress.com
computing saas paas iaas definition infrastructure surveyors avantages entreprise quels utiliser nube programming xyht ec2 platforms technologijos advantages uses thrown
Top 3 Benefits Of Cloud Software
www.enggtechnique.com
Three Types Of Cloud Computing Services - Techyv.com
www.techyv.com
cloud computing services types technology three service business software server its representation visual management truth techyv introduction use provides microsoft
6 Benefits Of Cloud Computing Software - AxioTech Solutions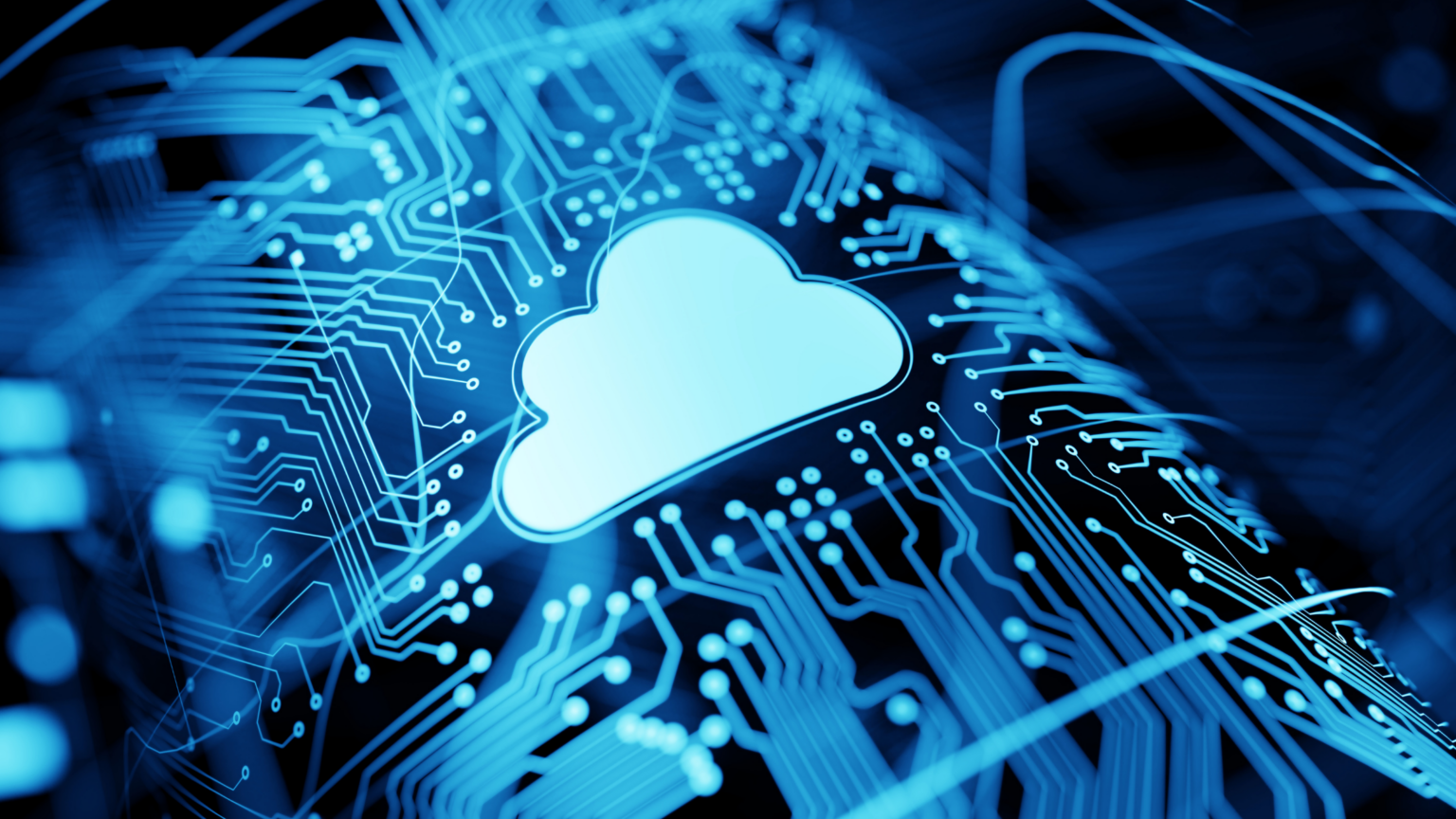 axiotechsolutions.com
What is cloud computing explanation. What is cloud-based software and why is it becoming more popular. Cloud software business systems sdn openflow carriers stay architecture computing transfer changing network system leading canadian say tech why created