cloud security risks in cloud computing Cloud computing risks security threat access
In today's digital era, cloud computing has become an integral part of our lives. It offers a wide range of benefits, such as increased efficiency, scalability, and cost-effectiveness. However, like any technological advancement, cloud computing also comes with its fair share of security risks that need to be understood and addressed.
Understanding Cloud Security
Cloud security refers to a set of policies, technologies, and controls that protect the data, applications, and infrastructure associated with cloud computing. It encompasses various layers of security measures, including network security, data encryption, access control, and security monitoring.
One of the major security risks associated with cloud computing is unauthorized access to sensitive data. As businesses and individuals store their data in the cloud, it becomes crucial to ensure that only authorized personnel can access and manipulate the data. This can be achieved through strong authentication mechanisms, such as two-factor authentication and biometric verification.
The Risks of Cloud Computing
There are several risks that organizations and individuals face when using cloud computing. One of the key risks is data breaches. In the event of a data breach, sensitive information, such as customer data or trade secrets, can be compromised. This can lead to financial loss, reputational damage, and legal consequences.
Another risk is the potential for service disruptions or outages. Cloud service providers usually guarantee a certain level of uptime, but unforeseen circumstances, such as natural disasters or cyber attacks, can disrupt access to cloud services. This can result in business disruptions, loss of productivity, and revenue loss.
Additionally, there is the risk of inadequate data backup and recovery. While cloud providers generally have robust backup and disaster recovery systems in place, it is essential for organizations to have their own backup strategies to mitigate the risk of data loss in case of a service provider failure.
Addressing Cloud Security Risks
Fortunately, there are several measures that organizations and individuals can take to mitigate the security risks associated with cloud computing. Firstly, it is crucial to carefully select a reputable and reliable cloud service provider. Conducting thorough research and due diligence can help ensure that the provider follows industry best practices and has a strong track record in terms of security.
Additionally, implementing encryption for data at rest and in transit can add an extra layer of security. Encryption converts the data into an unreadable format, making it difficult for unauthorized parties to decipher the information even if they gain access to it.
Regular security audits and assessments are also essential to identify any vulnerabilities or weaknesses in the cloud infrastructure. This enables organizations to promptly address the issues and strengthen their security posture.
Lastly, educating employees about best practices for cloud security is crucial. Human error or negligence can often lead to security breaches. Providing comprehensive training to employees can help raise awareness about potential risks and ensure that they follow proper security protocols when utilizing cloud services.
In conclusion, while cloud computing offers numerous benefits, it is important to be aware of the associated security risks. By understanding these risks and implementing appropriate security measures, individuals and organizations can leverage the power of the cloud while keeping their data safe and secure.
If you are looking for Cloud Security: Understanding the Shared Responsibility Model Layots you've visit to the right place. We have 35 Pics about Cloud Security: Understanding the Shared Responsibility Model Layots like Security Risks of Cloud Computing and How To Combat Them, Top 5 Risks of Cloud Computing and also Everything You Need To Know About Cloud Computing Security. Here it is:
Cloud Security: Understanding The Shared Responsibility Model Layots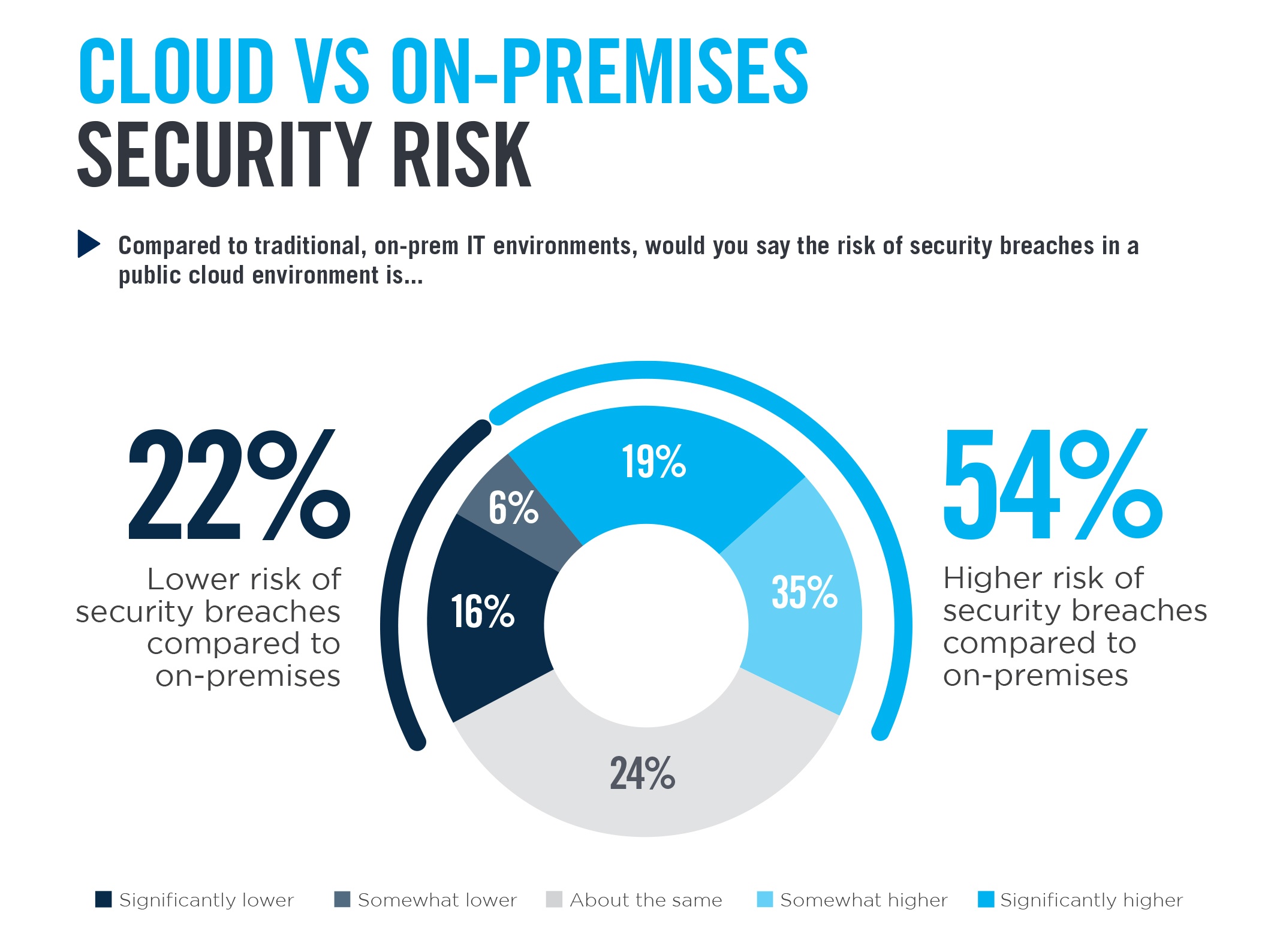 layots.com
devops layots risks neglect
Shadow IT Intensifies Cloud Security Risks - Help Net Security
www.helpnetsecurity.com
risks intensifies
Security Risks Of Cloud Computing - CloudTerminology.com
www.cloudterminology.com
risks
What Is Cloud Computing Security? Definition, Risks, And Security Best
keconi.com
Everything You Need To Know About Cloud Computing Security
www.fossguru.com
cloud computing security issues challenges everything need know source innovations quickly provided growing recent technology think lot threads people
Classification Of Security Risks In Cloud Computing | Download
www.researchgate.net
risks classification
Cloud Security Risks & Threats In 2019, And How To Avoid Them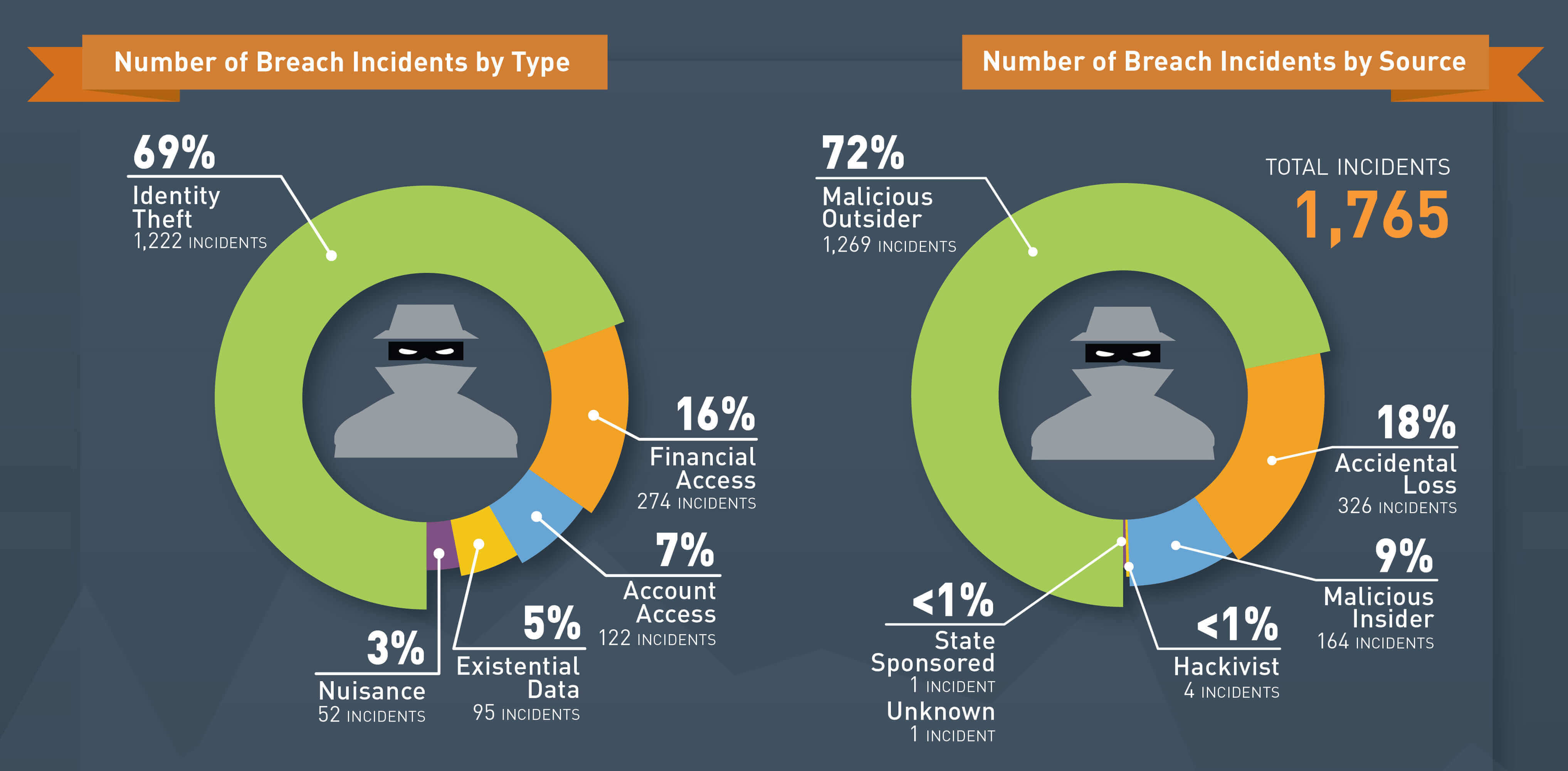 theappsolutions.com
security cloud risks breach records level index data breaches stolen billion computing threats charts them source compromised than businesswire infographic
Cloud Security: Concerns And Planning [INFOGRAPHIC]
www.rishabhsoft.com
cloud infographic security data concerns computing technology infographics planning computer privacy above statistics services rishabhsoft business clouds posters choose board
Top Cloud Security Risks Of 2020 In 2020 | Clouds, Data Loss, Security
www.pinterest.com
risks
Patchy Clouds With A Chance Of Rain - Ask The IT Consultant
itknowledgeexchange.techtarget.com
security diagram cloud risks clouds figure patchy chance rain move
Cloud Infographic: Cloud Computing Risks And The Private Clouds | The
www.thecloudinfographic.com
cloud computing risks infographic clouds private risk
Cloud Risk Protection | Proactive Cloud Security SecureSky
securesky.com
security cloud threat assessment
8 Potential Security Risks Of Cloud Computing - Cloudivity.com
www.cloudivity.com
security cloud computing risks
Top 5 Risks Of Cloud Computing
www.calyptix.com
cloud computing risks security threat access
What Are The Security Risks Of Cloud Computing? - GOGET SECURE
gogetsecure.com
Cloud Storage Security Risks | Tipsographic
www.tipsographic.com
cloud security risks infographics tipsographic storage health why healthcare
Risks Of Cloud Computing | Buzzza.com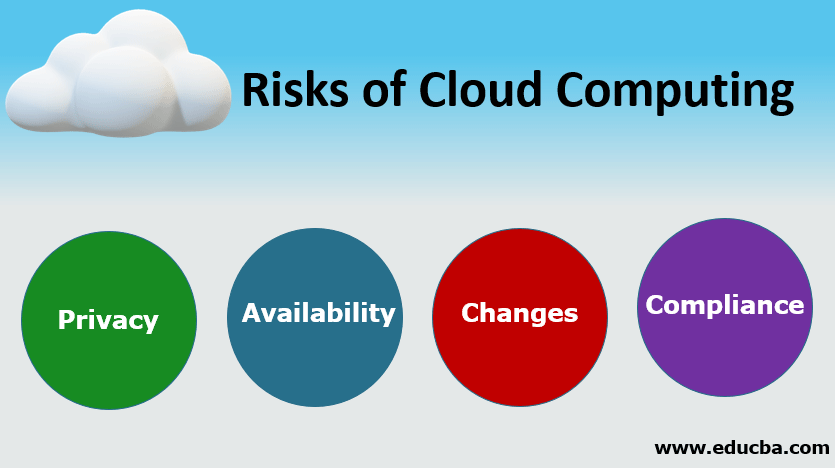 www.buzzza.com
computing risks
Eight Risks And Challenges For Cloud Computing – Skill Monk
blog.skillmonks.com
computing challenges risks eight
What Are The Security Risks Of Cloud Computing? | Expert Insights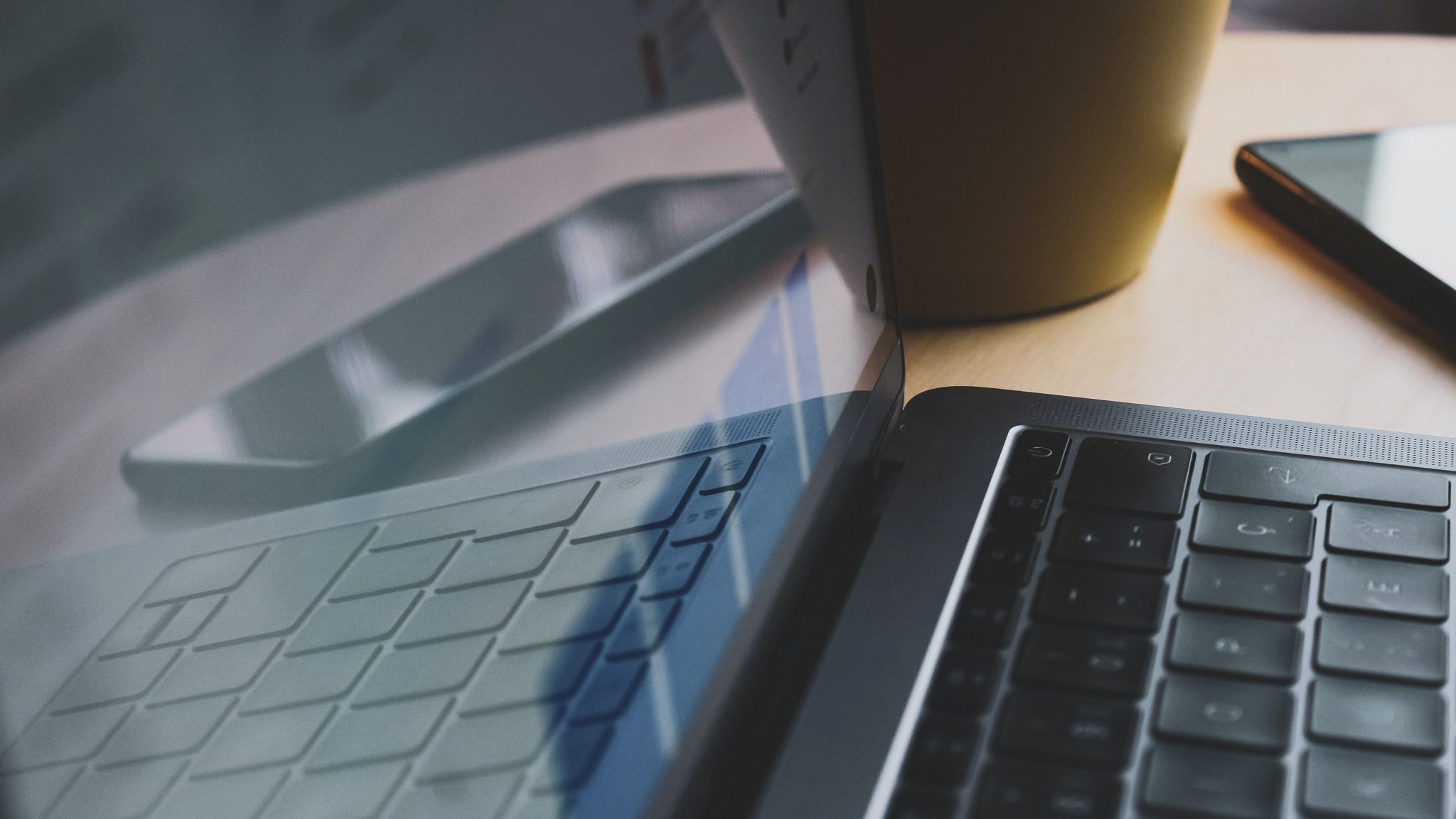 expertinsights.com
risks computing
What Are The Security Risks Of Cloud Computing
mastercomputer.com.au
Infographic - Cloud Security Concerns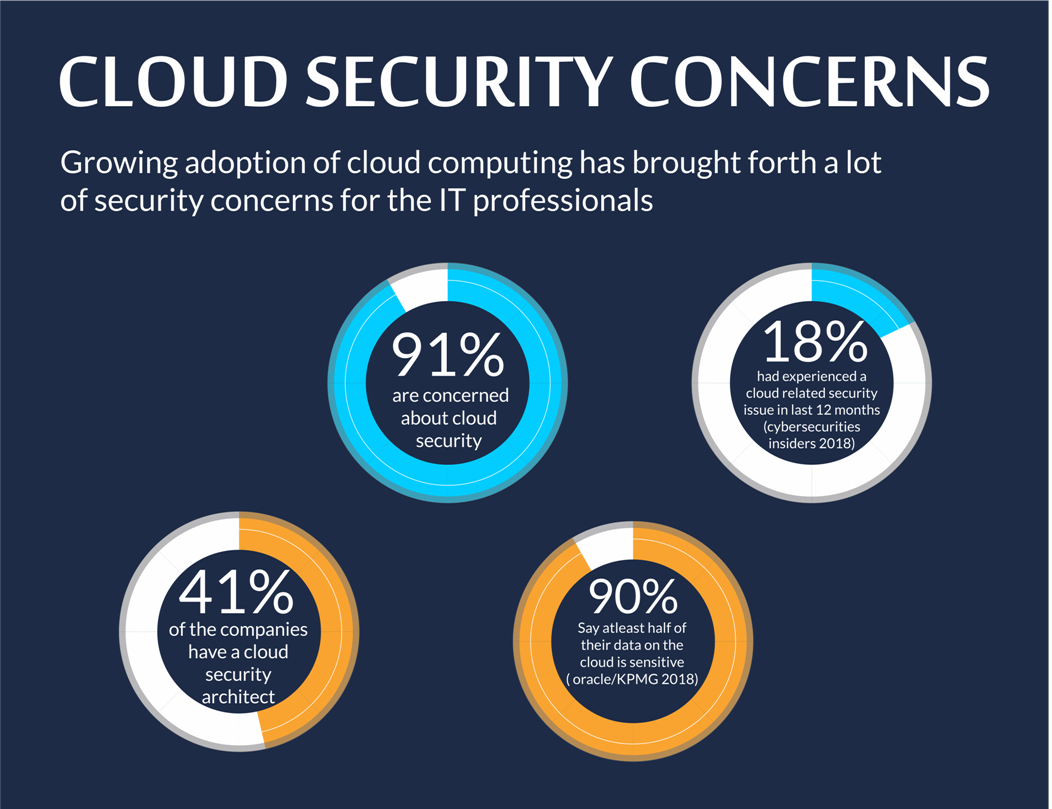 prasa-pl.com
security cloud concerns infographic
How To Manage Cloud Security Risks - MY SEO BASE
myseobase.com
risks
Cloud Computing Security - Netsonic's Blog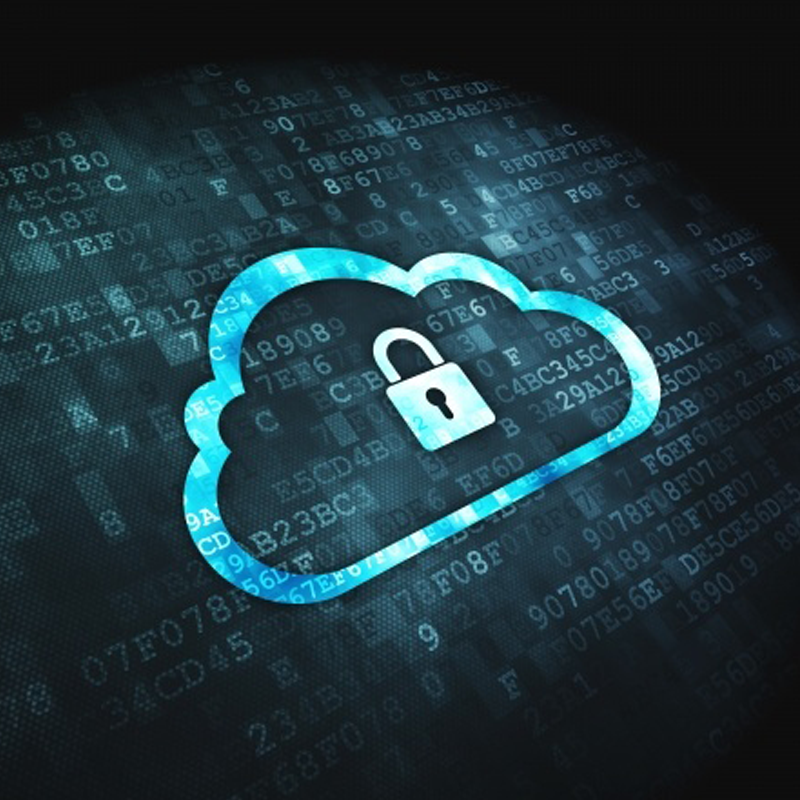 blog.netsonic.net
cloud computing security
How Much Safe Your Personal Data/Files Are In Web Cloud Storage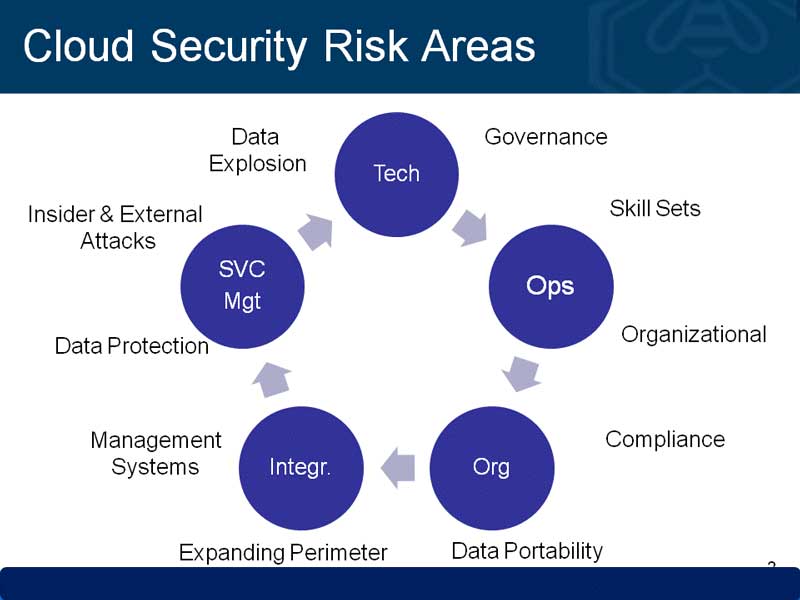 www.exeideas.com
cloud security risk storage risks data web exeideas network
What Are The Security Risks Of Cloud Computing - Codeavail
www.codeavail.com
risks computing codeavail
Security Risks Of Cloud Computing And How To Combat Them
www.getapp.com
risks cloud security computing threats
Security Risks Associated With Cloud Computing | Cloud Computing
www.pinterest.com
cloud security plan steps developing computing insight risks associated computer project process step board business choose training work
What Is Cloud Security? Understand Types, Risks, Benefits & Solutions
www.excellentwebworld.com
Ukrainian Law Blog: 10 Tips For Minimizing Cloud Security Risks
ukrainianlaw.blogspot.com
cloud data security outage exposed breach s3 threat abbyy management aws report help isp inet pocket when bucket services use
What Is Cloud Security? 12 Cloud Security Solutions | Norton
us.norton.com
What Are The Security Risks Of The Cloud Computing? - Cloud Security
www.worthinlife.com
computing
Top 15 Cloud Security Threats, Risks, Concerns And Solutions
www.veritis.com
cloud security computing issues risks concerns data threats resolution their breaches
Cloud Security Challenges And Risks - YouTube
www.youtube.com
Cloud Security: How Secure Is Cloud Data? - The .ISO Zone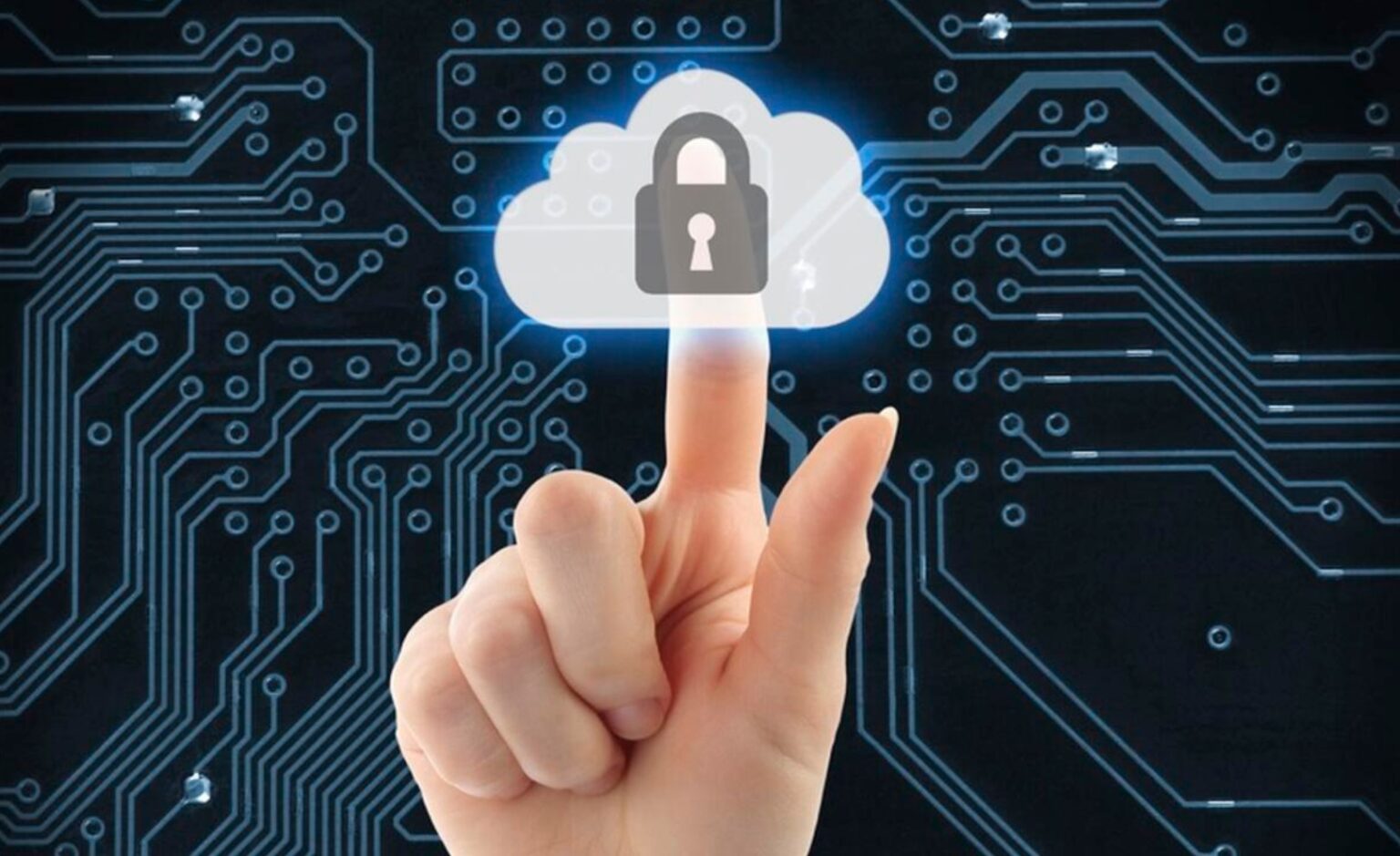 theisozone.com
techrepublic risks theisozone
Top Cloud Security Risks Every Company Faces - Whizlabs Blog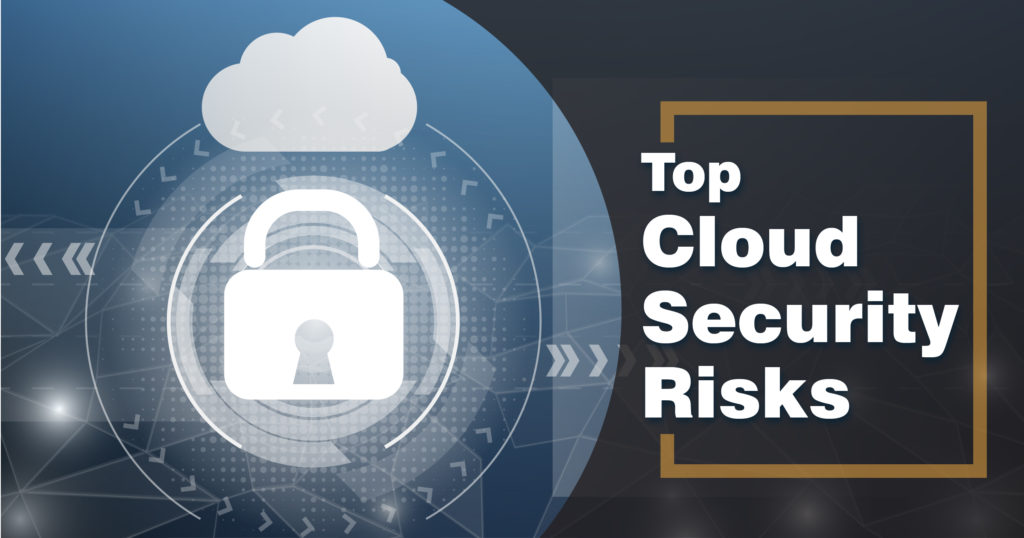 www.whizlabs.com
cloud risks security computing faces every company whizlabs
Risks computing codeavail. Security cloud threat assessment. Ukrainian law blog: 10 tips for minimizing cloud security risks