easy recipes using penne pasta Pasta recipes penne harvest baked half
Today, I want to share with you a mouthwatering recipe that will have your taste buds dancing and your tummy thanking you. Get ready to dive into the world of penne pasta salad and indulge in creamy goodness!
Perfect Penne Pasta Salad
An Unforgettable Taste Explosion
Picture this: al dente penne pasta coated in a luscious and tangy dressing, tossed with fresh veggies, and sprinkled with a medley of aromatic herbs. This penne pasta salad is the perfect accompaniment to any barbecue, picnic, or gathering. The flavors blend harmoniously, creating a dish that will wow your family and friends.
Ingredients:
1 pound penne pasta
1 cup cherry tomatoes, halved
1 cup diced cucumber
1/2 cup sliced black olives
1/4 cup finely chopped red onion
1/4 cup chopped fresh basil
1/4 cup chopped fresh parsley
1/2 cup crumbled feta cheese
For the dressing:
1/2 cup mayonnaise
1/4 cup Greek yogurt
1 tablespoon Dijon mustard
1 tablespoon honey
2 tablespoons freshly squeezed lemon juice
1 clove garlic, minced
Salt and pepper to taste
Instructions:
Bring a large pot of salted water to a boil. Cook the penne pasta according to package instructions until it is al dente. Drain and rinse under cold water to stop the cooking process.
In a large bowl, combine the cherry tomatoes, cucumber, black olives, red onion, basil, parsley, and feta cheese.
In a separate smaller bowl, whisk together the mayonnaise, Greek yogurt, Dijon mustard, honey, lemon juice, garlic, salt, and pepper until well combined.
Pour the dressing over the pasta and vegetable mixture, and toss gently to coat everything evenly.
Chill the salad in the refrigerator for at least 1 hour to allow the flavors to meld together.
Serve cold and enjoy!
Looking at the vibrant colors of this penne pasta salad, you can just imagine how each bite bursts with freshness. The combination of crisp cucumbers, juicy cherry tomatoes, and tangy feta cheese creates a delightful symphony of flavors. The dressing adds a creamy and zesty touch that ties everything together.
Whether you're hosting a summer BBQ, attending a potluck, or simply craving a light and delicious meal, this penne pasta salad recipe is an absolute winner. The simplicity of the ingredients allows everyone to appreciate the true essence of each component.
Next time you want to impress your loved ones with a dish that will leave a lasting impression, remember this penne pasta salad. Its versatility will cater to various dietary preferences, and its bold flavors will have everyone coming back for seconds. So, go ahead and explore the world of pasta salad—it's a journey you won't regret!
If you are looking for Whole Wheat Penne with Mushrooms, Spinach, and Tomatoes - Happy Healthy you've visit to the right place. We have 35 Pics about Whole Wheat Penne with Mushrooms, Spinach, and Tomatoes - Happy Healthy like Easy Penne Pasta with Ground Turkey - Herbs & Flour, One-Pot Pasta with Ground Turkey & Spinach - foodiecrush and also Penne-Pasta-Salad1 - Gather for Bread. Read more:
Whole Wheat Penne With Mushrooms, Spinach, And Tomatoes - Happy Healthy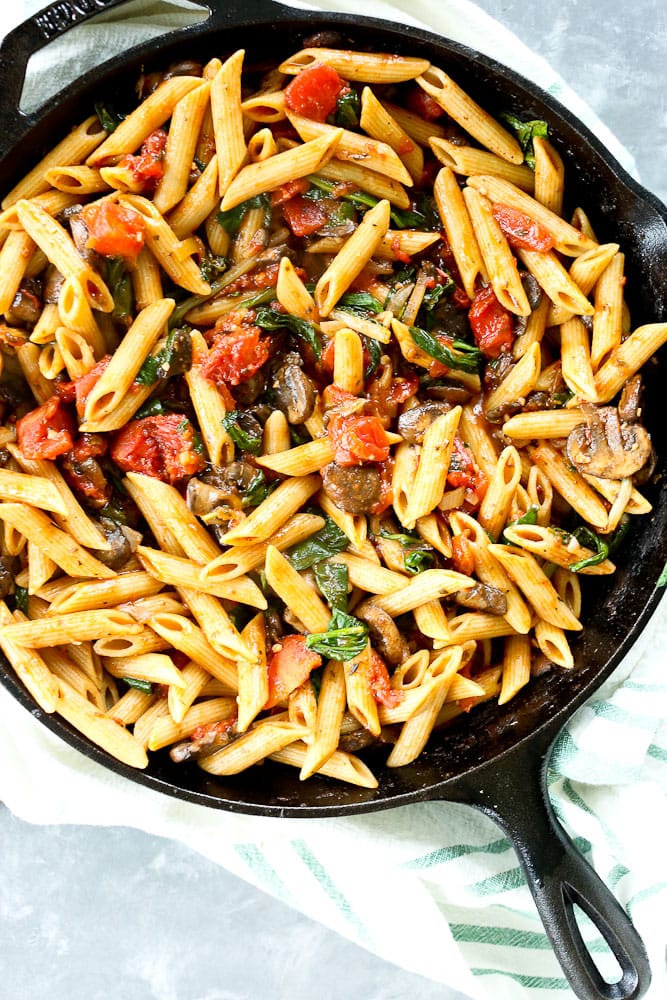 happyhealthymama.com
penne pasta spinach wheat whole tomatoes mushrooms recipe healthy easy dinner simple heavy happy
Easy Baked Penne - Meg's Everyday Indulgence
www.megseverydayindulgence.com
baked penne easy pasta hack recipes ingredients
Easy Recipes No Carbs - Recipes Pad R
recipespadr.blogspot.com
bake penne dish tomatoes carbs thespruce thespruceeats
20+ Penne Pasta Recipes - Easy Ideas For Penne Pasta—Delish.com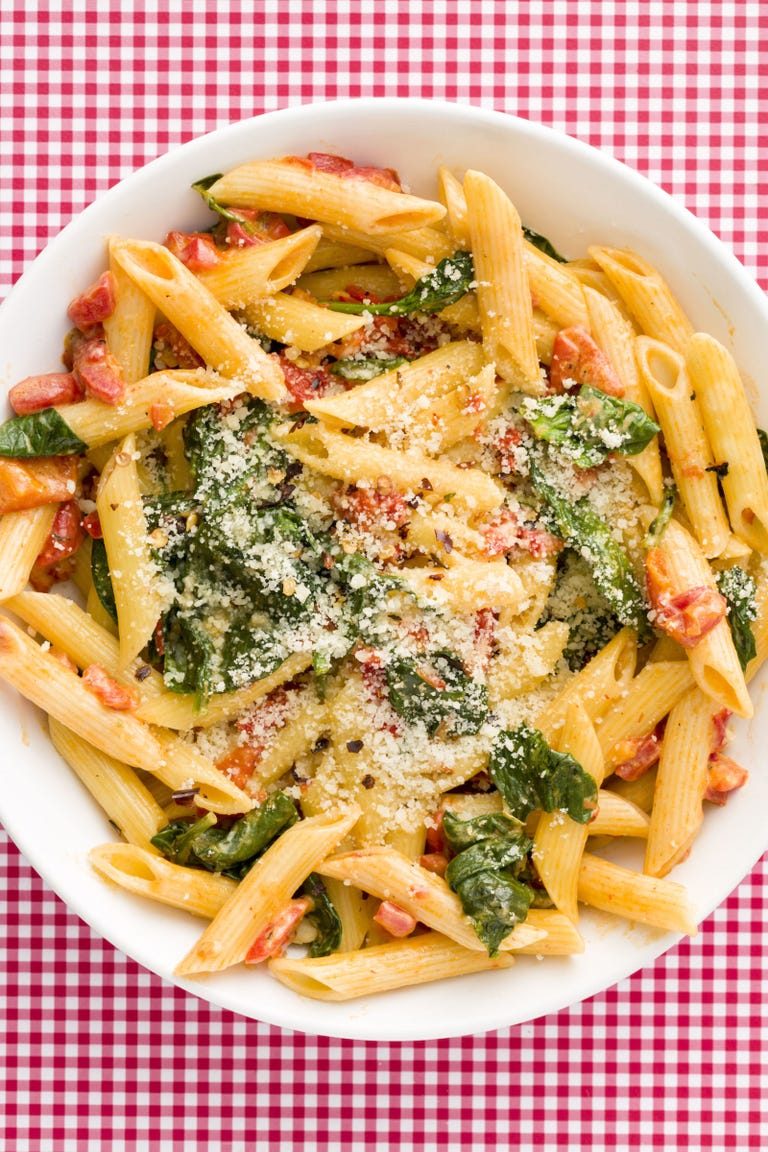 www.delish.com
penne roasted rigate delish creamy noodles calabrese leek
One Pan Chicken Carbonara With Penne Pasta | Jessica Gavin
www.jessicagavin.com
penne carbonara peas jessicagavin parmesan macaroni gavin tender tossed advertiser
Easy Recipes: Creamy Cheese Pasta Dish
crystalandcomp.com
basil penne crystalandcomp
Whole Wheat Penne With Mushrooms, Spinach, And Tomatoes - Happy Healthy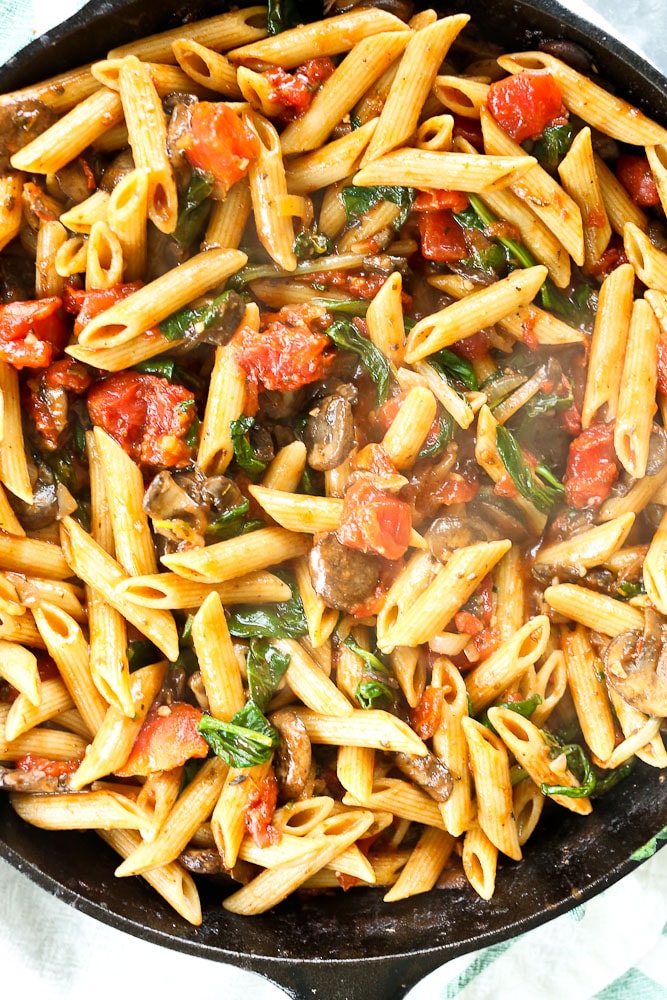 happyhealthymama.com
penne pasta healthy spinach whole tomatoes wheat dinner recipe easy recipes mushrooms weeknight perfect family happyhealthymama
Kalyn's Kitchen®: Easy Penne Pasta With Zucchini And Basil Pesto
www.kalynskitchen.com
penne pasta zucchini pesto easy basil recipes recipe parmesan kalynskitchen garden choose board zuc
Easy Penne Pasta Recipe
www.smartwomanworld.com
penne recipe
The Best Easy Pasta Recipes
cullyskitchen.com
Parmesan And Spinach Penne Pasta - Lord Byron's Kitchen
www.lordbyronskitchen.com
pasta spinach penne parmesan dishes cream creamy lordbyronskitchen quick
Easy Penne Pasta Bake With Tomatoes And Cheese Recipe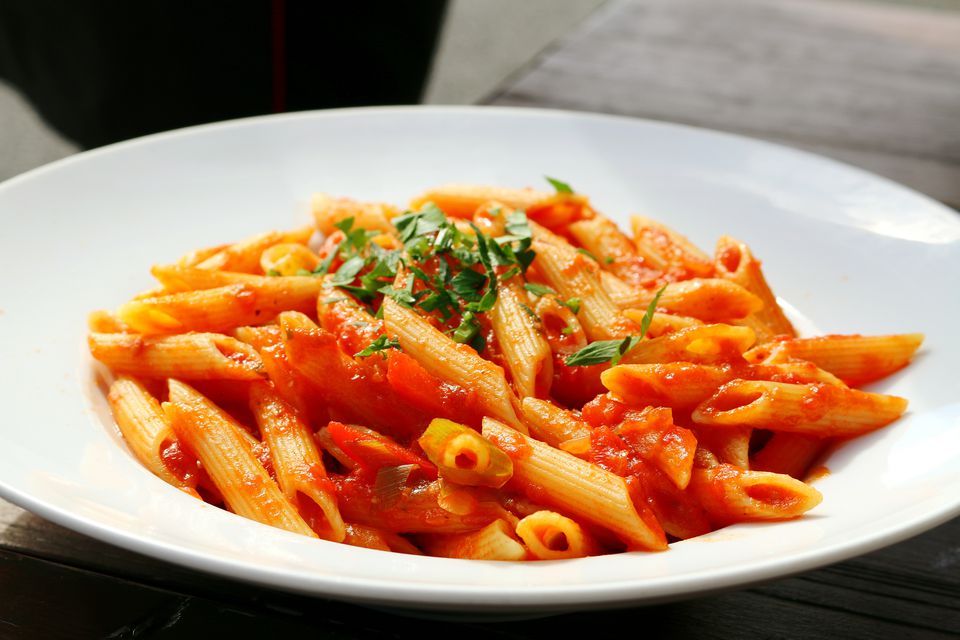 www.thespruce.com
penne pasta bake cheese sauce mozzarella easy recipe tomatoes bowl eyeem janina getty
Penne Pasta With Ground Beef For Baked Ziti Recipe | Created By Diane
www.createdby-diane.com
pasta baked ziti beef ground penne recipe recipes sauce red easy meat diane spaghetti minced italian dish cheese createdby urdu
Penne Pasta With Meat Sauce | SimplyRecipes.com
www.simplyrecipes.com
pasta penne meat sauce recipe recipes dish italian meal simplyrecipes seasoning garlic
Penne Pasta With Homemade Tomato Basil Sauce | This Empty Plate
thisemptyplatedotcom.wordpress.com
pasta penne tomato sauce basil homemade recipes recipe simple chicken dishes plate incredibly flavorful enough restaurant hungry meals
9 Penne Pasta Recipes For Stress-Free Weeknight Dinners
www.mydomaine.com
pasta recipes penne harvest baked half
What To Make With Penne Pasta: 13 Easy Recipes - What To Make To Eat
whattomaketoeat.com
penne
Italian Baked Penne Pasta Casserole (Gluten-Free) - All The Healthy Things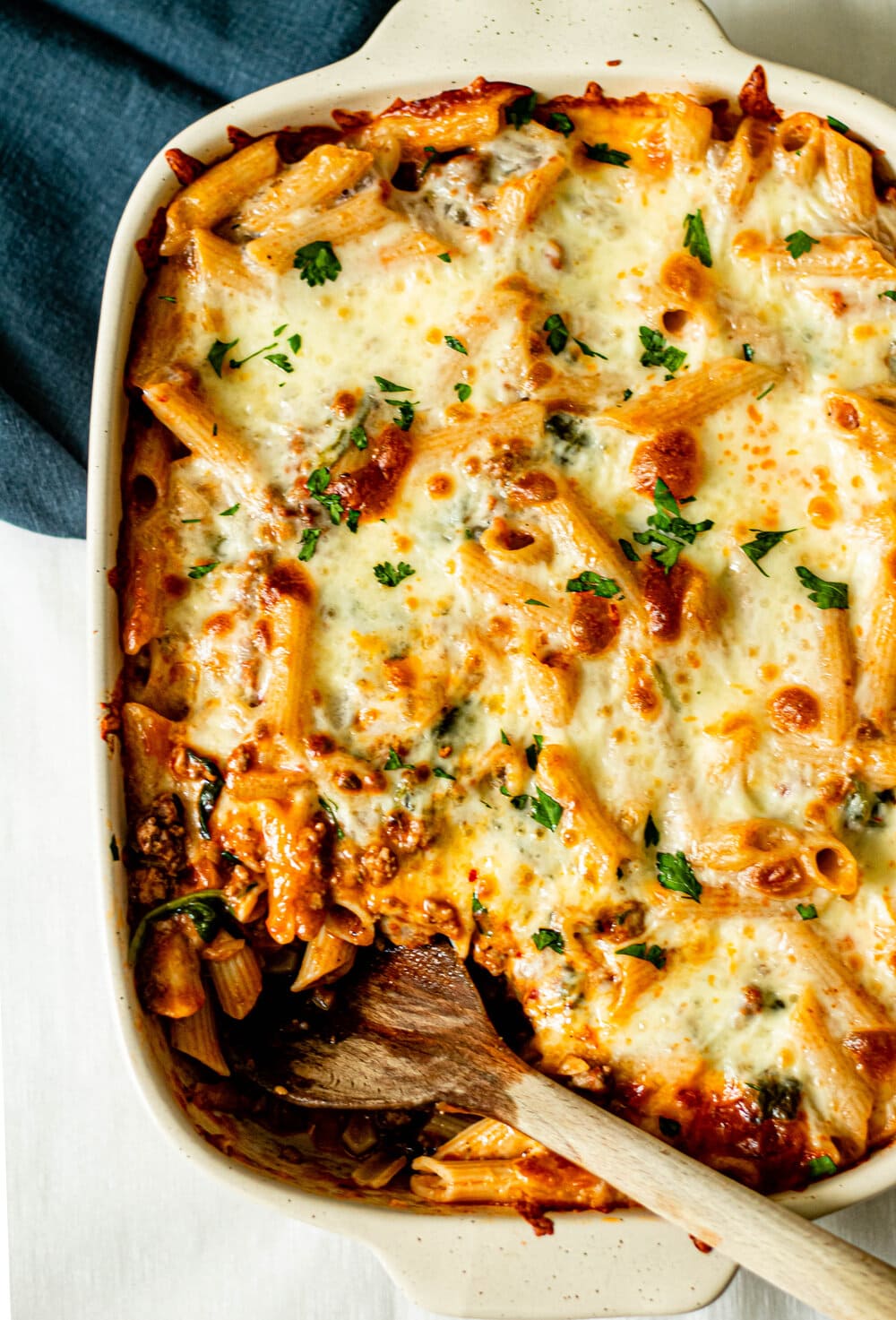 allthehealthythings.com
penne allthehealthythings meal
Easy Penne Pasta Bake With Ground Beef - Taste And Tell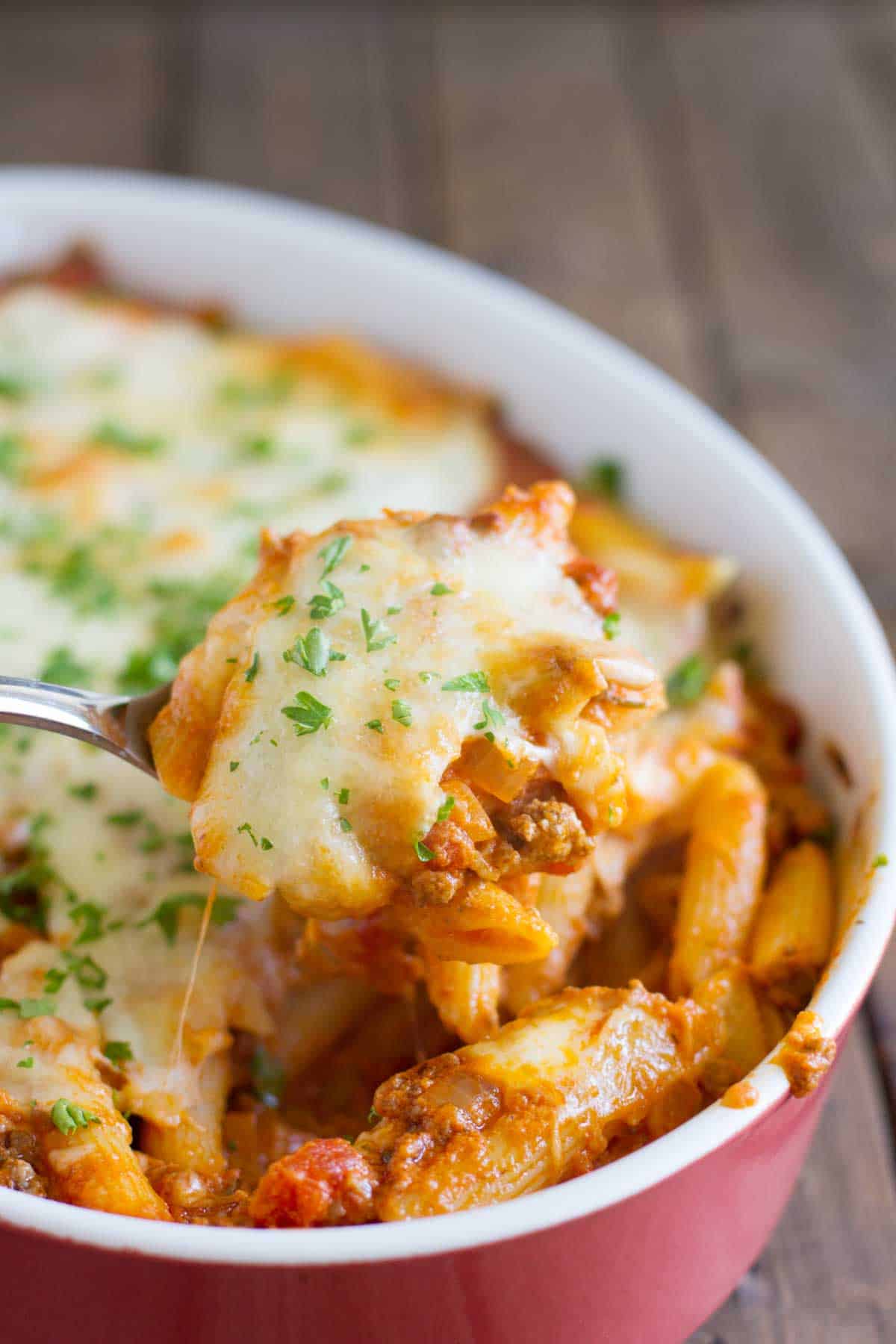 www.tasteandtellblog.com
penne baked spaghetti tasteandtellblog manicotti meat ravioli casseroles ziti penna
Easy Penne Pasta Salad - Organized Island
www.organizedisland.com
penne balsamic vinaigrette
Cream Garlic Penne Pasta | Lil' Luna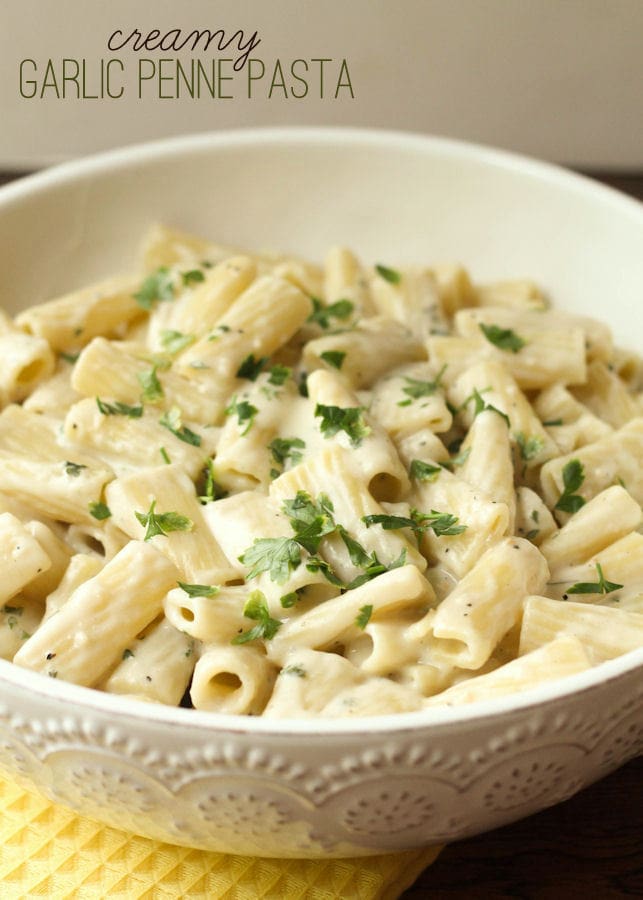 lilluna.com
penne lilluna noodles parmesan pastas cheese tasty crema
20+ Penne Pasta Recipes - Easy Ideas For Penne Pasta—Delish.com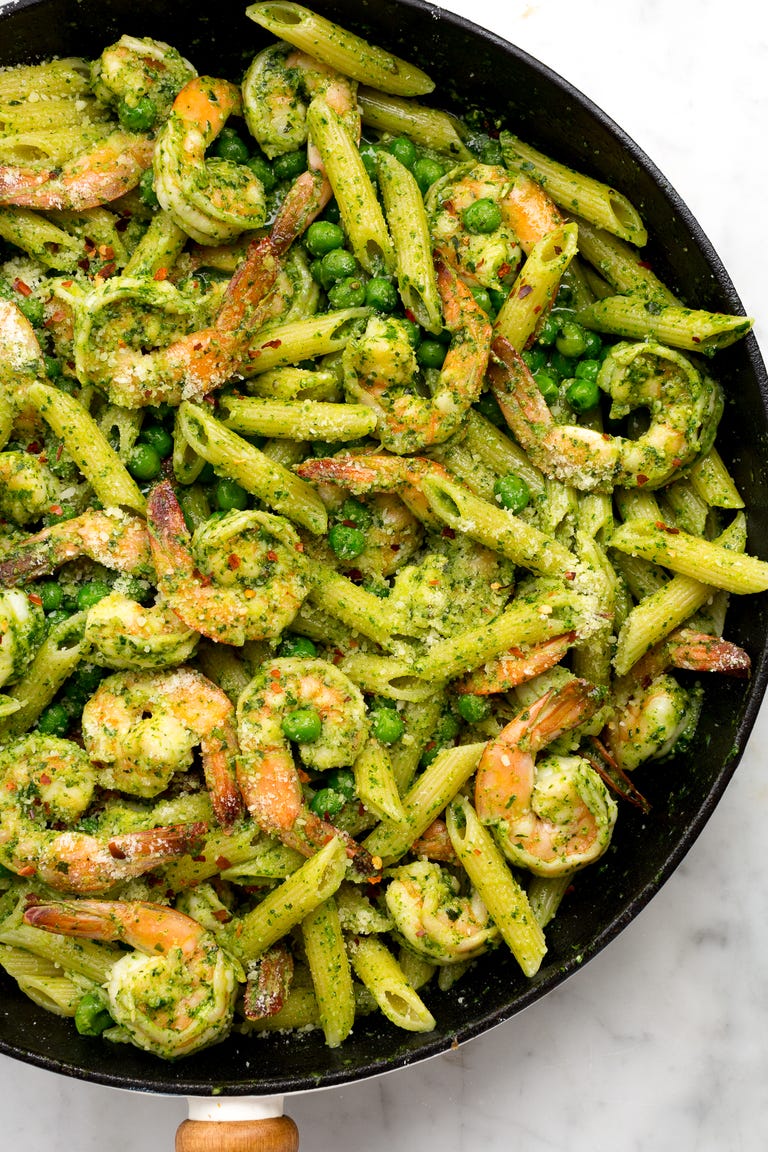 www.delish.com
penne shrimp pesto dinner delish spinach peas calabrese weeknight
Penne Pasta With Ground Beef Recipe In Delicious Tomato Sauce
www.dinnerplanner.com
pasta beef penne ground
20+ Penne Pasta Recipes - Easy Ideas For Penne Pasta—Delish.com
www.delish.com
pasta penne kathiyawadi recipes try landscape food delish easy jambalaya there jalaram khichdi main gujarat visiting surat restaurants should while
Easy Penne Pasta Bake, A Delicious Pasta Casserole With Beef | Salads
www.salads4lunch.com
pasta penne recipes bake easy casserole beef delicious
Tomato Basil Pasta | Easy Penne Pasta Recipe For Lunch Or Dinner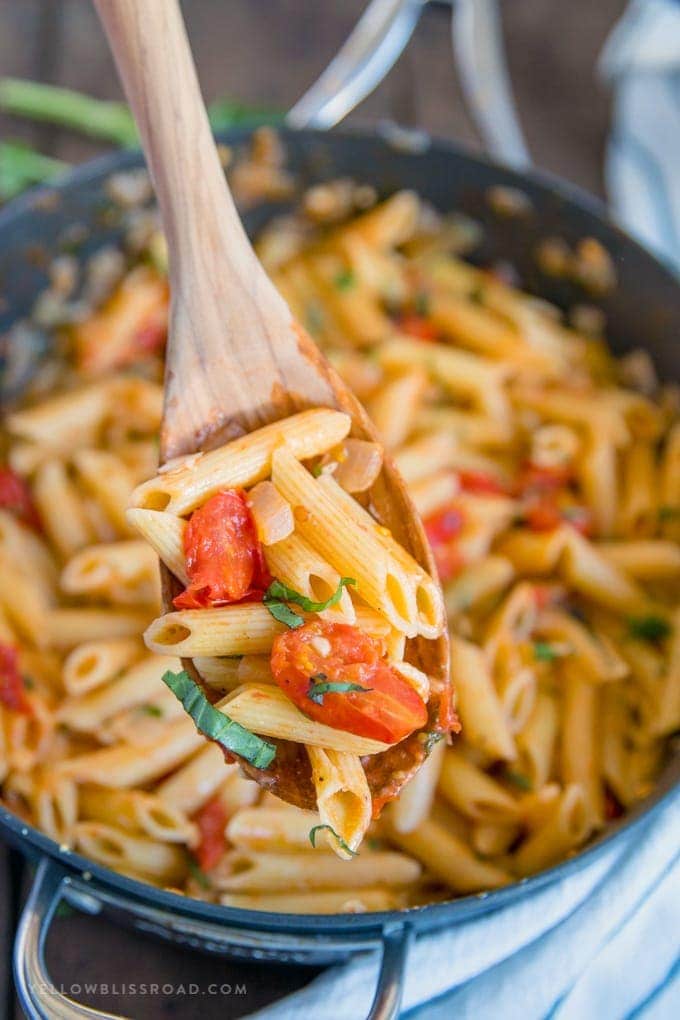 www.yellowblissroad.com
pasta tomato basil penne recipe easy sauce lunch tomatoes quick made
Quick Penne Pasta Bake - Real Recipes From Mums
mouthsofmums.com.au
penne pasta difficulty
Easy Penne Pasta With Ground Turkey - Herbs & Flour
herbsandflour.com
penne herbsandflour
What To Make With Penne Pasta: 13 Easy Recipes - What To Make To Eat
whattomaketoeat.com
penne blackberrybabe
20+ Penne Pasta Recipes - Easy Ideas For Penne Pasta—Delish.com
www.delish.com
chicken pasta skillet penne easy recipes delish bleu cordon recipe bon appétit
Penne-Pasta-Salad1 - Gather For Bread
gatherforbread.com
pasta penne salad ingredient side easy recipes salad1 gather bread dish summer recipe food feta artichokes tomatoes feed dishes gatherforbread
One-Pot Pasta With Ground Turkey & Spinach - Foodiecrush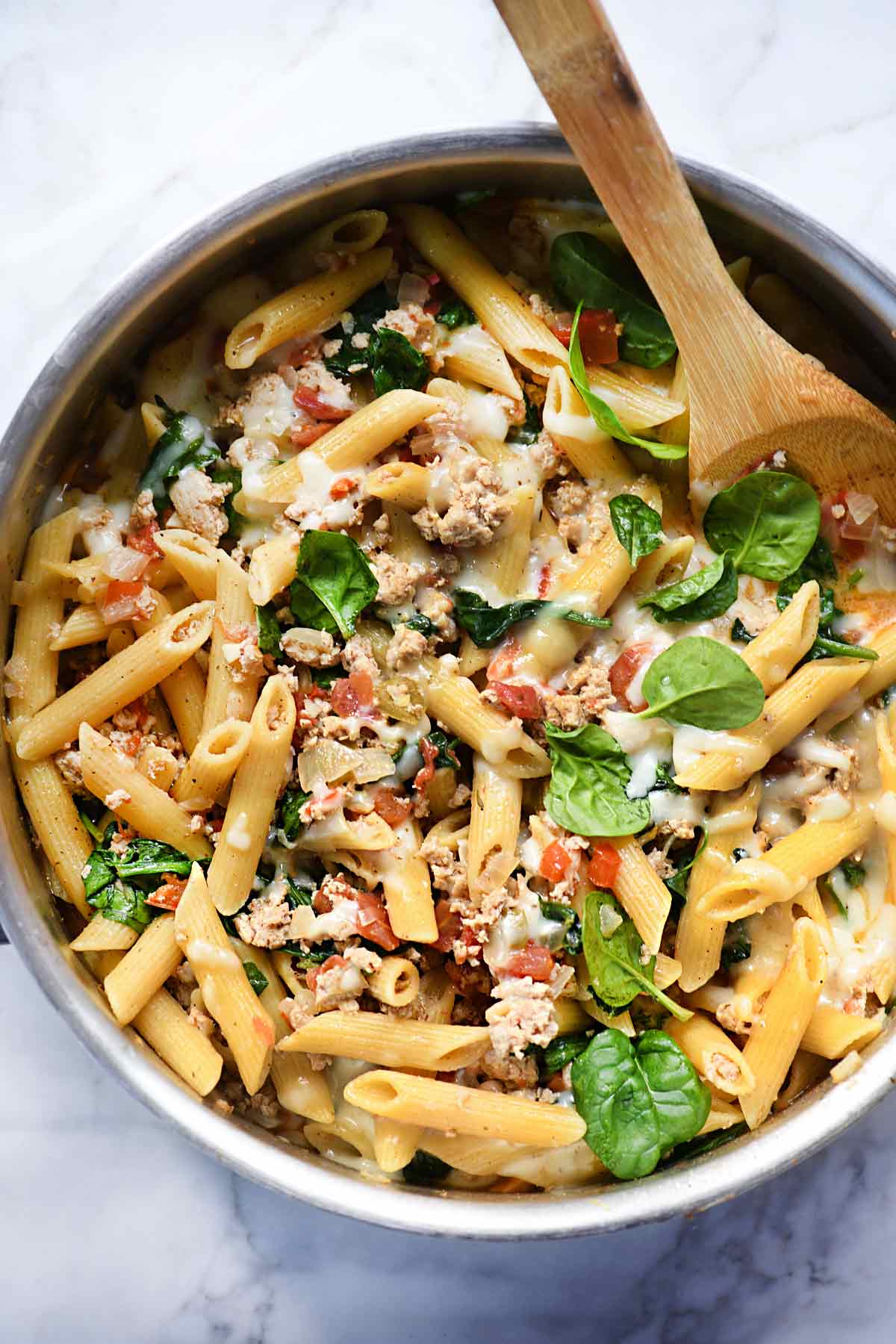 www.foodiecrush.com
pasta turkey spinach recipes ground penne dinner pot skinnyms recipe dinners easy foodiecrush simple tomatoes packed ingredients minutes comes together
Easy Pasta Salad - Dash Of Sanity
dashofsanity.com
easy pasta salad recipes summer penne italian crowd dressing pleaser barbecue potluck spring real great favorite cucumbers olives tomatoes
Easy Vegetarian Penne Pasta Recipe - Courtney's Sweets
www.courtneyssweets.com
pasta vegetarian penne easy recipe dish think side smothered whether comfort loving re food family when veggies sauce
Creamy White Sauce Penne Pasta (+VIDEO) | Lil' Luna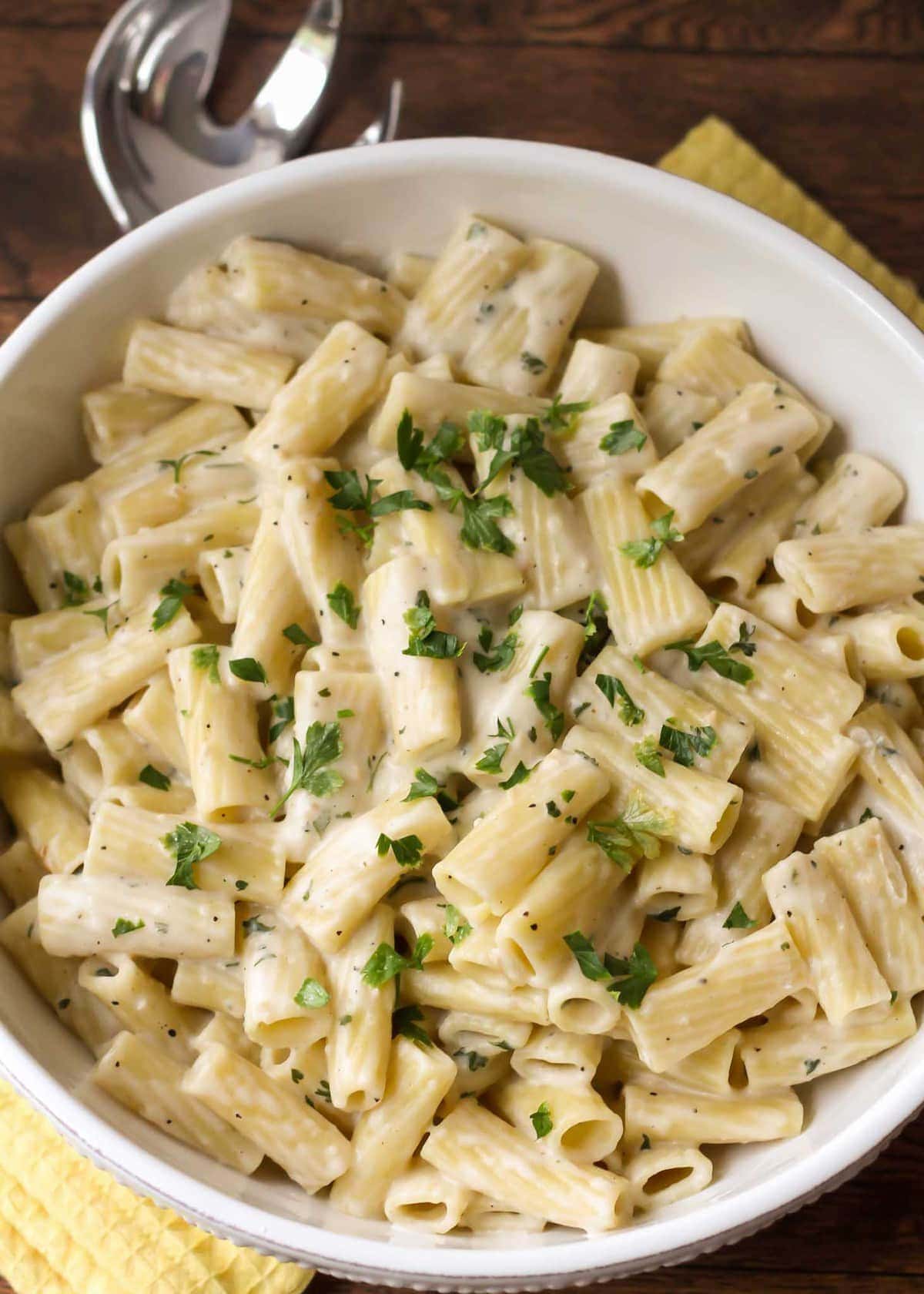 lilluna.com
pasta penne creamy recipes garlic recipe sauce dish dinner simple dishes chicken italian easy pastas lilluna cheese butter delicious super
Penne balsamic vinaigrette. What to make with penne pasta: 13 easy recipes. Italian baked penne pasta casserole (gluten-free)