penne tomato sauce recipe Penne tomato pasta sauce cook recipe
Today, I'm excited to share with you a mouthwatering recipe that will have you craving seconds: Penne with Tomato Sauce. This classic Italian dish is full of rich flavors that will make your taste buds dance with joy. So, let's get our aprons on and start cooking!
First Things First: The Ingredients
Before we dive into the cooking process, let's gather all the delicious ingredients we'll need for this tasty penne pasta:
1 pound of penne pasta
2 tablespoons of olive oil
4 cloves of garlic, minced
1 onion, finely chopped
1 can (28 ounces) of crushed tomatoes
1 teaspoon of sugar (to balance the acidity of tomatoes)
1 teaspoon of dried basil
1 teaspoon of dried oregano
Salt and pepper to taste
Let's Get Cooking!
Now that we have all our ingredients ready, it's time to start cooking our Penne with Tomato Sauce:
Bring a large pot of salted water to a boil and cook the penne pasta according to the package instructions until al dente.
In the meantime, heat olive oil in a large skillet over medium heat. Add minced garlic and chopped onion, and sauté until they become fragrant and lightly golden.
Add the crushed tomatoes, sugar, dried basil, dried oregano, salt, and pepper to the skillet. Stir well to combine all the flavors and let it simmer for about 10 minutes.
Once the penne pasta is cooked, drain it well and add it to the tomato sauce. Toss everything together until the pasta is evenly coated in the delicious sauce.
Time to Indulge!
Now that our Penne with Tomato Sauce is ready, it's time to taste the magic we've created. Grab your forks and get ready to experience a burst of flavors that will transport you straight to Italy.
This dish is perfect for any occasion, whether you're hosting a dinner party or simply preparing a satisfying meal for yourself. The combination of the al dente penne pasta and the rich tomato sauce is simply irresistible.
Don't be shy to add some grated parmesan cheese on top for an extra layer of yumminess. Serve it with a side of garlic bread or a fresh salad, and you'll have a complete and utterly delicious meal.
So, what are you waiting for? Head to your kitchen and give this Penne with Tomato Sauce recipe a try. Your taste buds will thank you, and your dinner guests will be clamoring for seconds!
Remember, good food knows no boundaries, and this recipe is a perfect example of that. It brings people together with its comforting flavors and satisfying textures. It's a dish that transcends cultures and makes everyone at the table feel happy and fulfilled.
Enjoy every bite, and savor the joy that homemade Italian cuisine brings. Buon Appetito!
If you are searching about Penne in Tomato Sauce - No Dairy No Cry you've visit to the right place. We have 35 Images about Penne in Tomato Sauce - No Dairy No Cry like Pin on Recipes/Food, Penne with Roasted Cherry Tomato Sauce Recipe | Roasted Cherry Tomato Pasta and also Penne with Spicy Tomato Sauce recipe | Eat Smarter USA. Here you go:
Penne In Tomato Sauce - No Dairy No Cry
nodairynocry.com
penne sauce tomato pasta leftover lamb minutes ground takes had kitchen night before easy
Penne With Chicken In Creamy Tomato Sauce - Chef's Mandala
chefsmandala.com
sauce tomato penne chicken creamy
Penne With Sun Dried Tomato Cream Sauce And Spinach
fashionablefoods.com
dried sun sauce penne tomato cream tomatoes spinach pasta
Penne With Tomato Sauce Recipe | Eat Smarter USA
eatsmarter.com
penne tomato
Penne With Spicy Tomato Sauce | Just A Pinch Recipes
www.justapinch.com
penne zucchine spagnola romagnola meglio negli probabilmente mangiavamo mancano salse vostre grigliate marinara dissapore pomodoro pennette taringa verdure sogliole
Pin On Recipes/Food
www.pinterest.com
penne amatriciana lunch raspaw
Penne In Creamy Tomato Sauce Recipe By Divya Pinge - Cookpad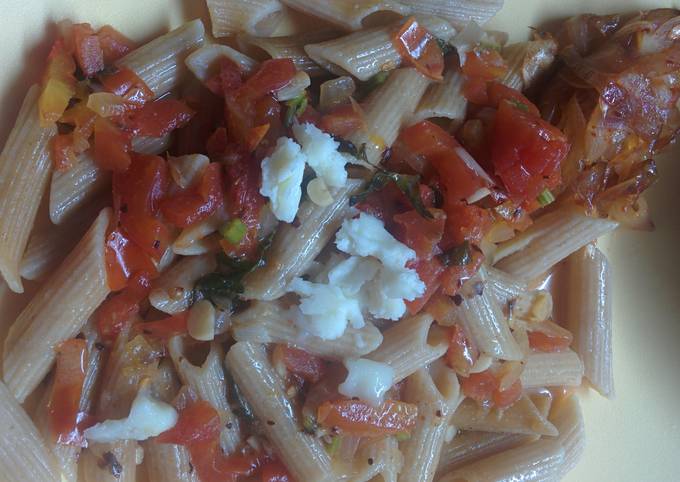 cookpad.com
creamy penne tomato sauce recipe
Easy Penne Pasta Bake With Tomatoes And Cheese Recipe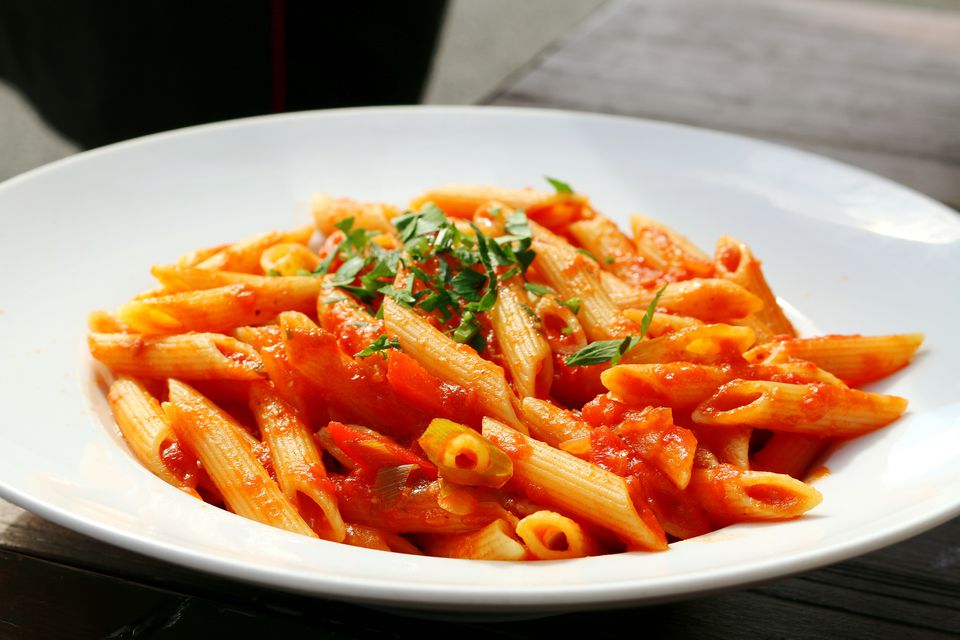 www.thespruce.com
penne pasta bake cheese sauce mozzarella recipe easy tomatoes bowl janina eyeem getty
Baked Penne With Creamy Tomato Sauce - Vegan | Mostly Domestic
mostlydomestic.com
penne creamy vegan
Penne With Tomato Sauce Stock Image. Image Of Isolated - 16922345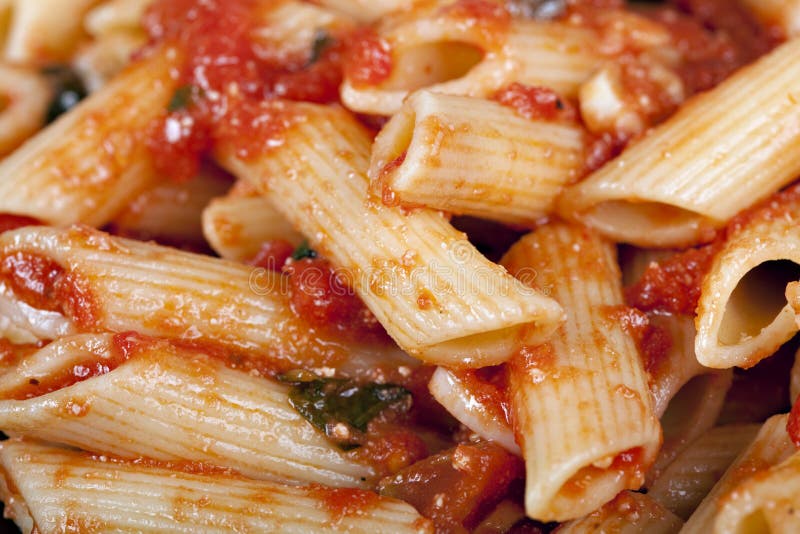 www.dreamstime.com
penne tomato sauce
Penne With Roasted Cherry Tomato Sauce Recipe | Roasted Cherry Tomato Pasta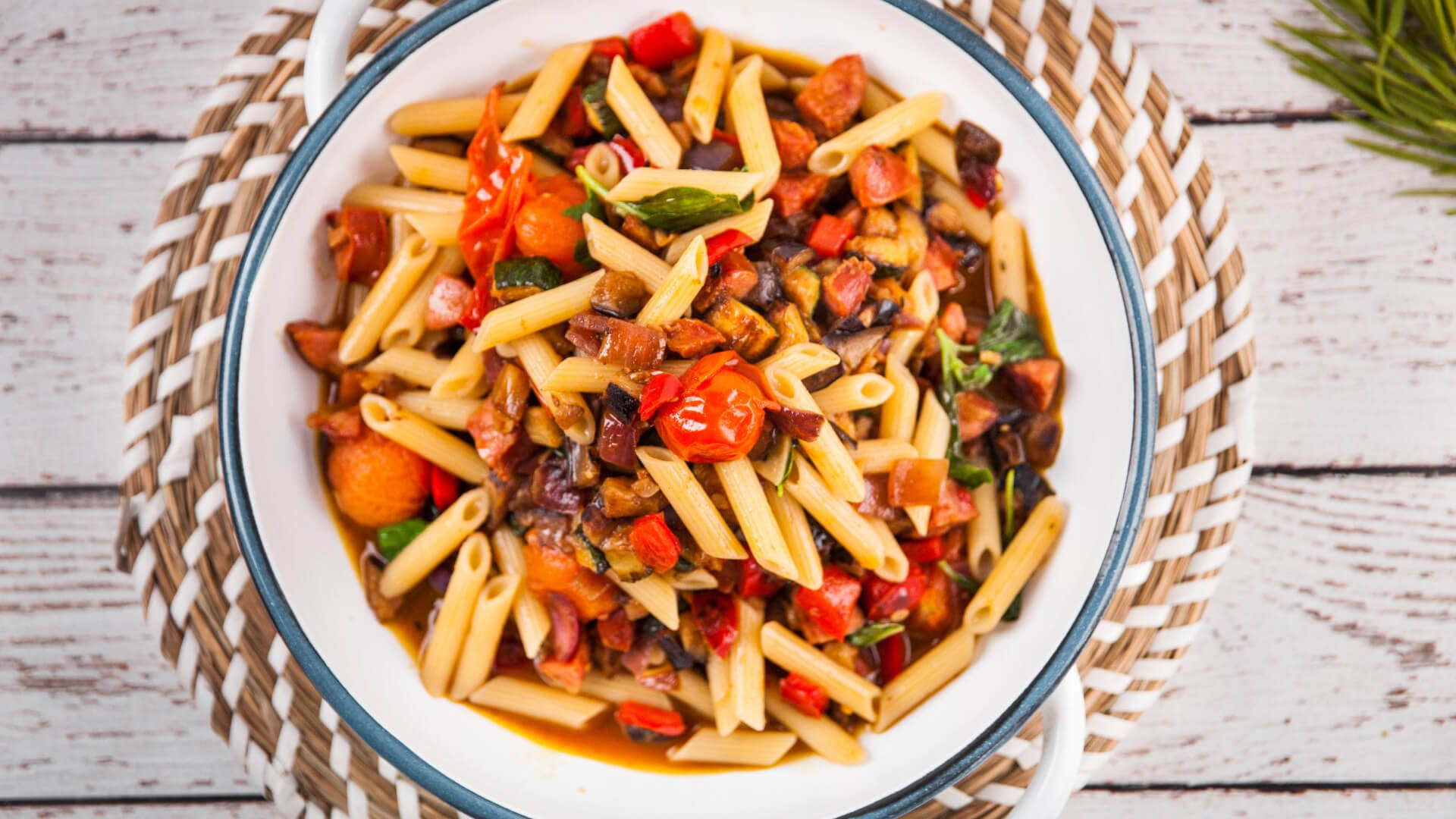 www.rasoimenu.com
penne
Penne With Mushroom-Tomato-Cream Sauce
tablespoon.com
penne tomato sauce mushroom cream recipe min recipes servings prep total crocker betty
Penne With Tomato Sauce Recipe | Eat Smarter USA
eatsmarter.com
penne
Penne With Tomato Sauce Recipe | Eat Smarter USA
eatsmarter.com
penne
Penne Pasta In Tomato Cream Sauce - Instant Pot - Piping Pot Curry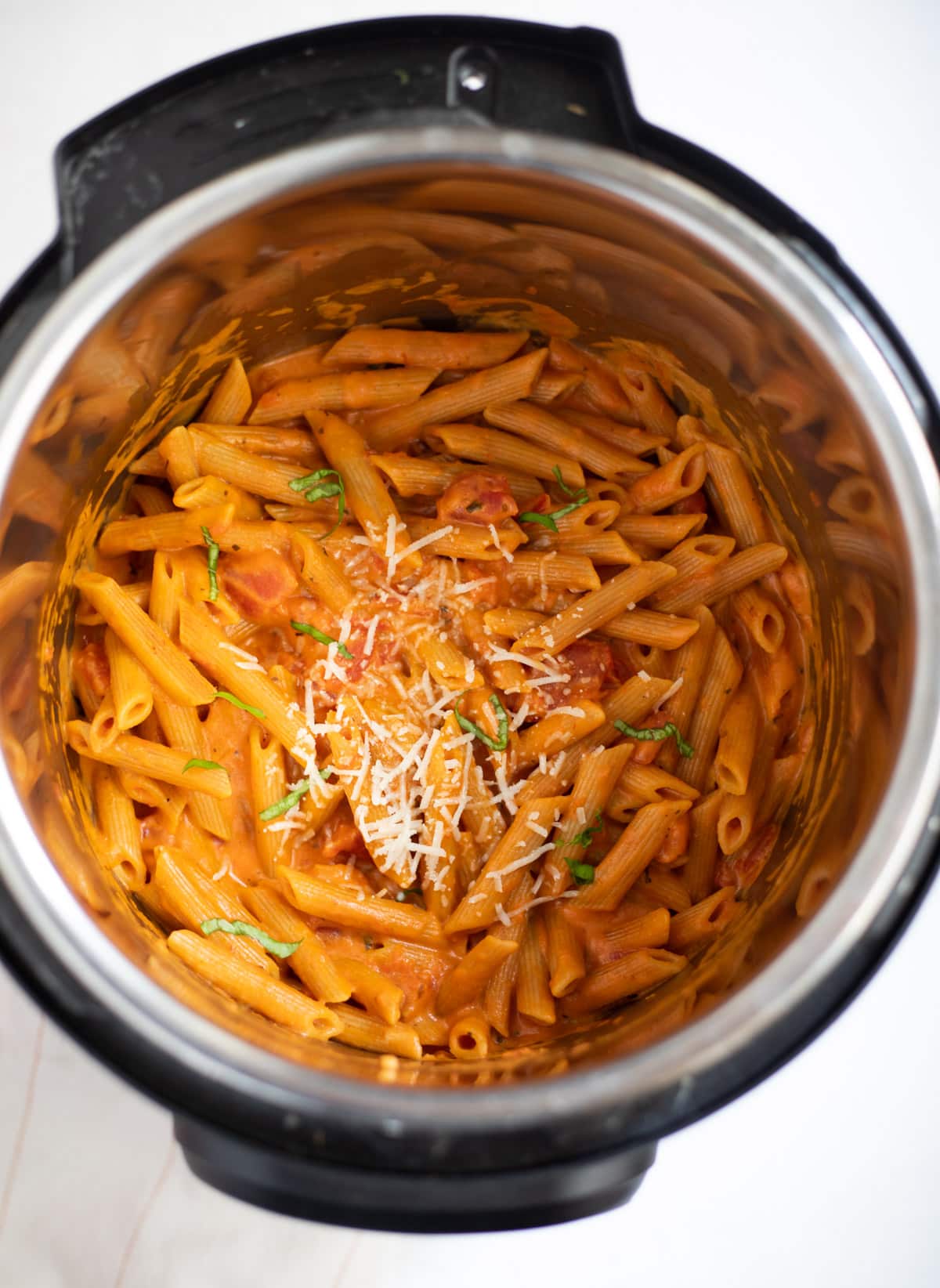 pipingpotcurry.com
penne cheese
Penne With Roasted Tomato Sauce | Recipe: Www.kitchenwench.c… | Flickr
www.flickr.com
Penne With Tomato Sauce. Stock Photo. Image Of Tomato - 9862888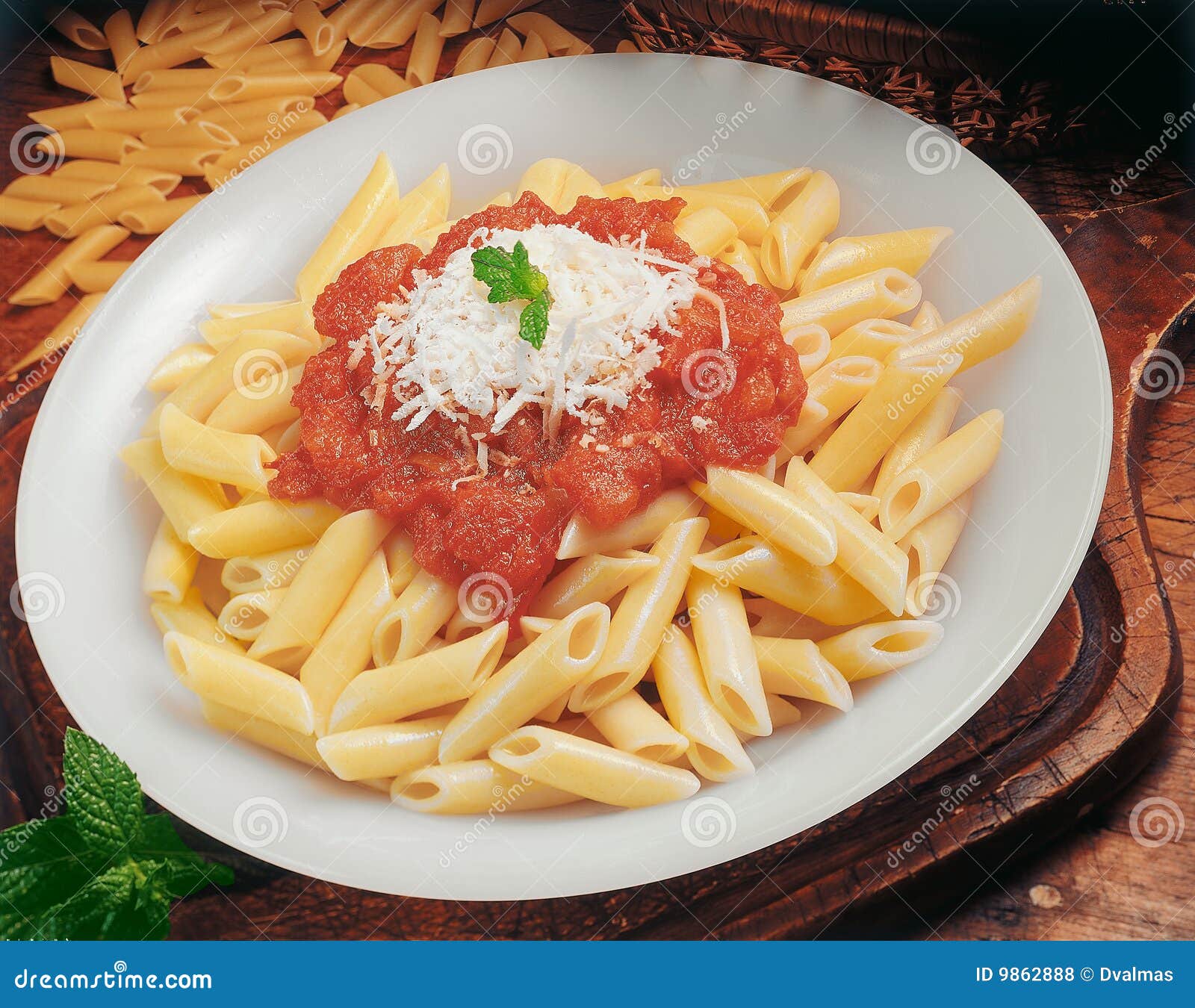 www.dreamstime.com
penne tomato sauce preview
Penne Pasta With Homemade Tomato Basil Sauce | This Empty Plate
thisemptyplatedotcom.wordpress.com
pasta penne tomato sauce basil homemade recipes recipe simple chicken dishes plate incredibly flavorful enough restaurant hungry meals
Penne With Roasted Cherry Tomato Sauce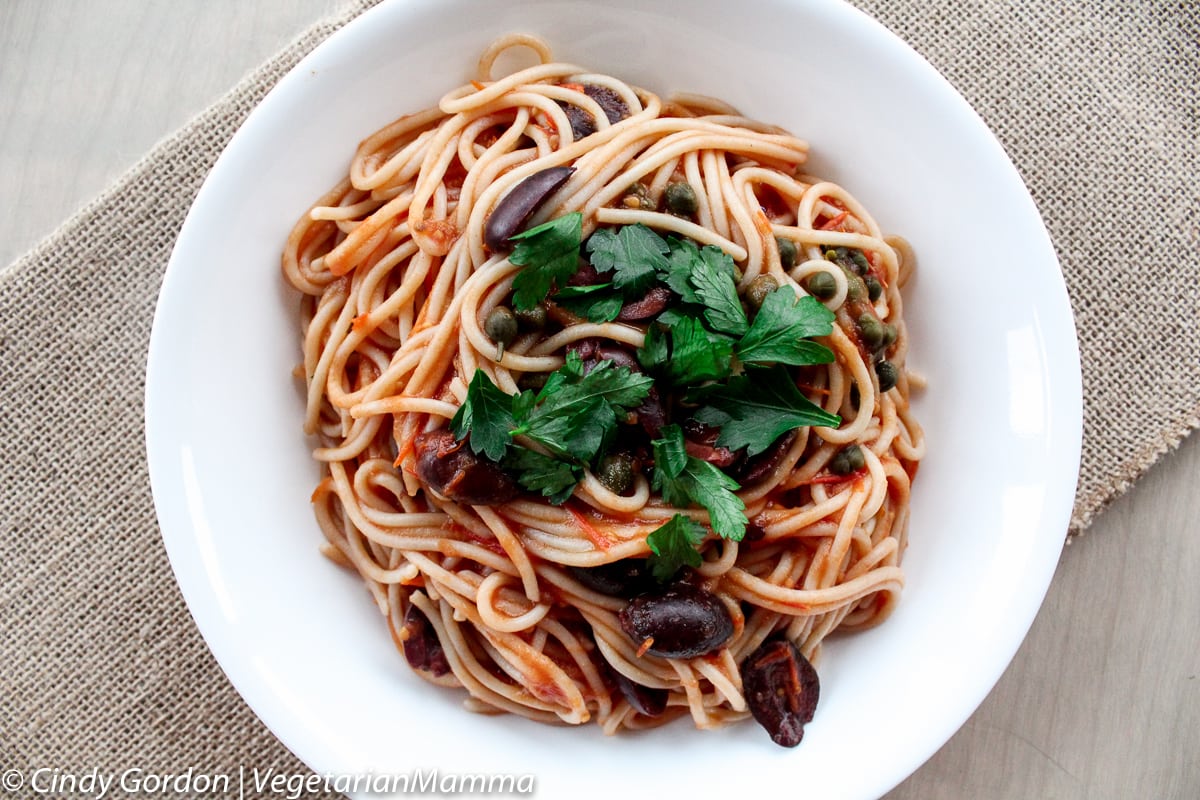 vegetarianmamma.com
penne roasted
Penne With Tomato Cream Sauce - The Washington Post
www.washingtonpost.com
cream tomato sauce penne washington food cherkasky mccorkle styling lisa tom
Rome – Pasta With Bacon, Mushrooms, And Tomato Sauce | SaVUryandsweet
savuryandsweet.com
sauce tomato bacon penne pasta mushrooms rome recipe amatriciana food
Penne With Meat And Tomato Sauce Recipe | Eat Smarter USA
eatsmarter.com
penne meat tomatensauce hackfleisch nudeln
Tomato Sauce Penne With Basil Recipe | Eat Smarter USA
eatsmarter.com
nudeln parmesan tomatensauce penne basilikum eatsmarter
Penne With Tomato Sauce Recipe | Eat Smarter USA
eatsmarter.com
penne
Penne With Sausage And Spicy Cream Tomato Sauce - Mommy's Home Cooking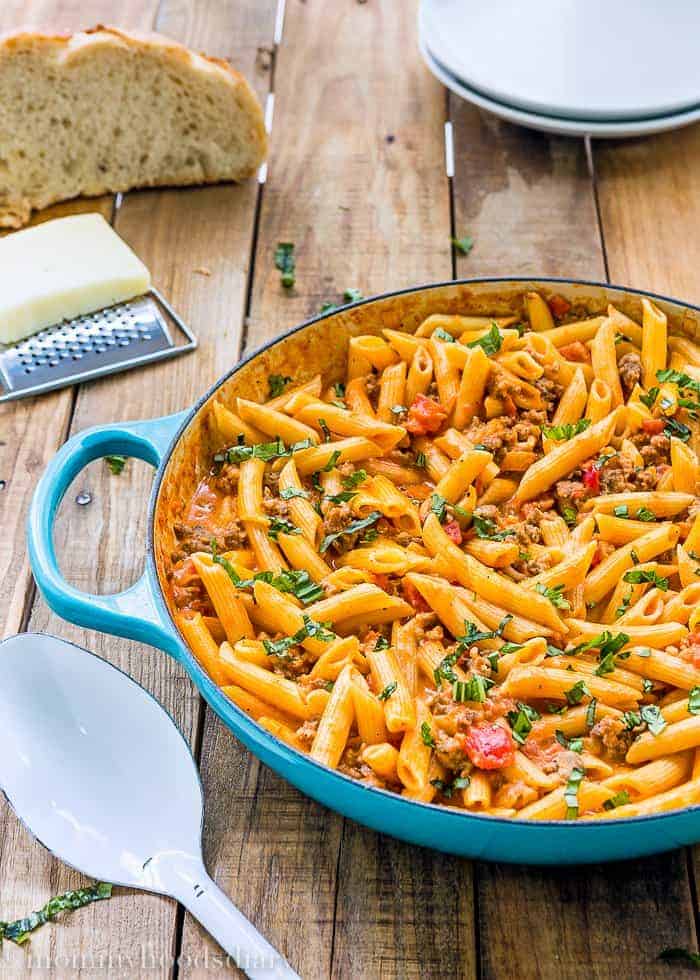 mommyshomecooking.com
sausage penne tomato cream sauce spicy recipe pasta pleasing less minutes dinner ready than prepare delicious simple super family
Penne Pasta With Easy Marinara - Foodiecrush.com
www.foodiecrush.com
penne marinara pastas foodiecrush tiktik instant
How To Cook Penne Pasta With Tomato Sauce (Recipe) - Home Cook World
homecookworld.com
penne tomato pasta sauce cook recipe
PENNE TOMATO SAUCE WITH MUSHROOMS - Italian Recipes
www.italianrecipesblog.net
penne tomato mushrooms sauce
Penne Pasta In Tomato Sauce Stock Image - Image Of Natural, Food: 130249313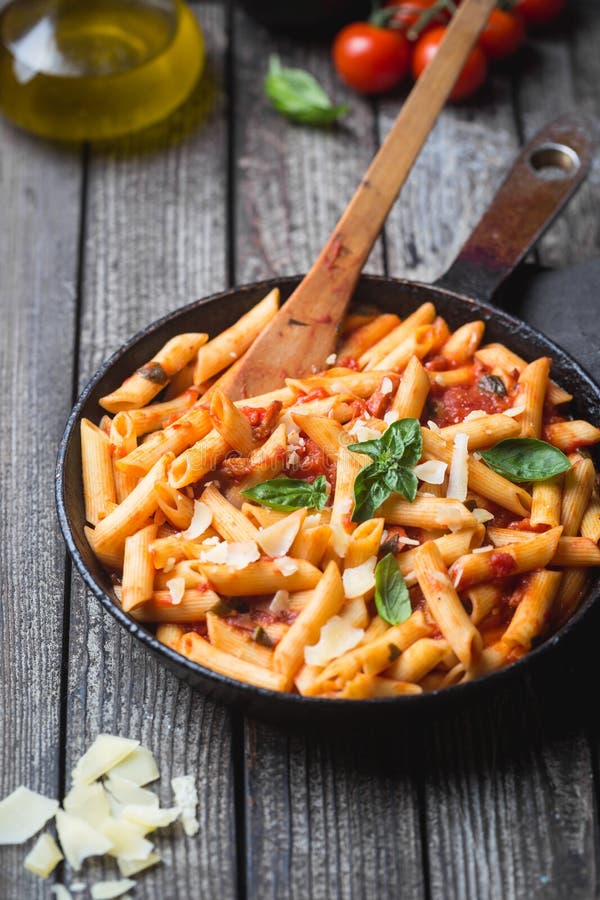 www.dreamstime.com
penne dualit
Penne With Roasted Cherry Tomato Sauce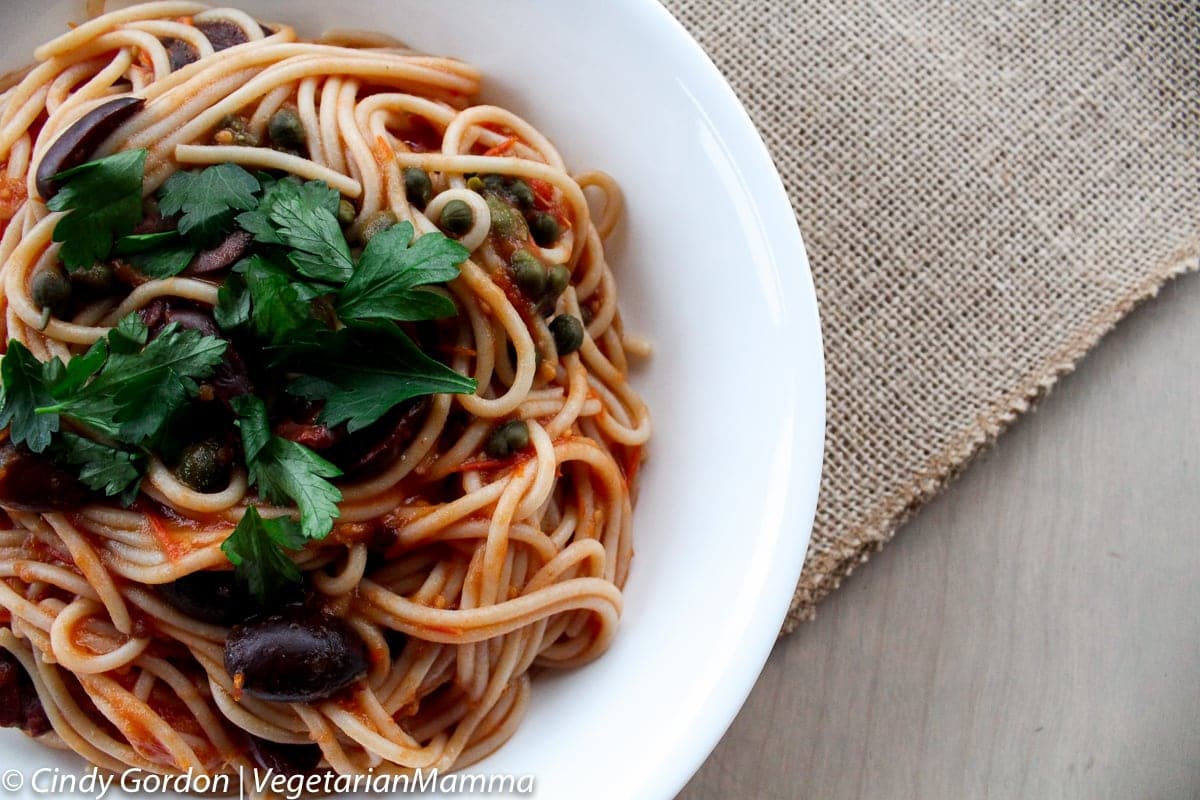 vegetarianmamma.com
penne tomato sauce olives kalamata capers
Simple, Fresh Tomato Sauce | Good In The Simple
goodinthesimple.com
sauce tomato fresh simple recipe tomatoes
Penne With Tomato Cream Sauce Vegan - TheVegLife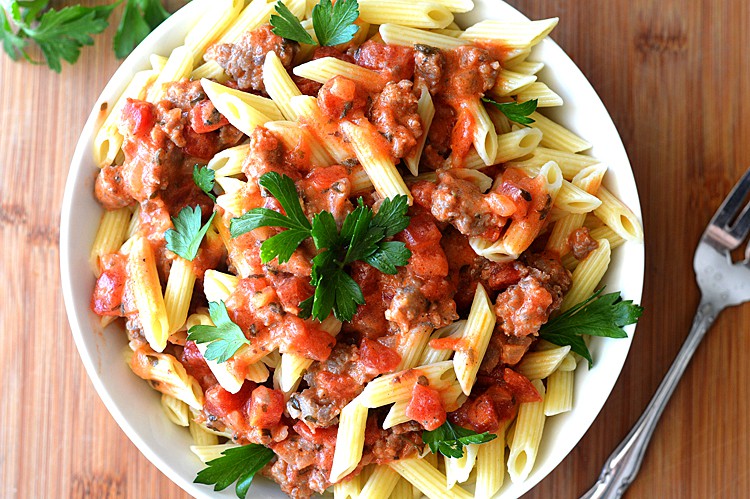 theveglife.com
tomato penne sauce cream vegan theveglife
Whole Wheat Penne In Fresh Tomato Sauce Recipe | ChefDeHome.com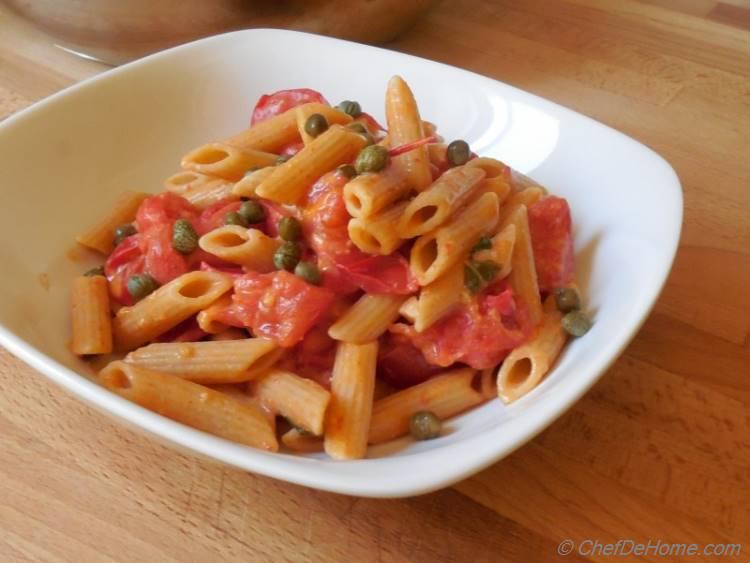 www.chefdehome.com
sauce tomato penne whole wheat pasta fresh recipe chefdehome meal recipes pastas instead regular always use hearty
Baked Penne With Creamy Tomato Sauce Recipe - Not Quite Susie Homemaker
www.notquitesusie.com
sauce creamy baked penne tomato recipe
Penne With Spicy Tomato Sauce Recipe | Eat Smarter USA
eatsmarter.com
penne tomatensauce scharfer nudeln
Penne with tomato sauce recipe. Pasta penne tomato sauce basil homemade recipes recipe simple chicken dishes plate incredibly flavorful enough restaurant hungry meals. Penne pasta in tomato sauce stock image